Alex Rose Games (Vorpal Games Ltd)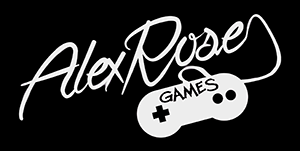 HRBR is a 3D time-travelling action-adventure extravaganza, harking back to the N64 days of tunic-wearing dungeon thwarting.
Rude Bear, having defeated his mortal nemesis, is trapped in a small medieval town, in which he stumbles upon a curious device – an arcane, spinning sundial with a gnomon for a staircase – which allows him to time travel between different eras.
Through history he must peruse the town, affecting the lives of its citizens to aid their troubled descendants. And moreover – in each era he must discover hidden dungeons, unearth mighty artifacts, disentangle perplexing puzzles and conquer formidable foes.
Fourth State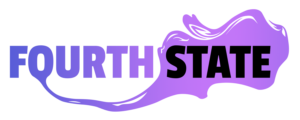 Fourth State are advocates of the power of games as a storytelling medium. They're currently working with Rhianna Pratchett on the multi-award winning Lost Words, a narrative adventure about a young girl aspiring to be a writer while dealing with the loss of her gran.
The game is set between the pages of a diary and a fantasy land and ties the narrative into the gameplay in an unusual way, by having the player running on and interacting with the diary words themselves.
Third Kind Games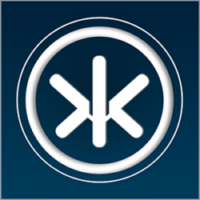 The D.R.G. Initiative is a team-based, 3rd person shooter set in the far future, with factions fighting for control on a hostile planet Earth.
Third Kind Games and Slingshot Cartel are building the game from the ground up for fun, competitive gameplay and with our Gamesmaster mode we give Twitch streamers control of the greatest TV show on Earth.
Quite Fresh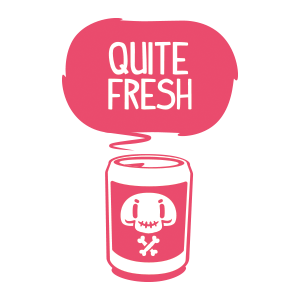 Void Tyrant is a card based role-playing game with a unique hit-or-stand battle system, and a focus on strategy over stats. Set off on a procedurally generated quest to restore the artifacts known as the eyes of Chronos, while making allies, disarming traps, and battling monsters that fight back using their own cards and strategies. Choose new cards and perks as you loot and level up, and build a powerful deck on the fly as you make your way through a large number of planets and space stations.
Dumpling Design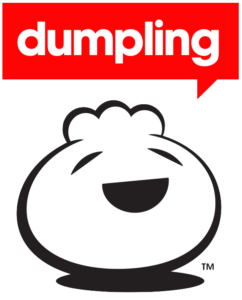 UK Sheffield based studio Dumpling combines the award-winning talents of Travis Ryan (OutRun2, SEGA All-Stars Racing, Kinect Sports) and Brent Poynton (Viva Piñata, Xbox Avatars, Kinect Sports) who together share a passion for all things arcade, blue skies and making experiences worth talking about, games like DASHY CRASHY!
The second game from Dumpling is a fighting game your mum will 'own' you at…
Biome Collective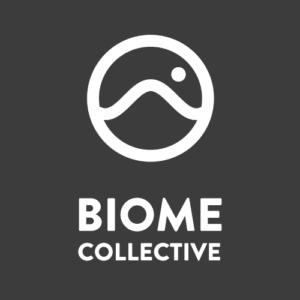 Create and sustain life by growing a singing garden on an alien world. Collect, plant, organise and nurture bizarre and beautiful plants.
Explore and maintain your unique, sustainable ecosystem; watch and listen to it grow.
Garden is a beautiful and peaceful space for positive, creative play.
Biome Collective is a diverse, inclusive melting pot of technology, art and culture for people who want to create, collaborate and explore games, digital art and technology.
Bitmap Bureau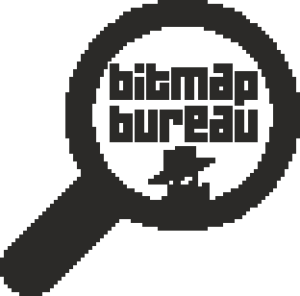 Bitmap Bureau's next game is Ninja Blitz, a retro 16-bit inspired all-action 2D platformer for PC/Mac and consoles. Players are tasked with infiltrating a huge, procedurally generated military complex to complete a variety of randomly selected mission objectives. Players will be required to use stealth, ninja-like reflexes and cunning to progress deep into the game. Ninja Blitz is a sequel of sorts to the soon to be released Ninja Showdown, focusing more on a single-player experience with a more expansive feel.