Funded Projects Round 5
The following companies and projects have all been supported in our fifth round of funding.
Supergonk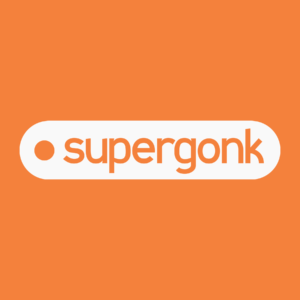 Warp Drive is a fast-paced new arcade racing title with a brand new core mechanic: instantly warp between parallel dimensions as you race!
Flip between dimensions to discover shortcuts, secret areas and alternative routes as you battle for 1st place! Has the bridge been destroyed? Warp to the other dimension, where it is still intact. Is a tunnel entrance blocked? Warp to the other dimension, where it is clear and accessible. Do you have the driving skills to race two tracks simultaneously in this innovative new high-speed arcade racer?
BetaJester Ltd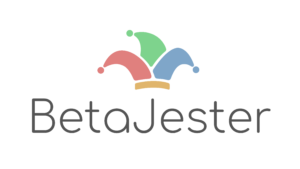 Forgotten Sea is a brand new, seafaring, narrative adventure game from the team at BetaJester.
While out at sea you find a bottle containing a mysterious numbered message, alluding to some distant traveller on a harrowing voyage. Journey further than you ever have before in search of the missing messages and the person behind them. Travel beyond your coastline to explore the known (and unknown) world, discover hidden secrets and truths long forgotten, and follow the messages to find out who wrote them and why.
Bonzrat Ltd

Run. Transform. Drive. Fly. Destroy. Survive a robot the size of a city.
Escape From Citytron! Is an auto-propelled roguelite which combines shapeshifting robots and disaster movies. A sentient robot attempts to flee the dramatically transforming innards of a giant metal city as it slowly, lethally changes itself into an equally gigantic robot. The very environment twists and slams into new forms, creating terrible dangers and ever-changing pathways. Fortunately, Citytron isn't the only robot who can transform…
Edge-of-the-seat strategic choices are made, and an assortment of vehicle modes acquired, in order to reach new areas of, and eventually escape from, the steel behemoth. But does outside really mean safety?
Fox Tor Games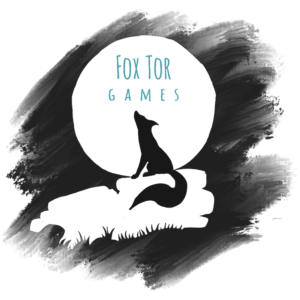 Combining farming and a mystery-based branching narrative, 'Cultivate: Before Time' is a relaxing story-driven game where a quaint village is transported back into prehistoric times.
The player explores the rugged moorland, mysterious caves and prehistoric terrain in search of knowledge, friendship, dinosaurs, and mysteries to solve.
James Makes Games Ltd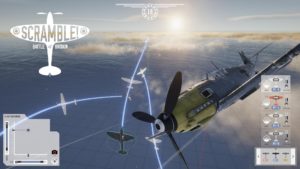 Mechanically innovative, multiplayer, Simultaneous Turn-Based dog-fighting.
Competing players simultaneously set controls for multiple aircraft while time is paused. Those actions then play out over a number of real-time seconds of action and animation, the consequences resolving simultaneously. Time is then paused again and inputs for the aircraft can be tweaked for the next action phase. This pattern repeats until the whole engagement is complete and you can watch the events back again as one uninterrupted dog-fight. Breaking down the real-time action into discrete chunks allows players to control an entire complex aerial battle with multiple aircraft in three dimensions.
Cinder Cone Ltd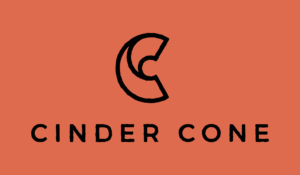 Launch your enemies like Gothic pinballs in Skeleton Crew, the physics-based platform brawler.
A band of misfit heroes is all that stands between the last survivors of humanity and the legions of Chaos that have assembled to destroy them. Charge up your Soul Strike and use it to launch your enemies (or your friends!) to defeat opponents, solve puzzles, and access remote corners of the game's 24 epic levels.
Engine House VFX Ltd

How do we cope with negative thoughts? How do we progress when they slow us down and bring overwhelming obstacles upon us?
Follow Loki, a cat-like masked creature on a journey for self-acceptance and empathy, as he learns to navigate his anxiety and his emotions through a gameplay based on mindfulness. Accompany him through his distress, panics, relief and peace. All he can do to progress is to Just Breathe…
Kaizen Games Works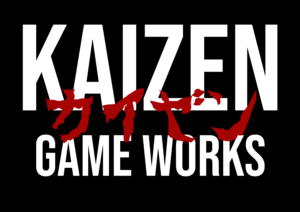 Paradise Island. A synthetic rock floating on an ocean in another reality. Filled with lunatics and psychopaths and a thousand secrets. On a dark night on the 24th Island Sequence, Paradise is killed.
Paradise Killer is a free form, open world murder mystery game. The player assumes the role of Lady Love Dies, an exiled investigator brought back to solve the mass murder of the ruling Council. Using Starlight, her investigation assistant computer, Lady Love Dies will scour Paradise Island for clues in her quest for justice. Will she find a culprit or unravel a conspiracy centuries in the making?
LoveShark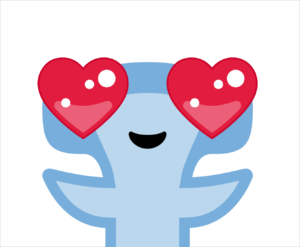 Loveshark make camera games for gen Z.
These are bite size, mobile games that use augmented reality and machine learning to bring the game to life in the players own environment. Every game played creates shareable video content featuring the player. We are building the next-generation, social gaming platform for gen Z which is mobile, inclusive and content-centric.
Madowl Games

QB Cubed is a Rubik's cube like puzzler.
You are tasked to get an astronaut to their ship using paths on each face of the cube. Often the paths won't line up with the adjacent paths, so you must rotate sections of the cube to find a connecting path.
You control an astronaut exploring the universe. You will encounter strange and mysterious worlds each with their own set of challenges.
As you progress through the game, the puzzles will become harder and the cubes larger. Most of the planets will feature unique stage mechanics in this action packed unique puzzler.
Miracle Tea Studios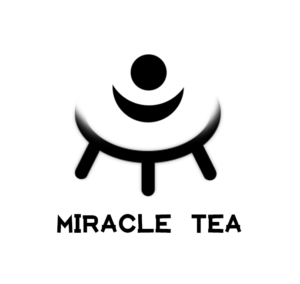 Alula is a stargazing gardening game about what it means to be caring for an island alone in the universe.
Potter about solving constellation-based puzzles, growing plants, and decorating your island in a wholesome and lush space to visit. Join a digital commune of gardeners and connect your creations with others in space and time.
Whitepot Studios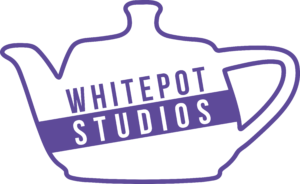 Baron Malone has been murdered – and one of his guests did it! Solve (or sabotage) in our online multiplayer murder mystery game.
One player secretly takes the role of murderer, trying to keep their dark deed a secret. Up to five innocent players play alongside the murderer, searching for the killer among them – as they all search Malone Manor for clues together! MaMM is targeting PC & Console, and applies mechanics found in popular board games (social deduction, traitor elements, & more) to video games – giving players a unique experience they won't find in traditional multiplayer video games.
NerdRage Studios Ltd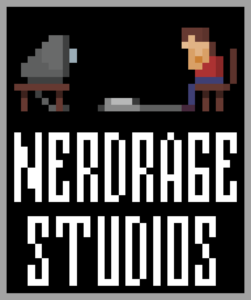 Xenosis: Alien Infection is a retro-inspired, top down sci-fi adventure / survival game, with a focus on a story-driven single-player experience.
You are a deep space salvage hunter who discovers the remains of the Starship Carpathian, thought to have been destroyed on a deep space mission nearly 50 years ago.
You've hit the jackpot. The data core housed in the ship's AI will be worth a lifetime of credits on the Black Market. The ship appears to be empty. There are no detectable life signs, and besides, surely nothing could still be alive after so many years?
Pretty Digital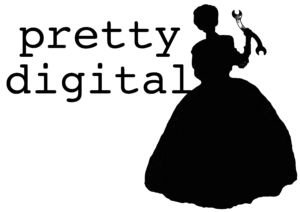 Kissy-Kissy! is a funny, quirky, 2D indie strategy game for one or two players.
The protagonists are cute but slightly malevolent tiger-suited toddlers boobytrapping their surroundings by dropping bricks and banana skins, hiding behind pet animals and in muddy puddles as they evade kisses from grandparents and other relatives. It's a game for anyone over 9 who has ever tried to escape being kissed at a family get-together.
Story Juice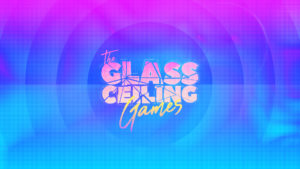 Glass Ceiling Games is a cathartic, NSFW, feminist AR/MR game that tackles everyday sexism in a satirical, subversive and empowering way.
You play women who must rise through the ranks of a skyscraper collecting time, money and joy points by: slingshotting catcalls, boxing stereotypes, macheteing unsolicited d**k pics, catching and throwing babies in baskets labelled 'man's work,' batting away emotional labour and finally smashing the glass ceiling, whilst dodging falling mansplains, before the building crumbles, leaving you atop the rubble with a haul of time, money and joy.