Aiyana is a direct evolution of the block builder genre which aims to give players modern graphics and a more challenging play style.
During the day, everything is peaceful and lush but at night a corruption takes a hold of the planet transforming it to become mystical and deadly.
Rather than focusing on purely sandbox elements we want to give players clear goals and rewards for completing them. We do this by allowing players to enter into portals where they have to defeat endless waves of enemies to earn their rewards.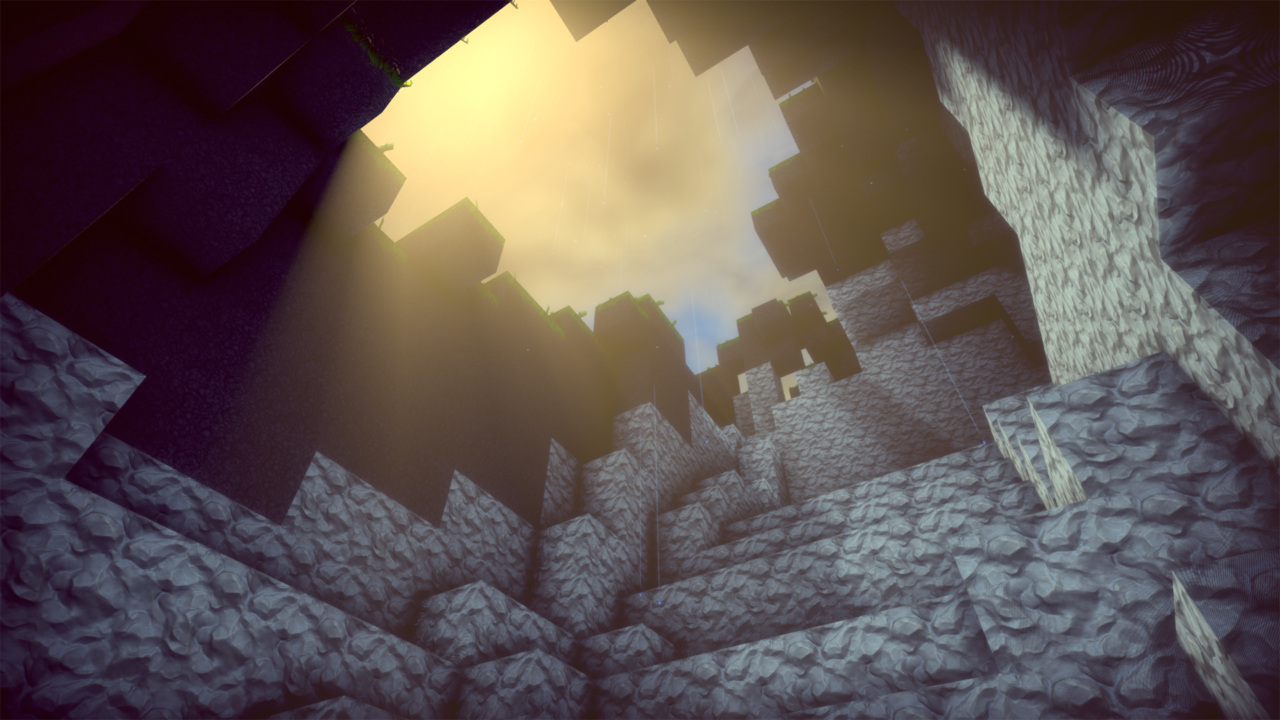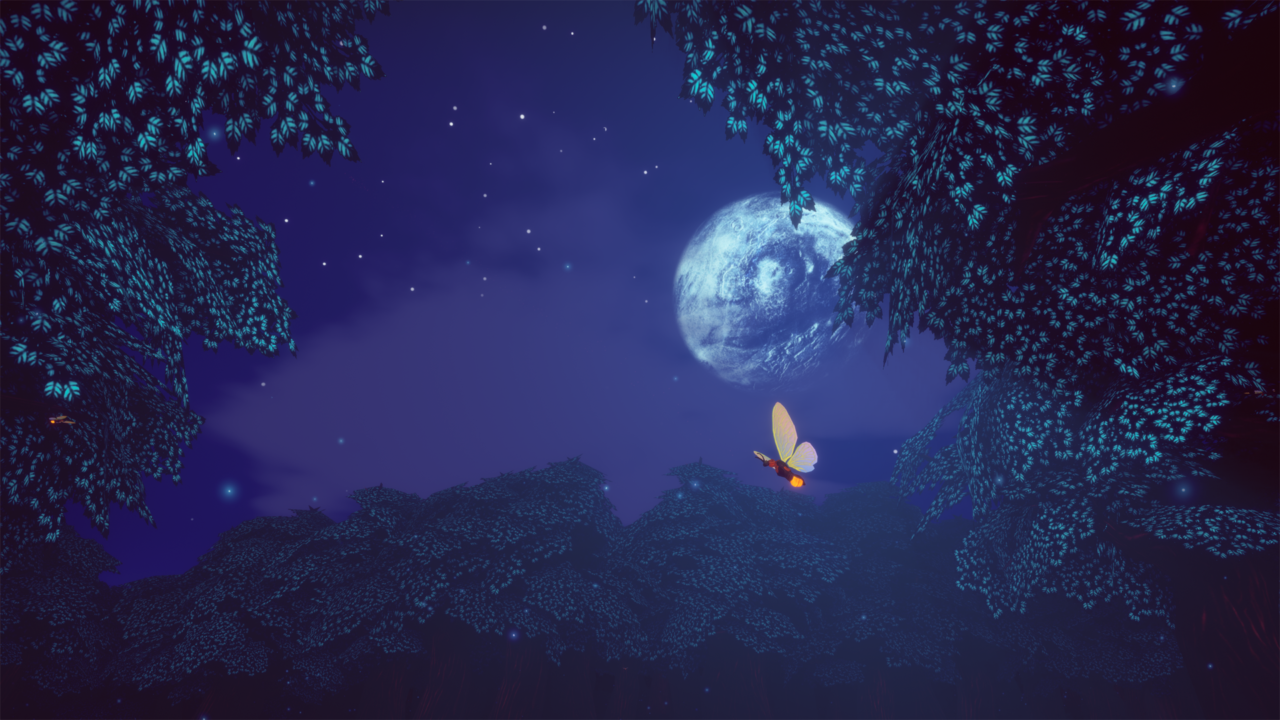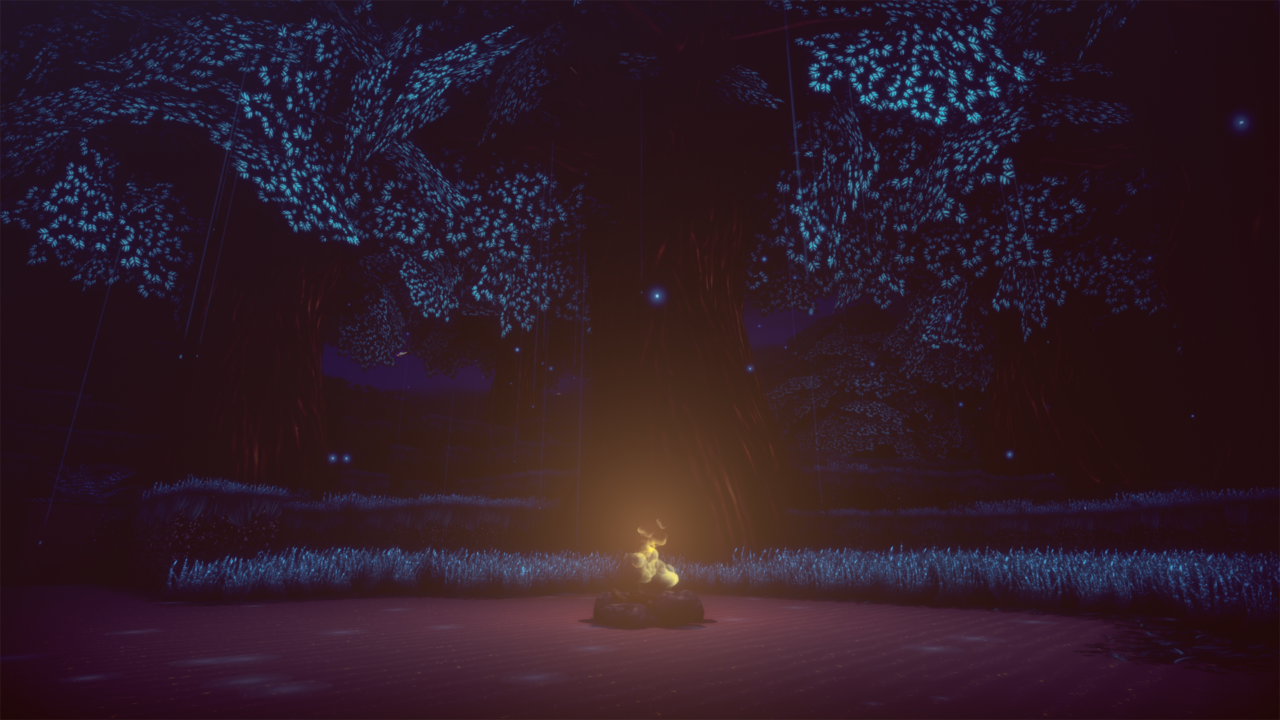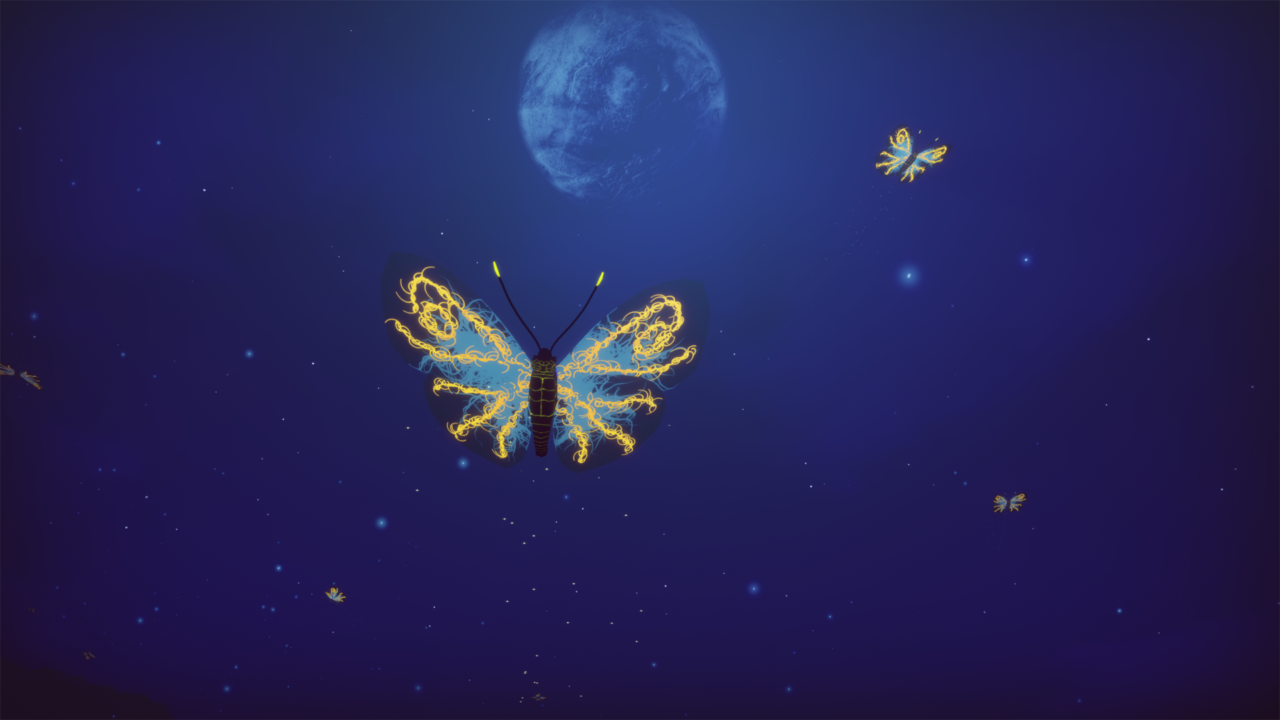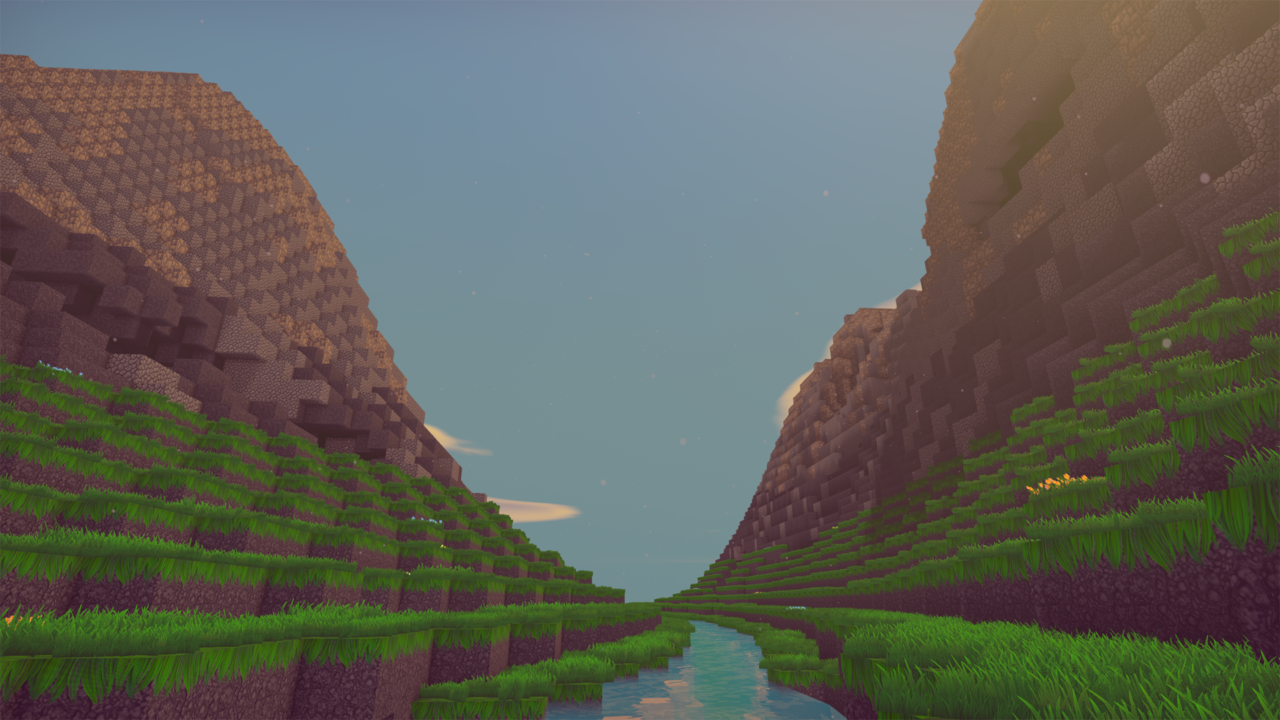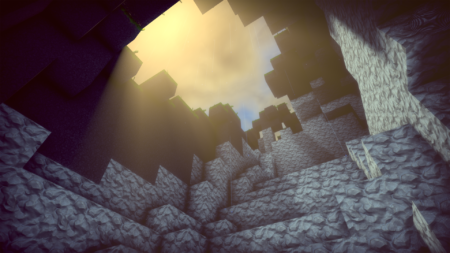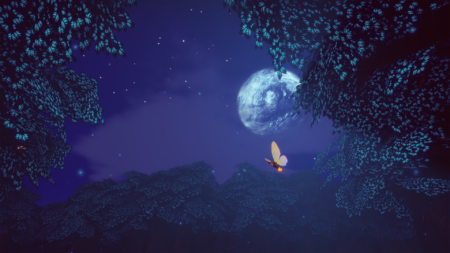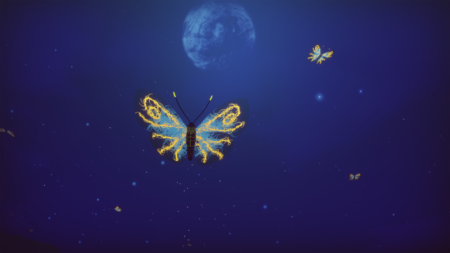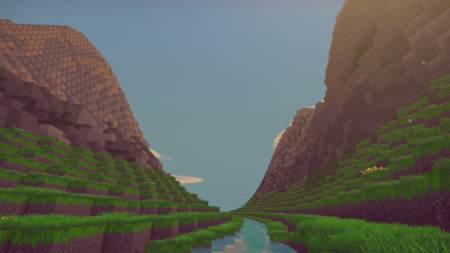 Check out the Game Trailer