Winner of the International Serious Play gold award, Archipelayo aims to set a new standard for games used to enhance physiotherapy.
Archipelayo is a series of mini games designed to be used by children, aged 6-16, with Cystic Fibrosis – a lifelong, incurable disease. The disease causes thick sticky mucus to build up in the lungs and digestive system which leads to multiple health problems such as repeated chest infections, shortness of breath and lack of proper food absorption amongst many others. To reduce risk, sufferers of cystic fibrosis must clear their airways through various Airway Clearance Techniques or ACTs.
Working with Project Fizzyo and Microsoft, Archipelayo has been developed to be used in conjunction with the children's ACTs. The game is played using the Fizzyo sensor which is attached to the Acapella, a device used to aid the clearance. The sensor turns breaths into computer inputs which can be used as controls for the game. Regular physiotherapy can reduce the health risks of CF and improve life expectancy; however, the process is tedious and proper adherence to their treatment is poor. Archipelayo is designed to increase adherence and encourage proper technique whilst making the children's daily, grueling treatments fun with a variety of minigames.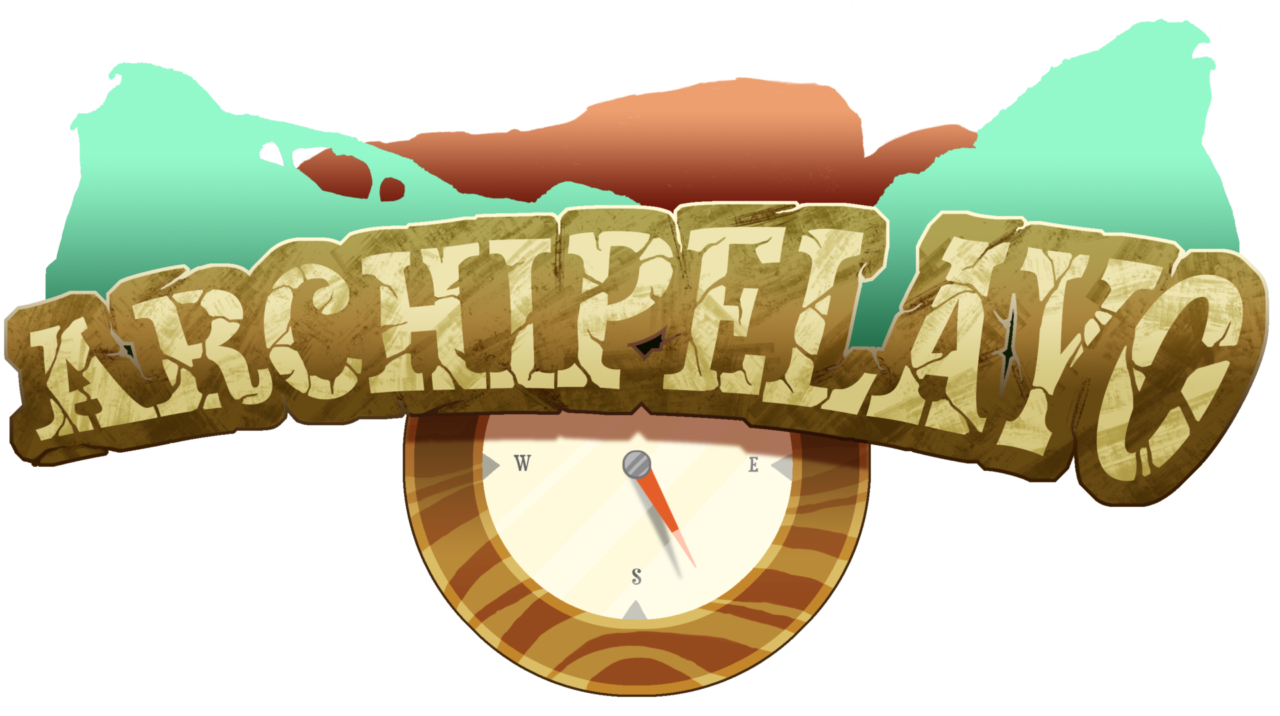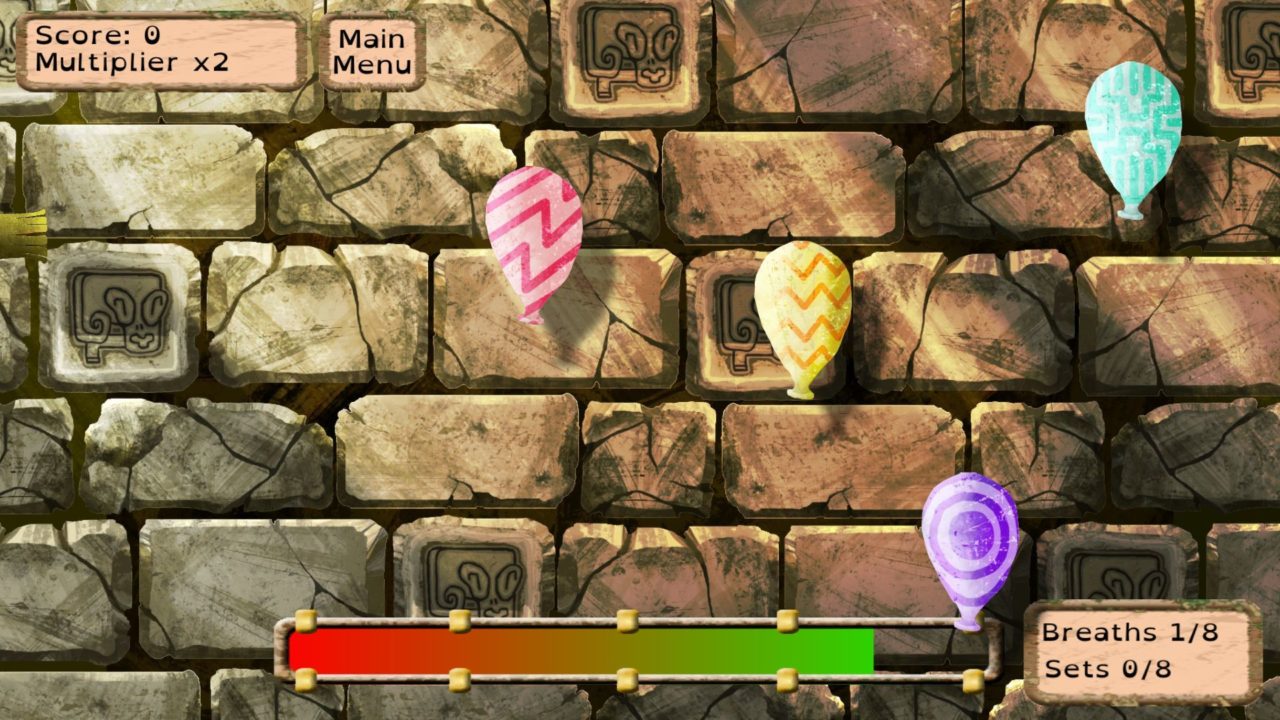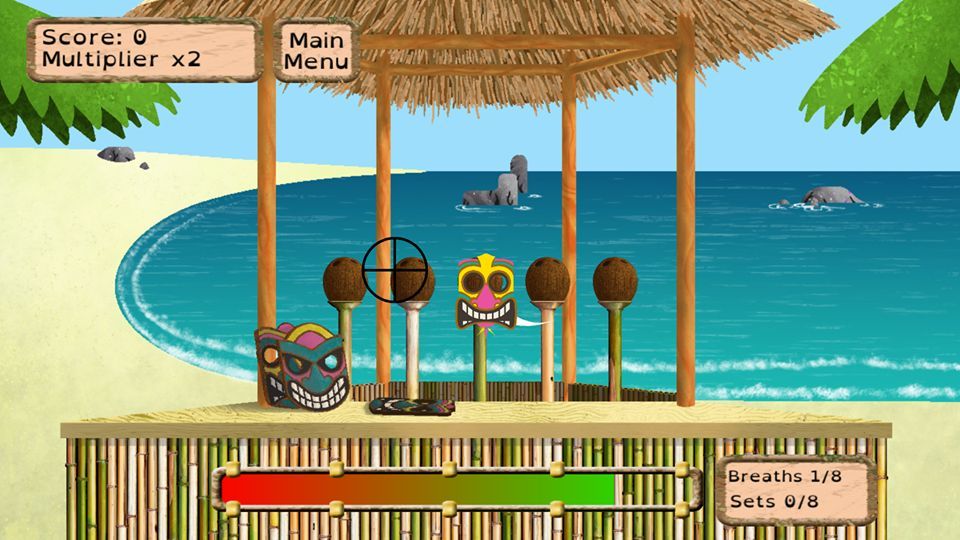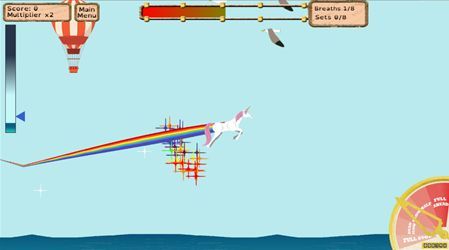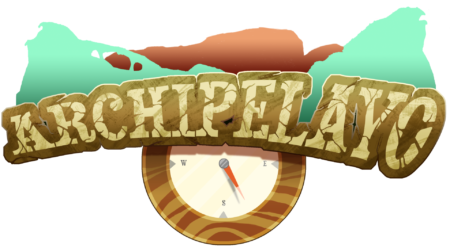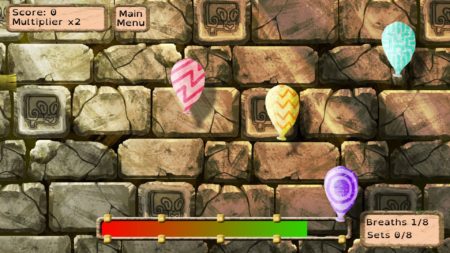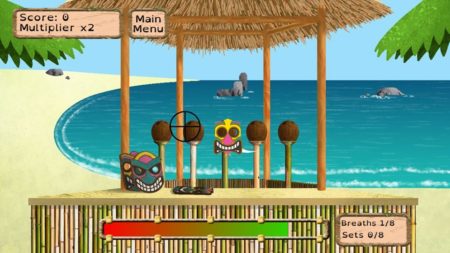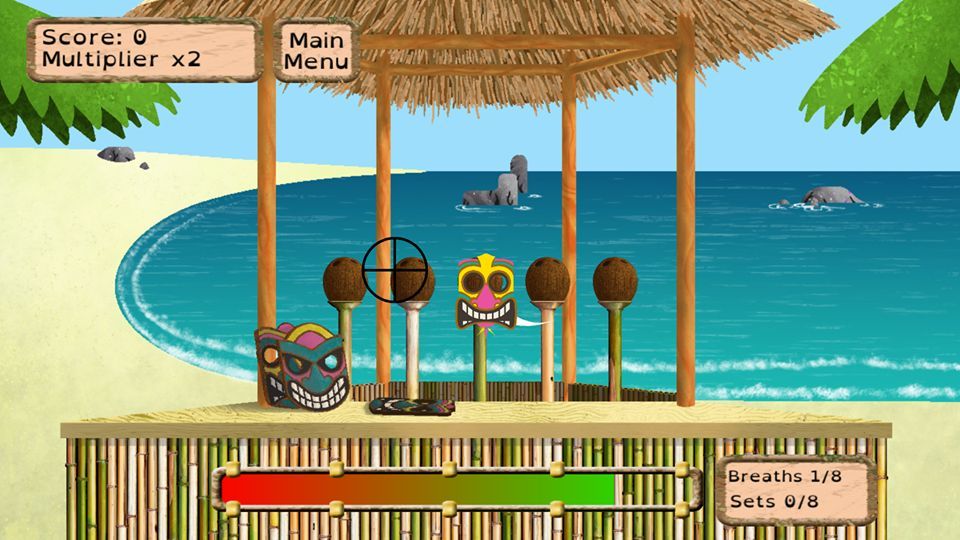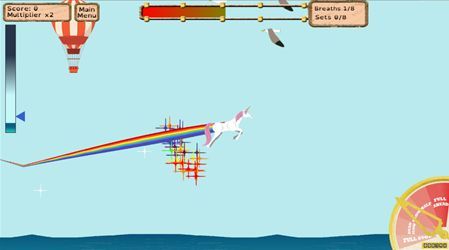 Check out the Game Trailer
International Serious Play
Gold Award 2019
Unloc Enterprise Challenge
Sponsored by Verizon 2019
Converge Impact Challenge
Runner up 2019