Puzzles, platforming and cute characters! a thrilling mystery that will put a spring in your step. Billie the goat and Oscar the fox are on a mission to rediscover the magic of their World. Use both characters to explore and combine their unique skillsets in this colourful 3D platformer!
Single Player or Couch Co-operative play, we have two unique characters to pick from, play as Billie or Oscar! Both characters have their own move sets that set them apart, combine their skills to reach new heights
A large cast of interesting characters and levels, will you end up a prisoner of the cat pirates and their fearsome Queen? Or will you end up trapped inside a voodoo doll by an egotistical possessed puppet with a Napoleon complex?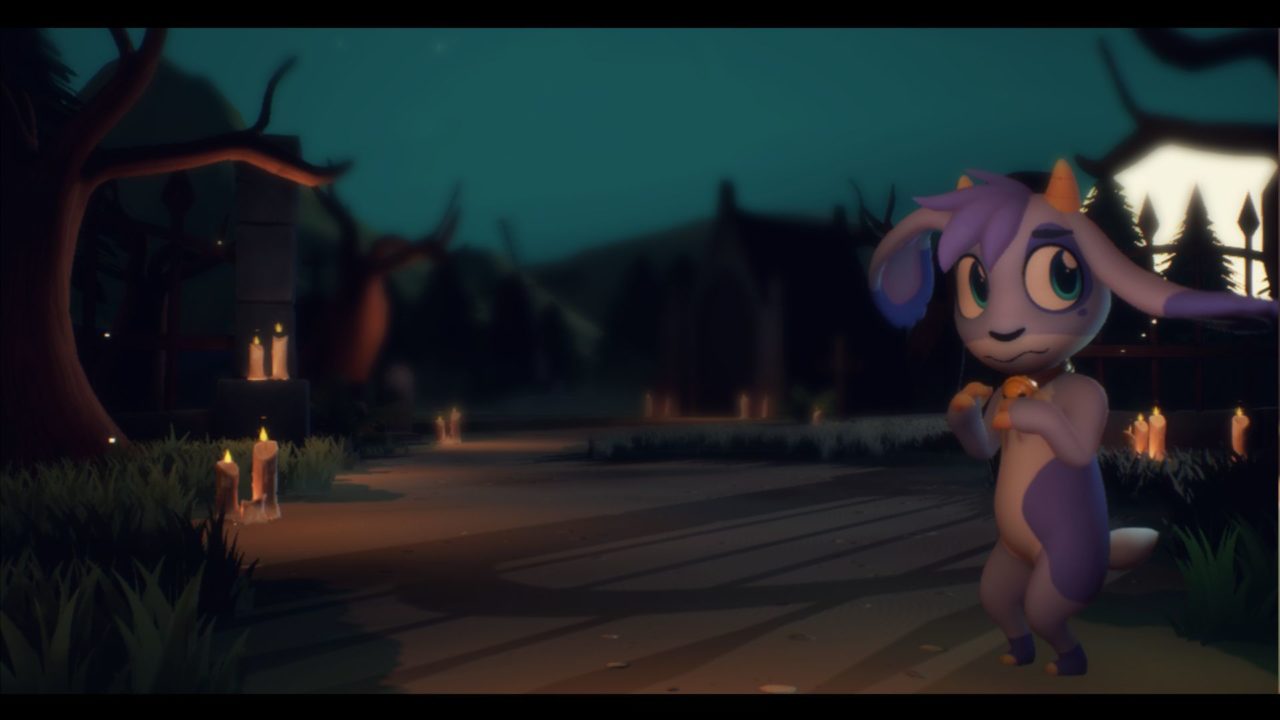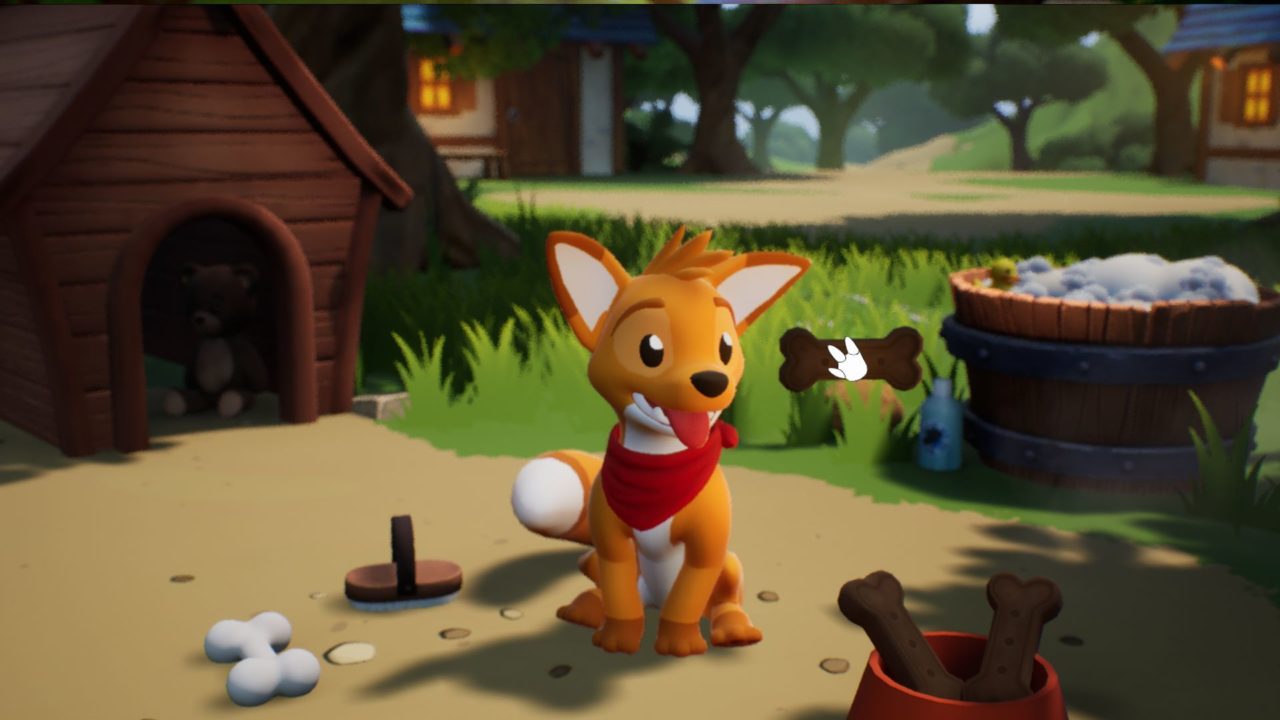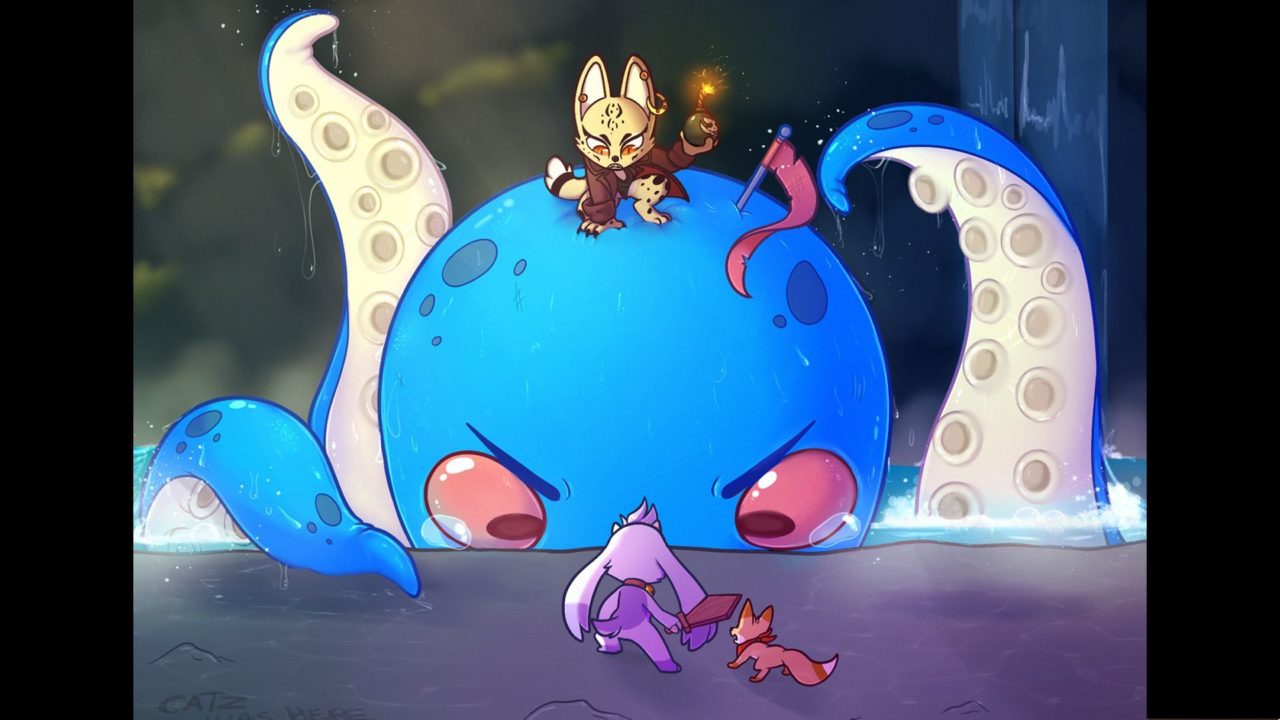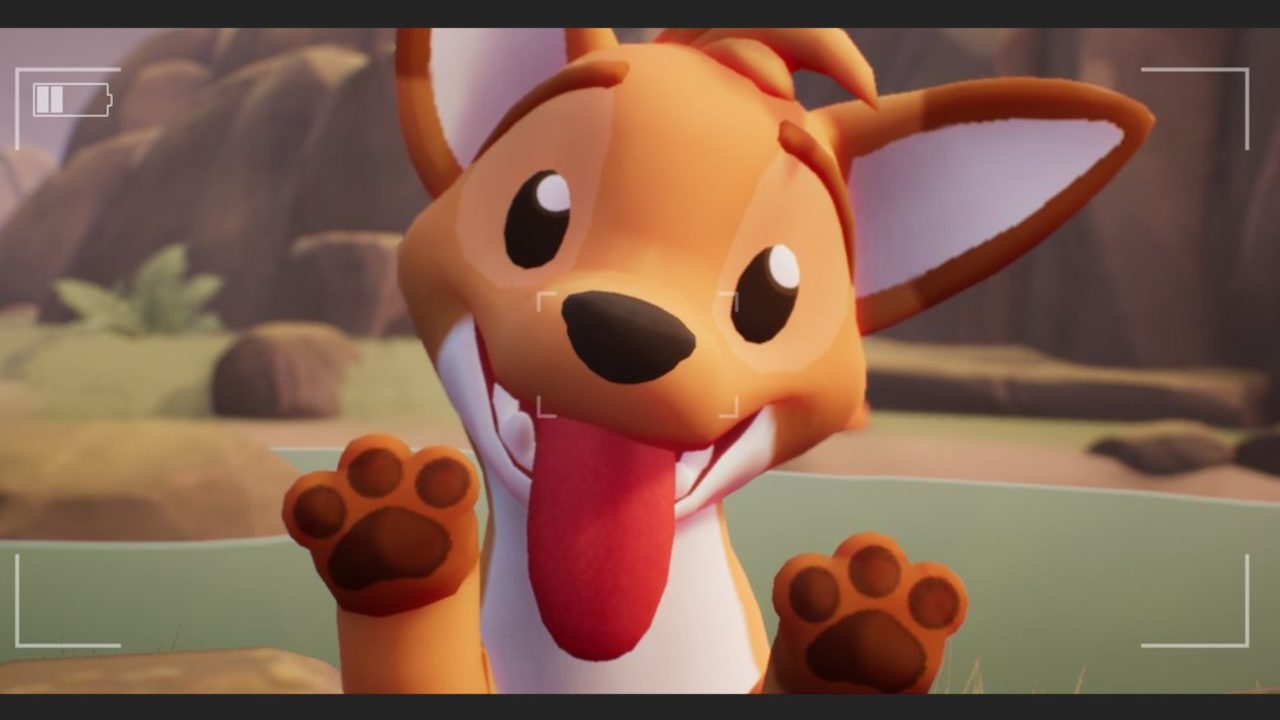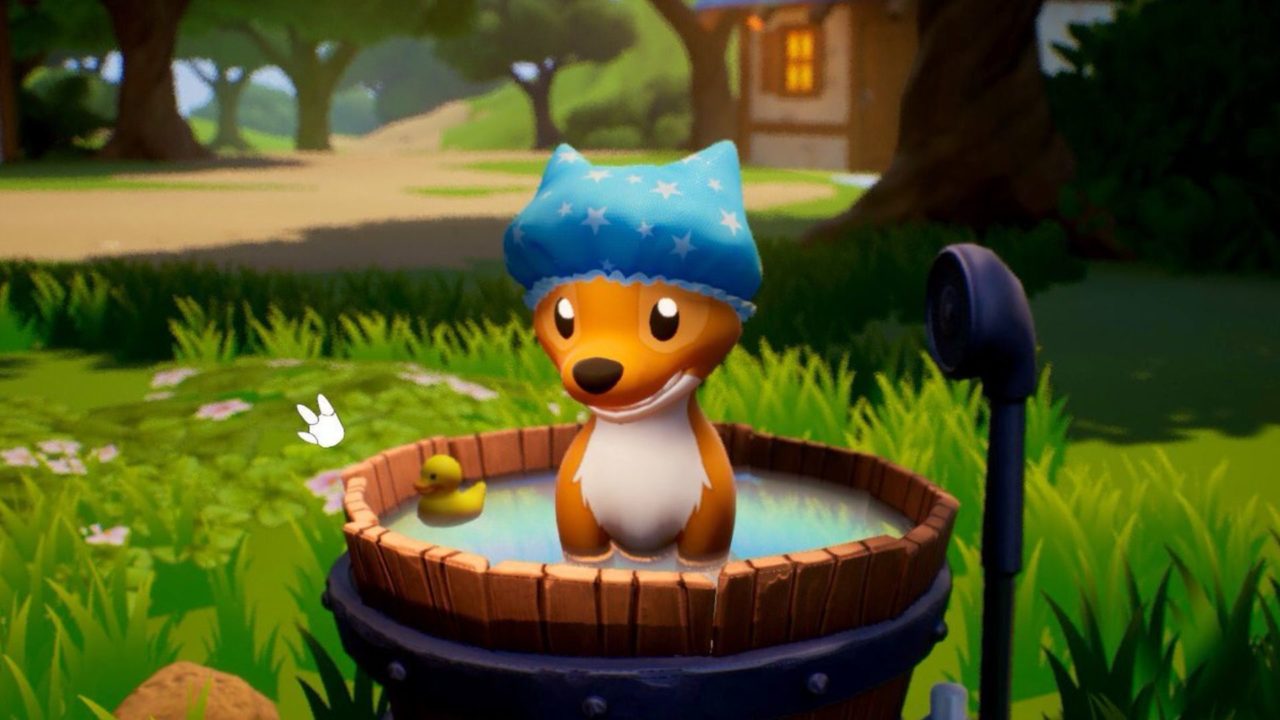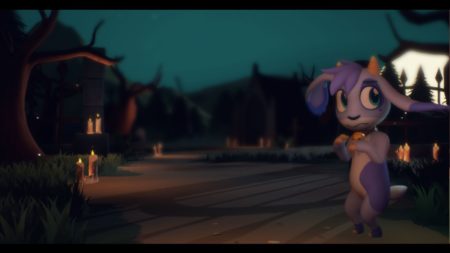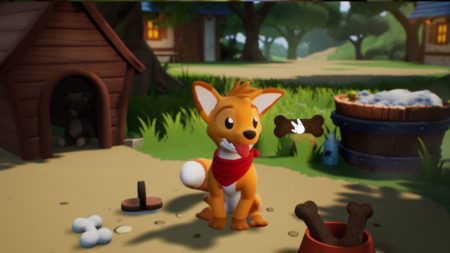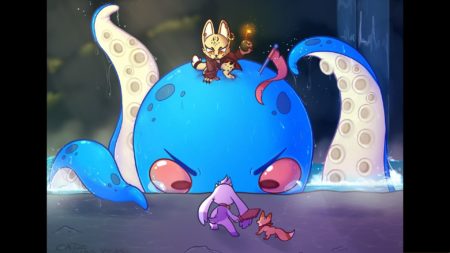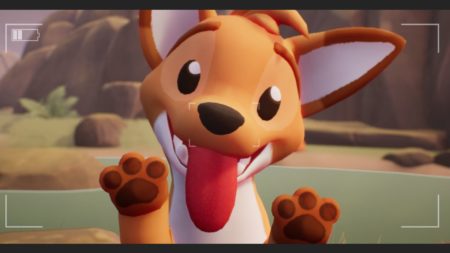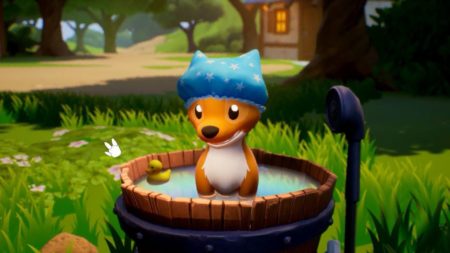 Check out the Game Trailer