Mechs Vs Robots is a mobile-first Bullet Hell, Roguelike, ARPG where you build, upgrade and battle the enemy using your hanger of mechs.
Defeat the AI robot overlords by battling through planets, moons and asteroids full of robots and aliens to take back control of what was once ours!
It's time to save humans from extinction!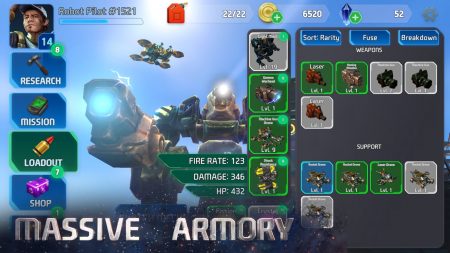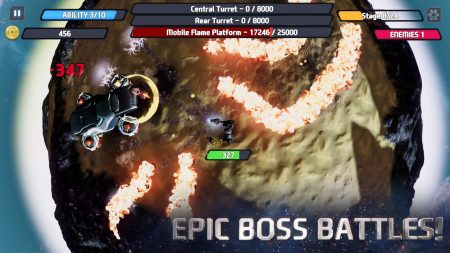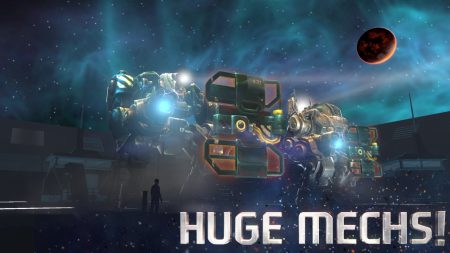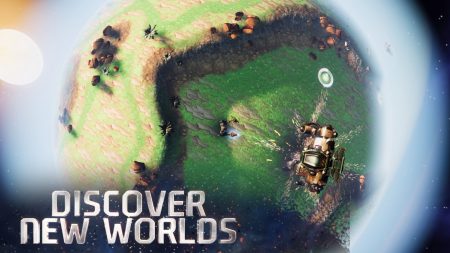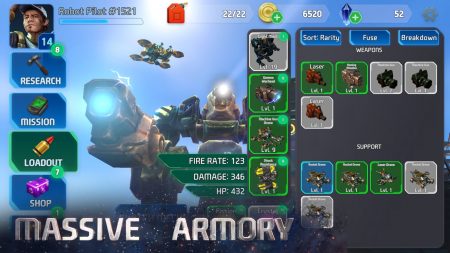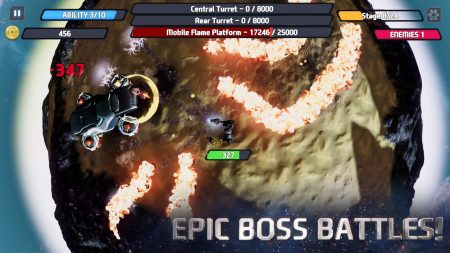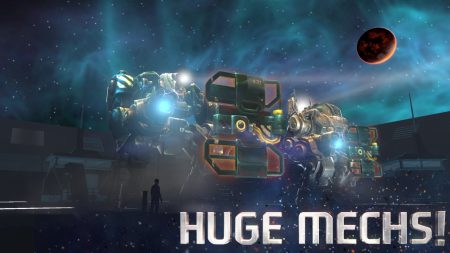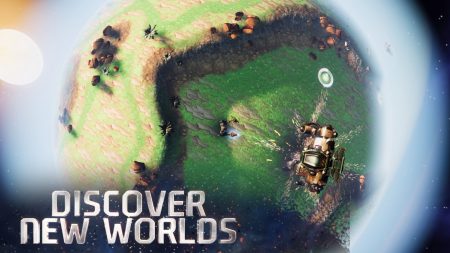 Check out the Game Trailer