At Mind Feast our mission is to create experiences that nourish minds and hearts. Our games aim to help people feel connected socially and emotionally – something that is needed in the world now more than ever.
Right now we're working towards releasing a playable PC demo of our game MultiTurn: Co OPERATION while building a community of players at the same time. Co OPERATION is a comedic hospital themed strategy-puzzle game where you make plans together and then hope everything turns out ok. But *spoiler* you might accidentally throw a few patients out the window..!
Similar to the Jackbox series of games, you control the game via your phones.
Co OPERATION is more than just a single game. It's built on top of our custom framework which we call MultiTurn. Players can utilise our systems to make levels, customise art and gameplay code and then share the mods they make with the community. Our games are creative platforms.
We've pursued this direction as it's more scalable than a single title. We'll be able to make new games more quickly internally and in addition, the lifespan of our games will be greatly increased by the content made by our community of players.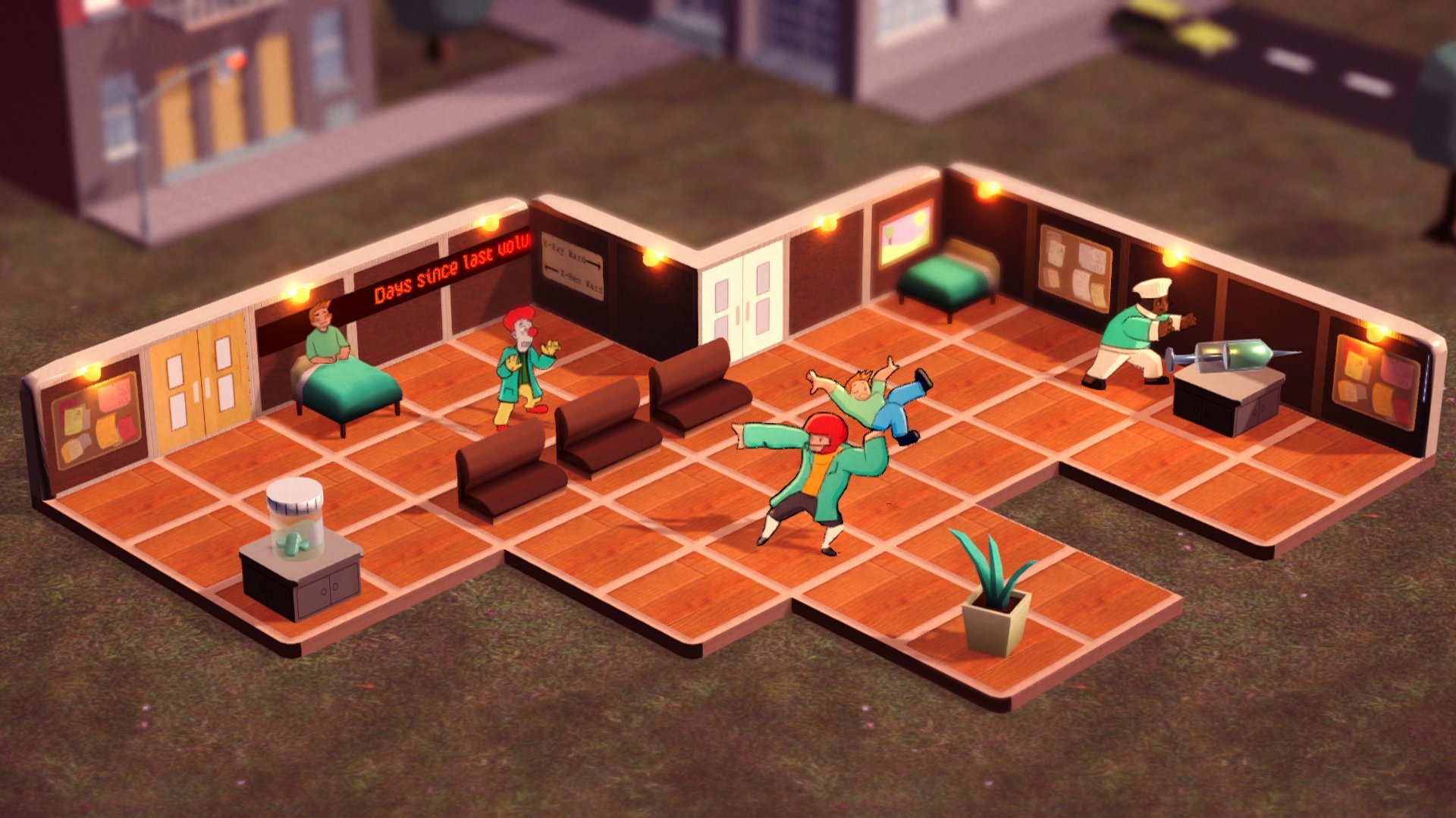 Check out the Game Trailer