Project Grove, is a multi award-winning, elegant first-person adventure game.
Follow ageing Alchemist Edric and his robot companion L-P1N on their journey to the mythical Grove. Explore and navigate dangerous terrain, collect ingredients and brew exotic potions to harness powerful alchemic abilities.
A story of the most unlikely friendships, where jumping on your best-friend's head has never been so useful..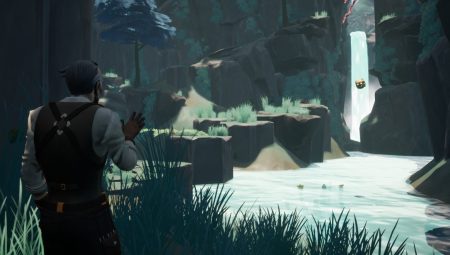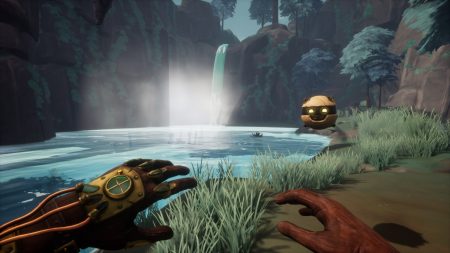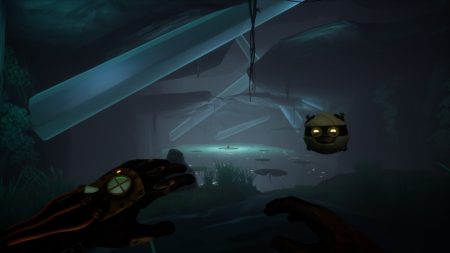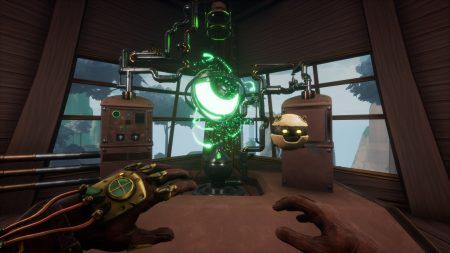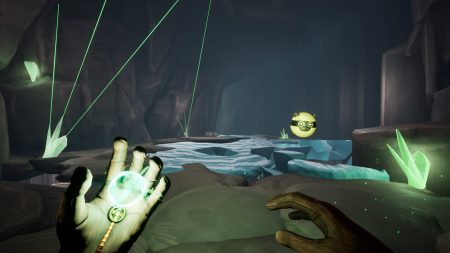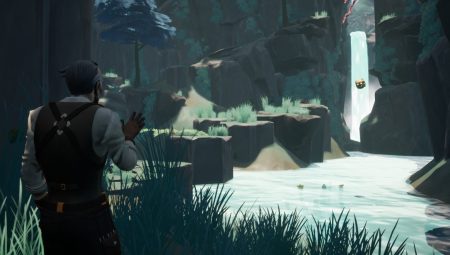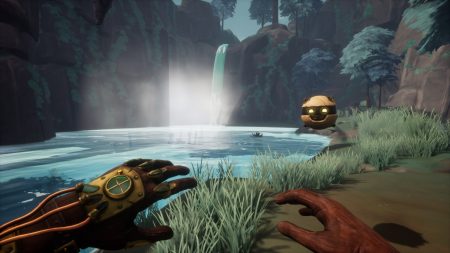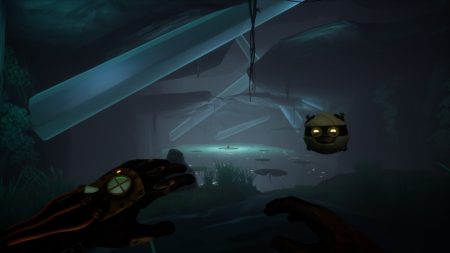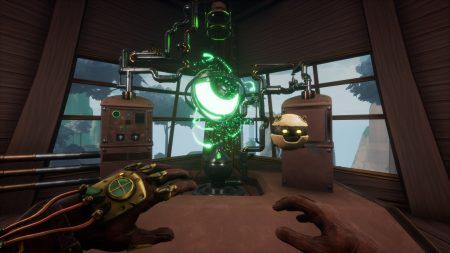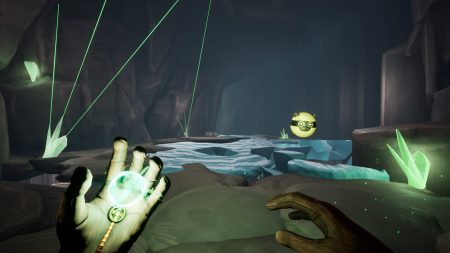 Check out the Game Trailer
Dreamhack Best Adventure, 2018 & 2019
GDWC Week 30 winner, 2020