Do you love solving puzzles…in space?
QB Planets is a family-friendly cubic puzzle space adventure that will challenge your puzzle-solving skills. Play as your astronaut and explore strange and beautiful puzzle planets with mysterious powers and dangerous environments. Locate and collect stars to power your ship and blast off to new and exciting planets. Avoid obstacles and find a safe route to your ship with the least possible moves whilst collecting 3 stars! Twist your way through diverse, challenging puzzles while helping your Astronaut navigate new worlds. Unlock fun and unique space suits and rocket ships by completing special missions. Challenge your friends to become each level's Twist Champion!
Excite your friends and family by bringing the planets and puzzles into the real world with AR mode! Connect with Facebook to track your friends progress throughout the QB universe and see how you stack up!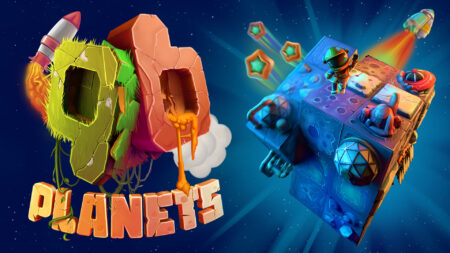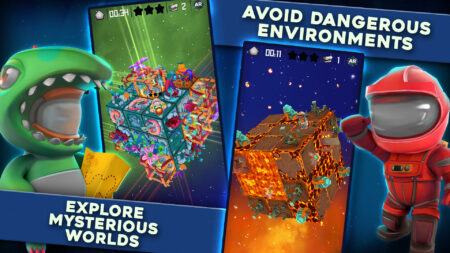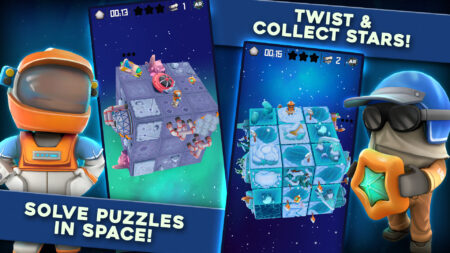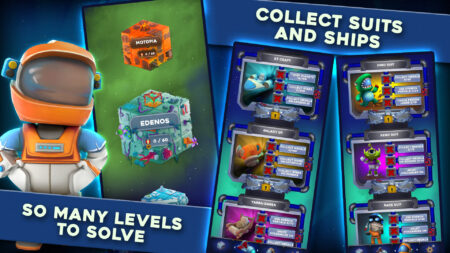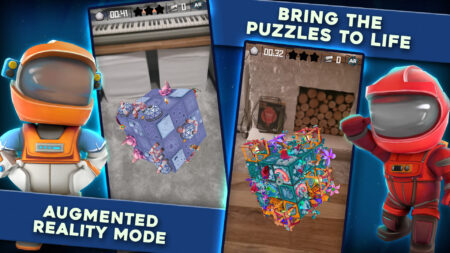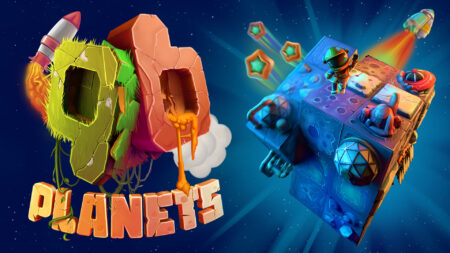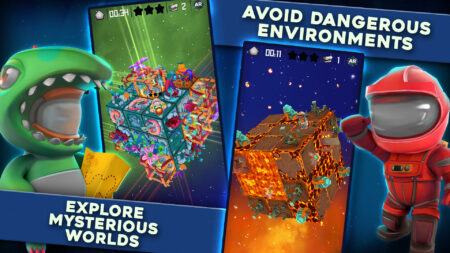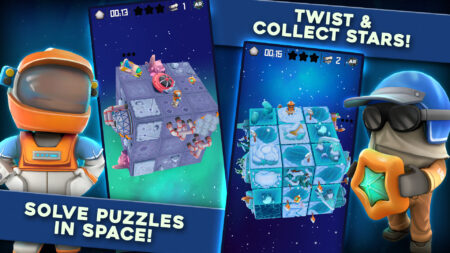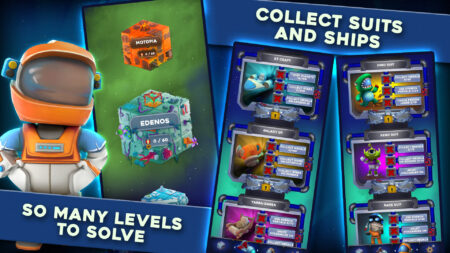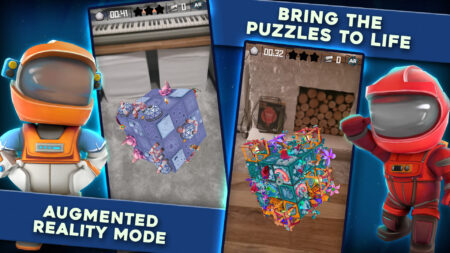 Check out the Game Trailer