Kick your enemies like gothic pinballs in Skeleton Crew, the dungeon-crawler platform brawler for 1-4 players. A band of misfit heroes is all that stands between the last survivors of humanity and the legions of Chaos that have assembled to destroy them.
Join the Order of the Spirit and unlock 18 playable characters like Amanita the Practical Herbalist and Crunch the Pugnacious Priest, each with their own distinct abilities. Confront the many factions of the hordes of Chaos, including the mysterious Fae, xenophobic Beastmen, and the imperious Vampires, each with their own legion of unique enemies.
Explore the vast and crumbling Gothic world of Karpathia with over 20 levels of fortress ruins, desecrated temples, and forbidden forests.
Face down enormous bosses like the Worm-God Crom Cruach and Lord Ordog the Storm Fiend.
Venture into Karpathia alone, or with up to three friends in local or online multiplayer.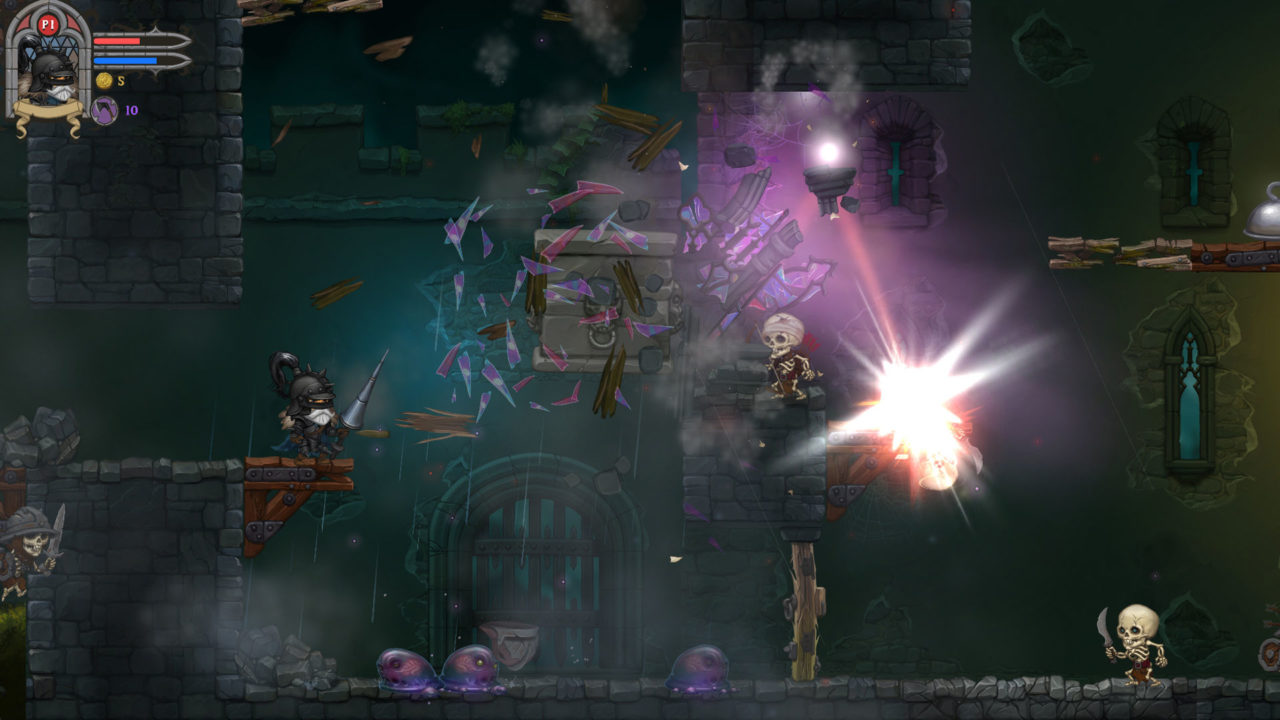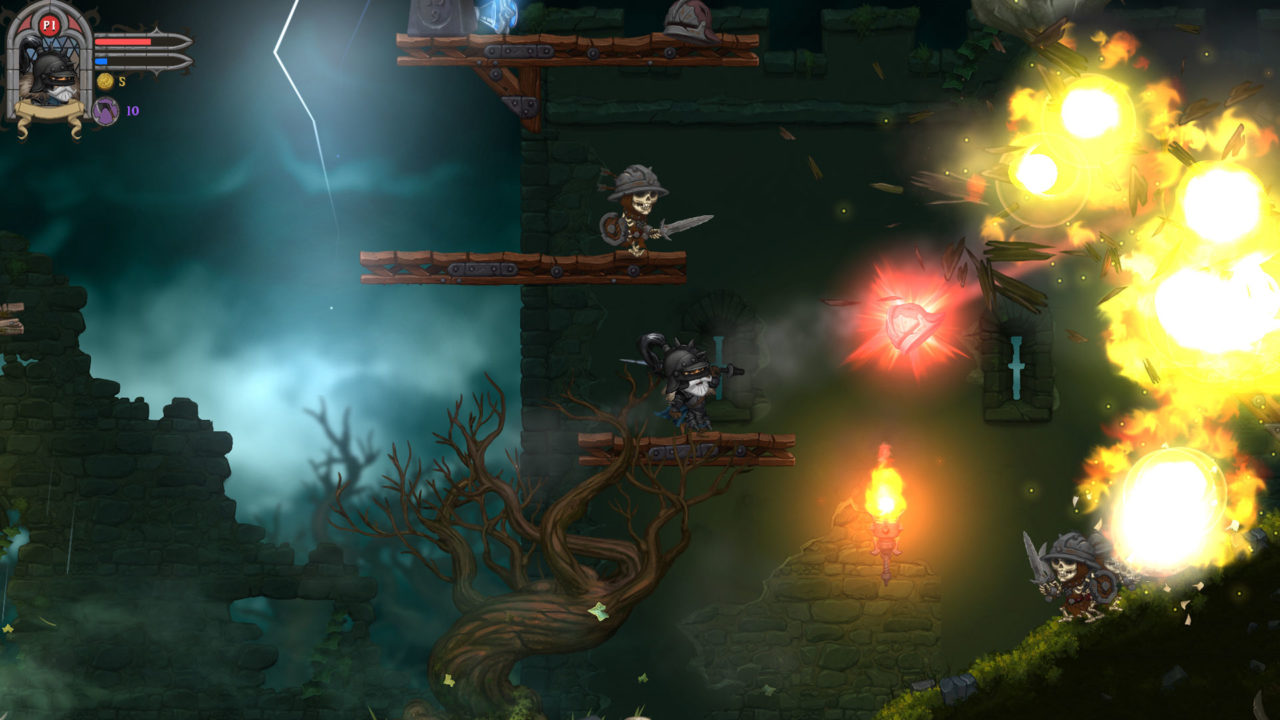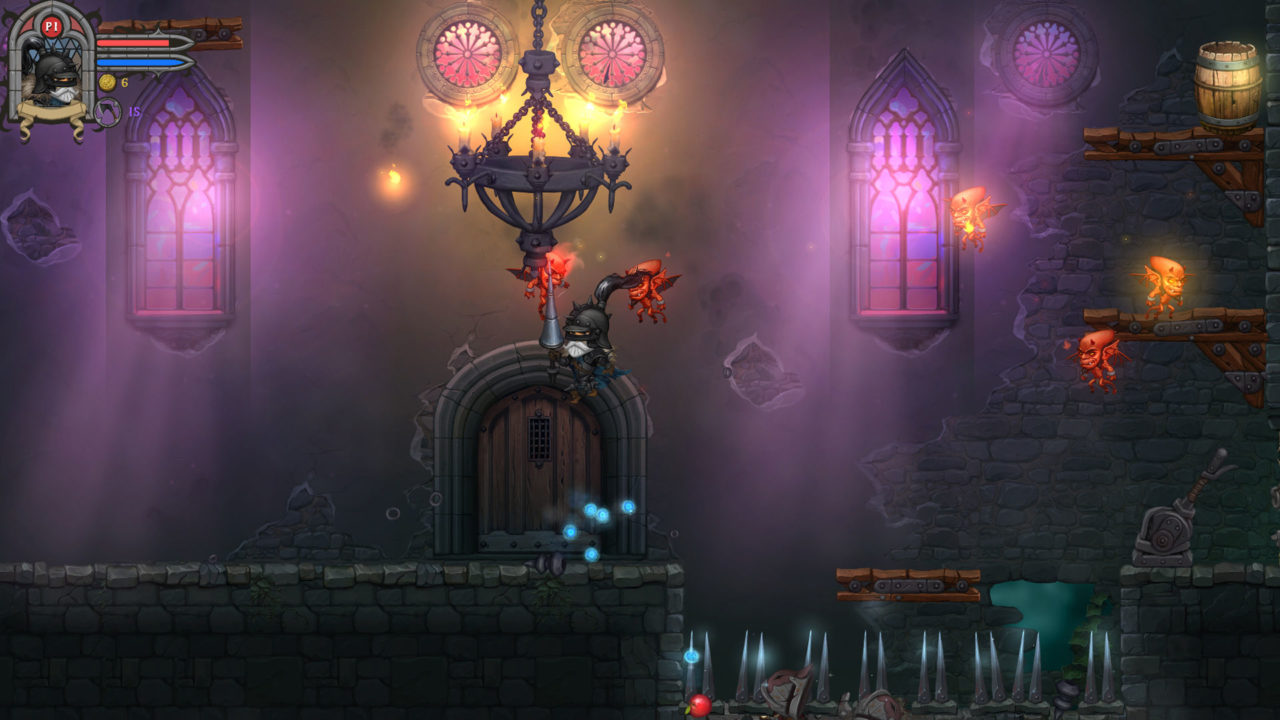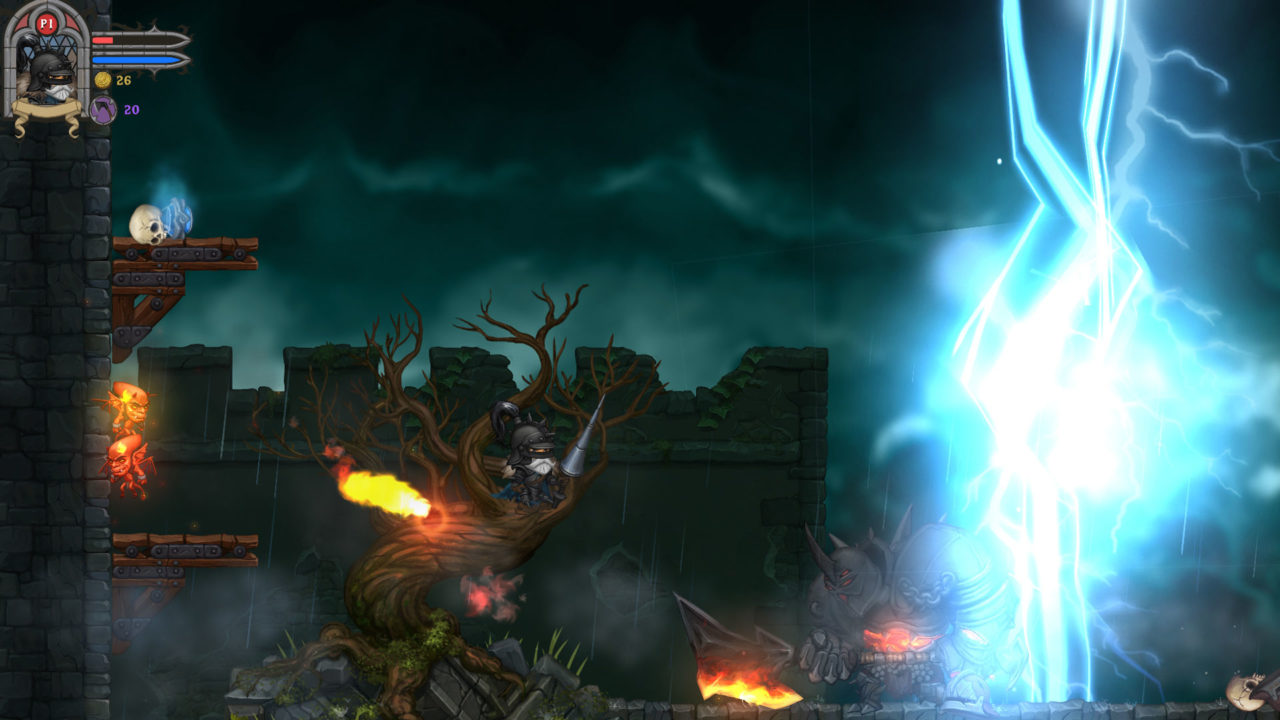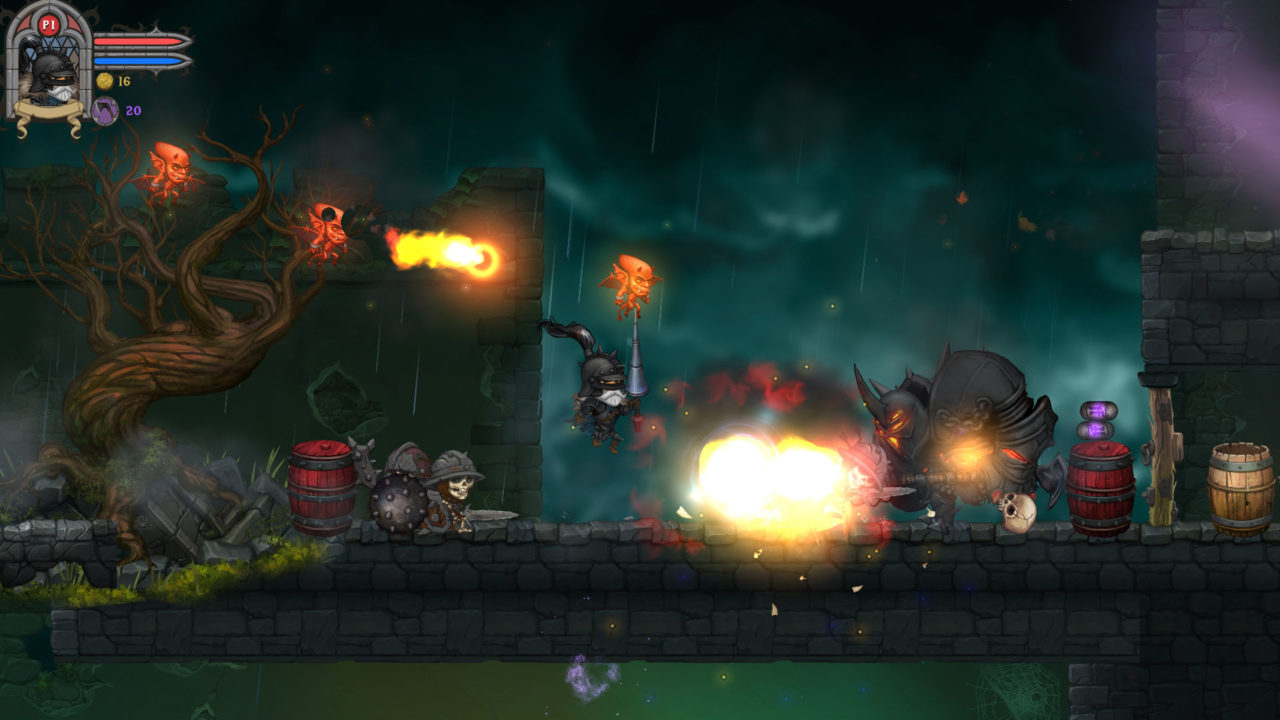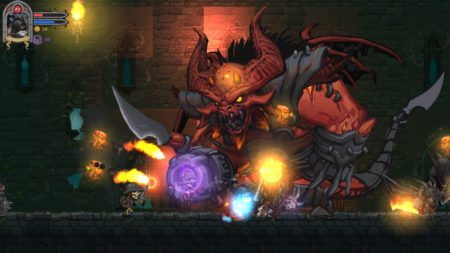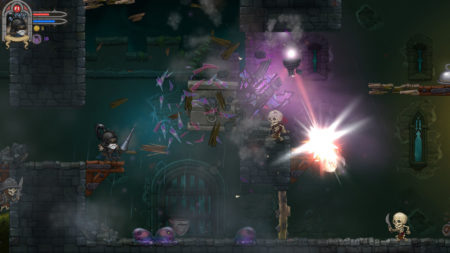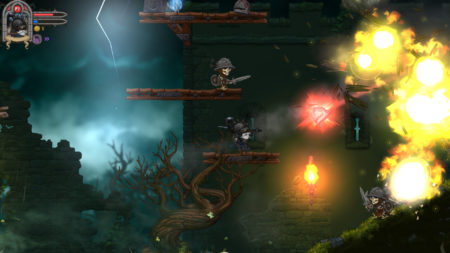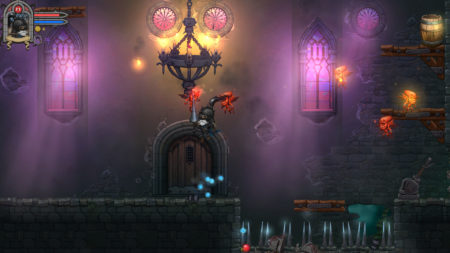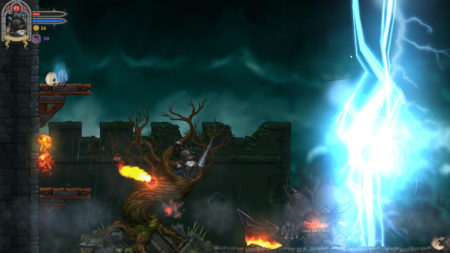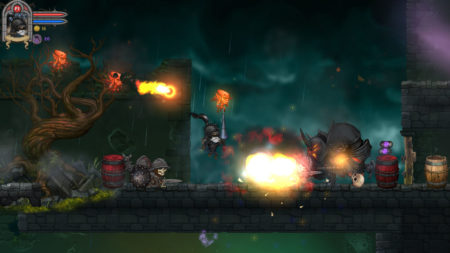 Check out the Game Trailer