Paradise Island. A synthetic rock floating on an ocean in another reality. Filled with lunatics and psychopaths and a thousand secrets. On a dark night on the 24th Island Sequence, Paradise is killed.
Paradise Killer is a free form, open world murder mystery game. The player assumes the role of Lady Love Dies, an exiled investigator brought back to solve the mass murder of the ruling Council. Using Starlight, her investigation assistant computer, Lady Love Dies will scour Paradise Island for clues in her quest for justice. Will she find a culprit or unravel a conspiracy centuries in the making?
Gather evidence and interrogate suspects in this open world adventure. You can accuse anyone, but you'll have to prove your case in trial to convict. It's up to you to decide who's guilty.
Buy / Wishlist on Steam Now: https://store.steampowered.com/app/1160220/Paradise_Killer/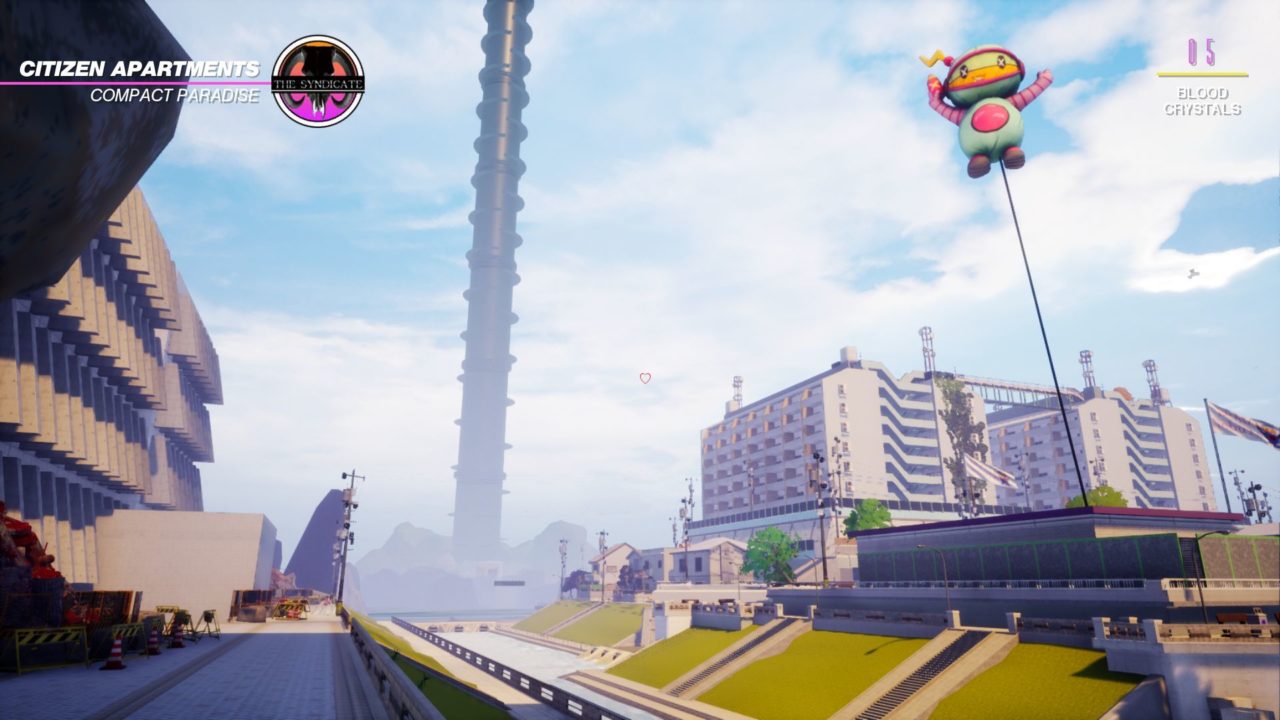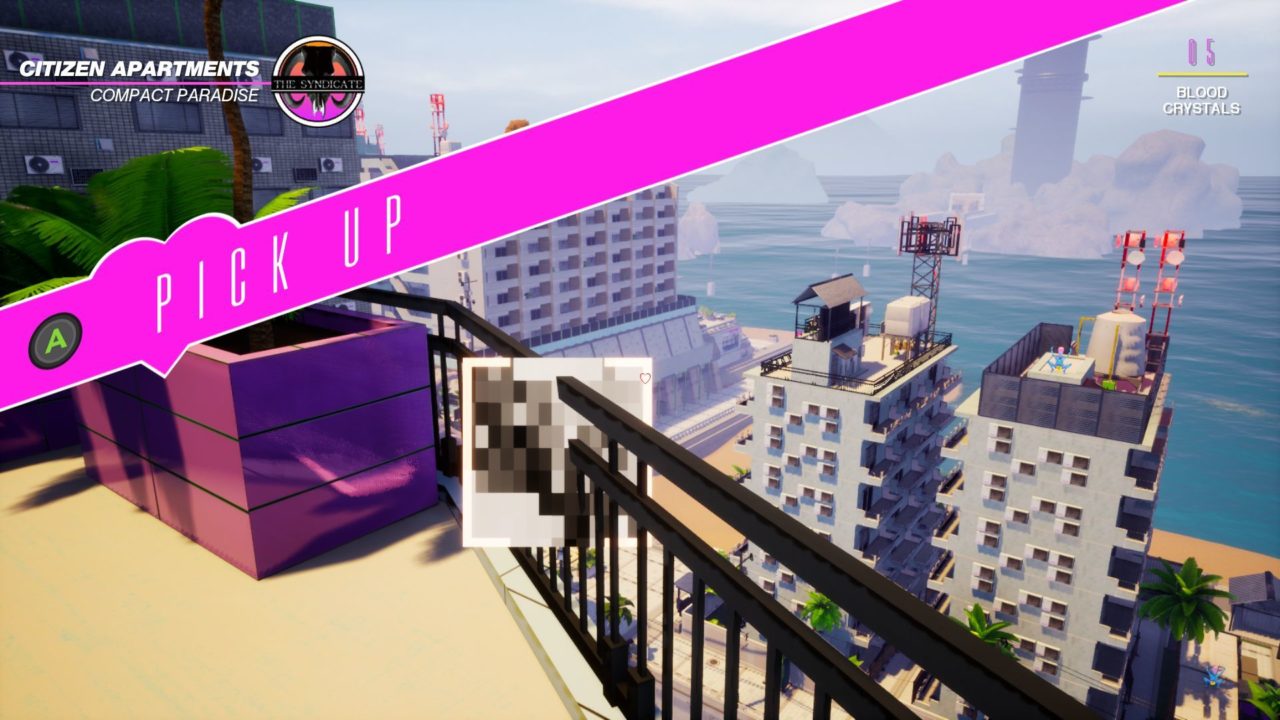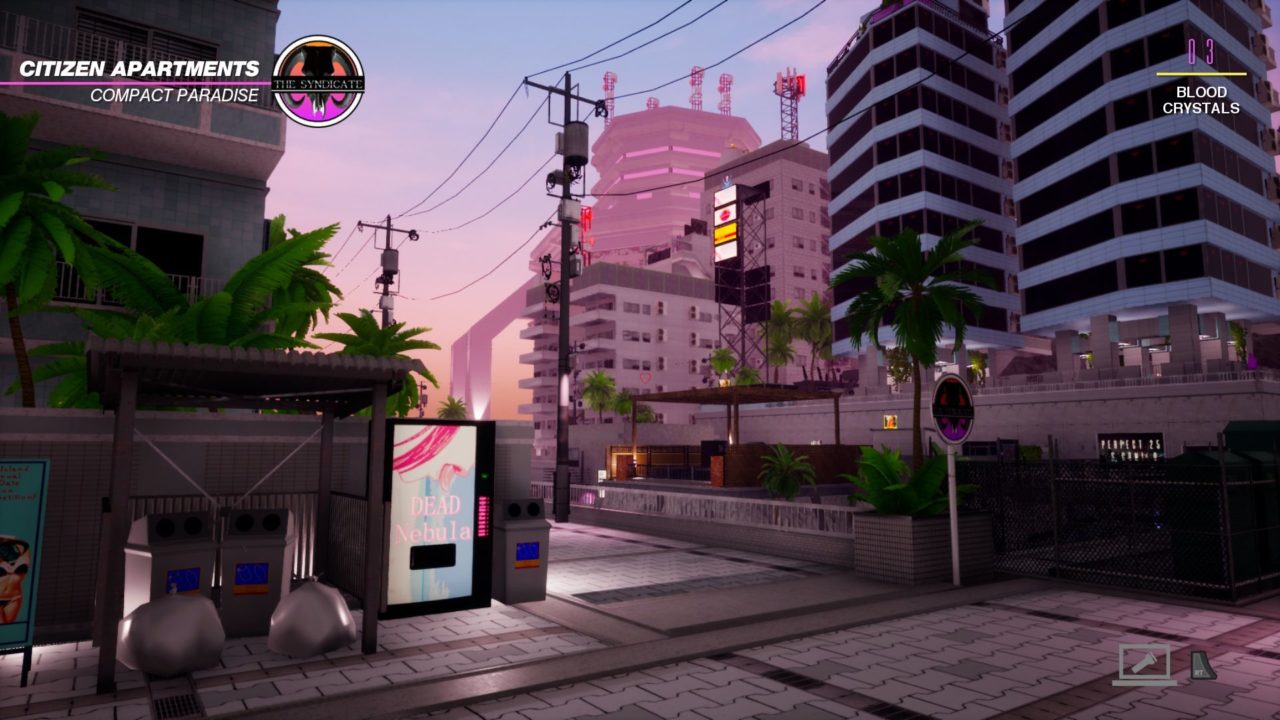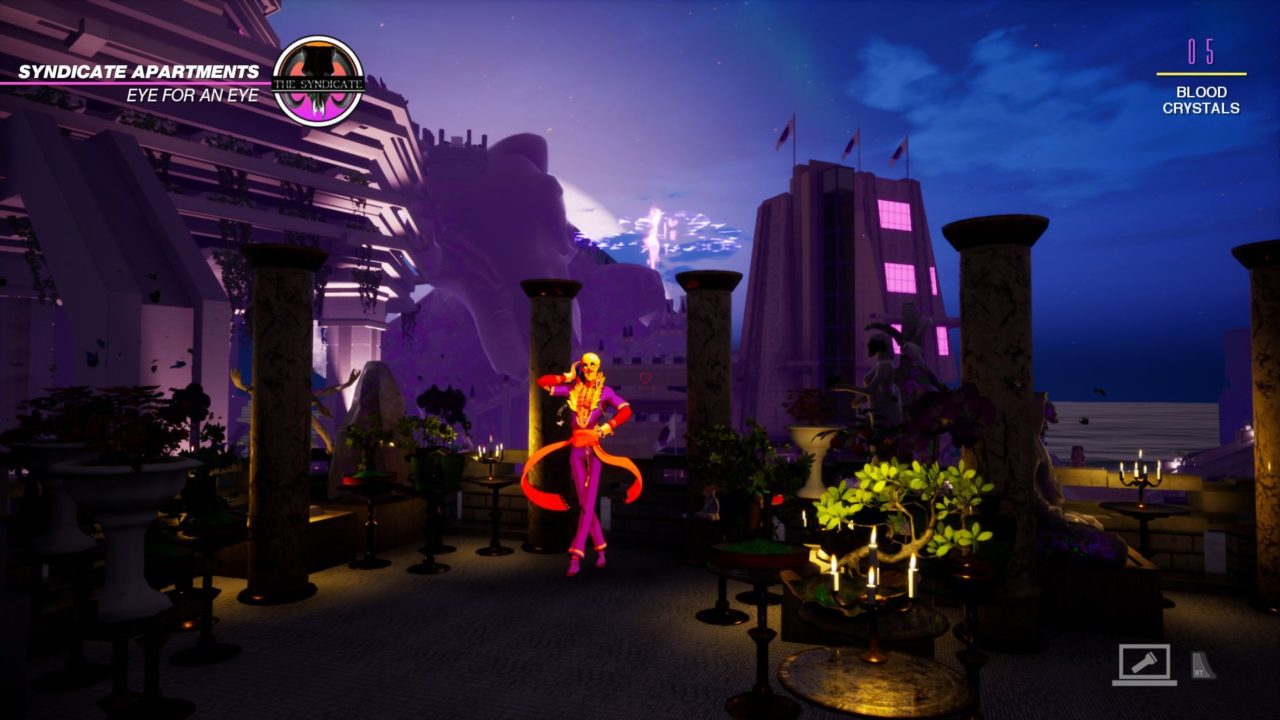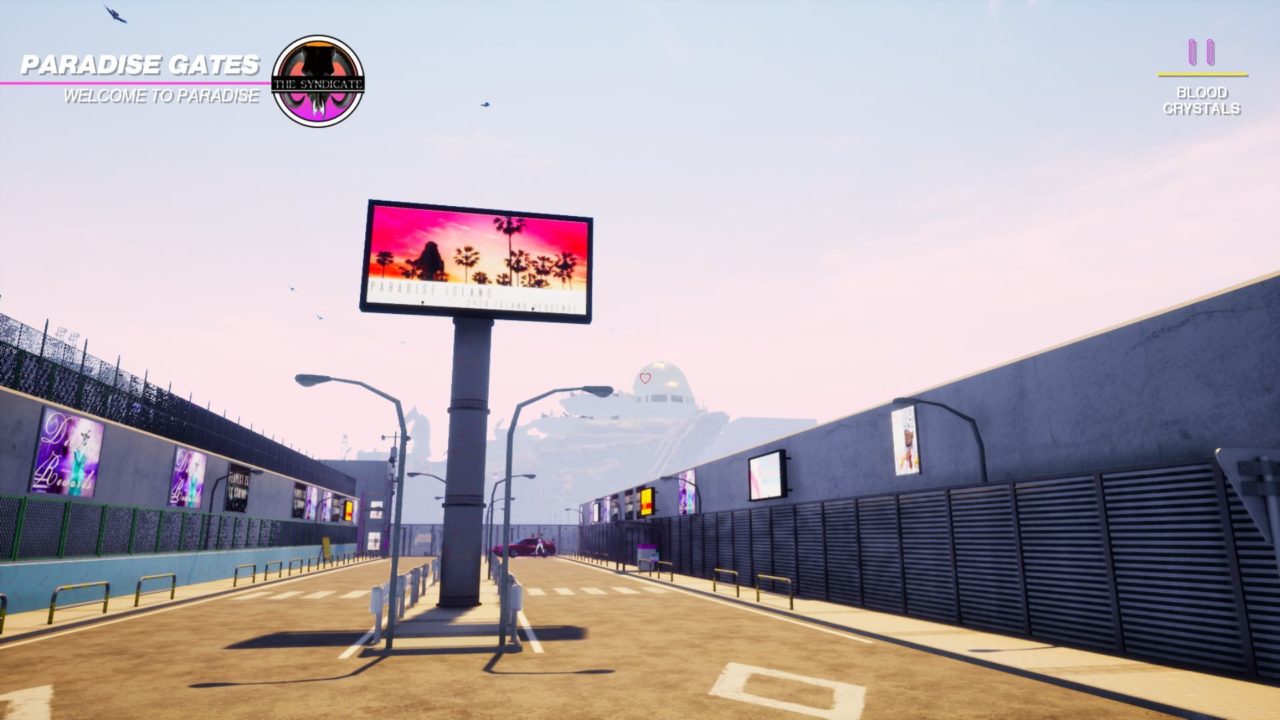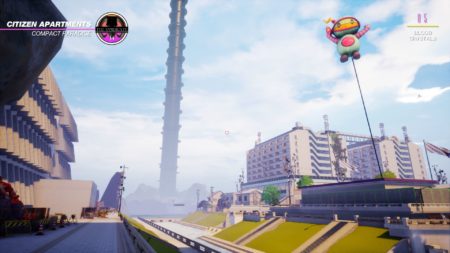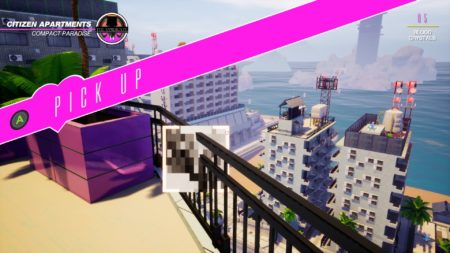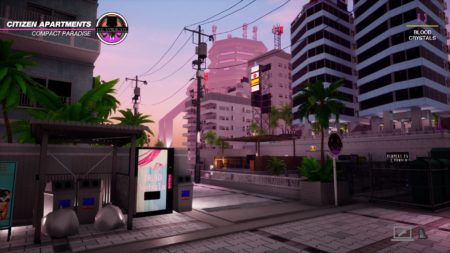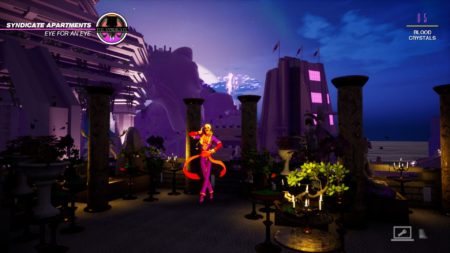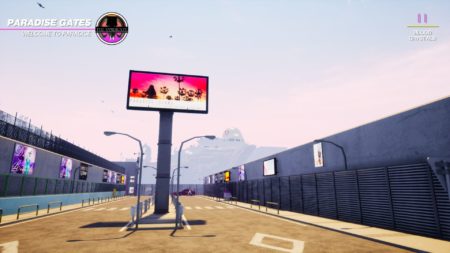 Check out the Game Trailer