Shuttle Revolution is a flashy action-packed 2.5D badminton fighting game! Smash the shuttlecock at high speeds to KO your opponents or break apart the stage. Take control of a diverse cast of ten up-and-coming badminton champions, each with a unique twist to master. These explosive powers at play range from psychic energy manipulation and bionic grappling hooks to long-dormant ancient spirits with unfinished badminton business.
Take to the courts online or offline with either the singleplayer or multiplayer modes. Pick your favourite character and take them through the streets of Euron in the Arcade Path, where you will battle waves of AI in the court and travelling down branching story paths depending on what decisions you make after each victory – allowing you different endings per character.
Or dive into the Online Battle mode and take on formidable opponents as you fight to become the supreme Badminton champion!
Whatever your path may be through the funky streets of Euron, your style will live on.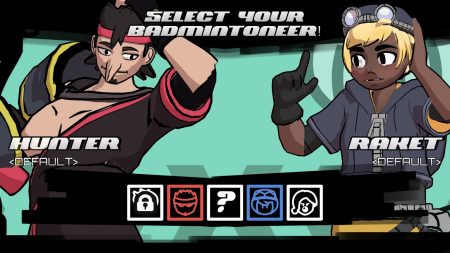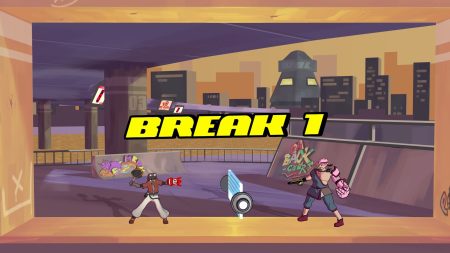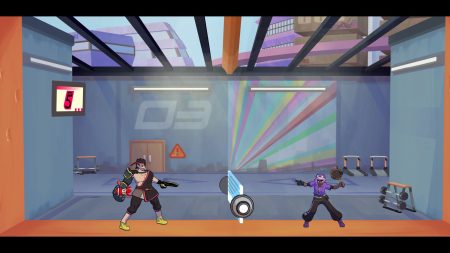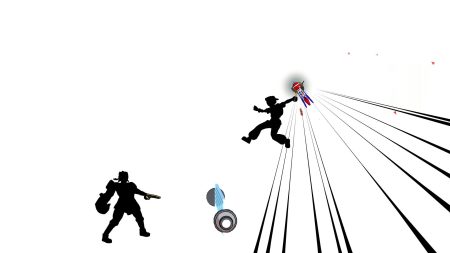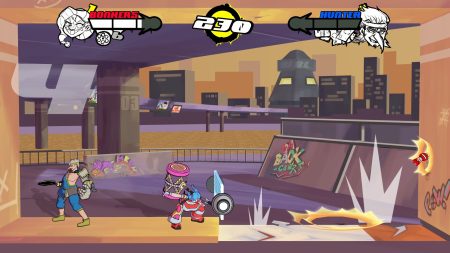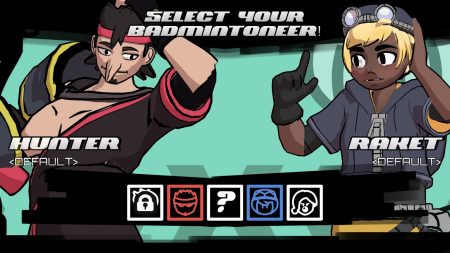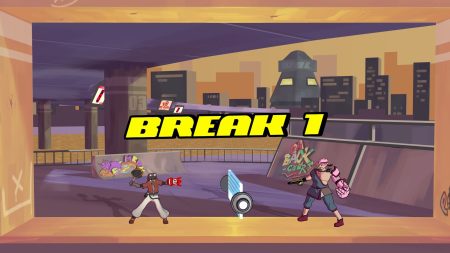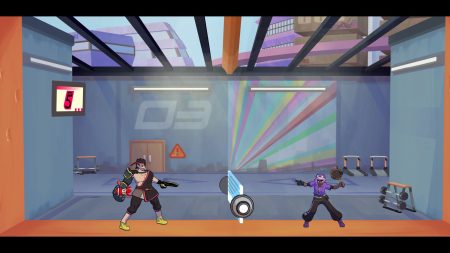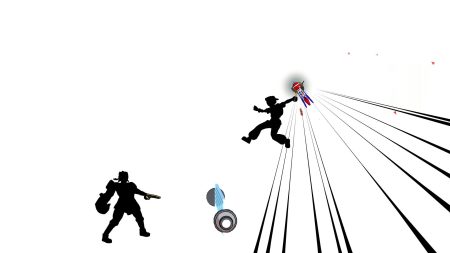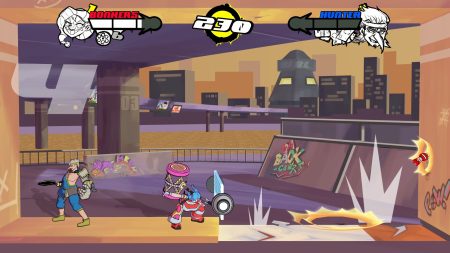 Check out the Game Trailer
2nd – Game Design by Sumo Digital at the Game Republic Student Showcase 2022