Sleep Swimmer is a 2D cozy game where you float around an underwater world making friends with salamander people and collecting sounds to mix on your DJ set. At its core, Sleep Swimmer is about dealing with overstimulation. The player character, Aria, is a Gen-Z girl who is consumed by anxiety due to being overstimulated by the over-connectivity of the modern world. In her dreams she swims around an underwater town called SalamanderVille, where she meets salamanders who are having a similar problem: There's an awful sound that pollutes the audio-sphere of their marine world, overwhelming everyone in town. The noise seems to come and go, but the mystery remains: what is causing this sound and how can we stop it?
Sleep Swimmer is on track to release on Steam in 2024.
Stay tuned on our Discord and Twitter for the latest updates!
"We are so thankful for this opportunity from the UK Games Fund! This funding has given our studio the momentum we needed to grow and establish ourselves within the UK Games community." – Julia Spinola, Studio Lead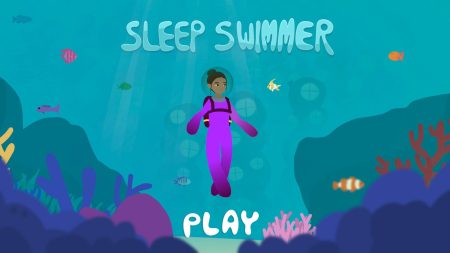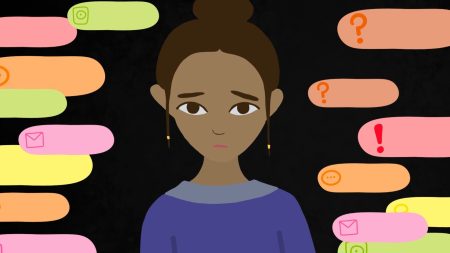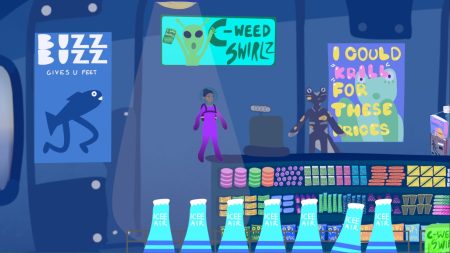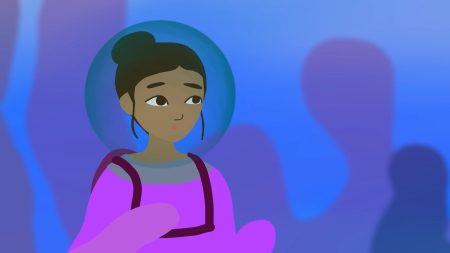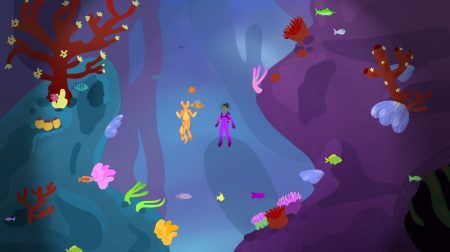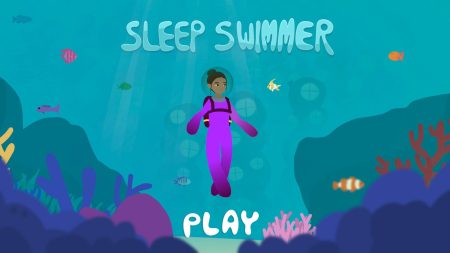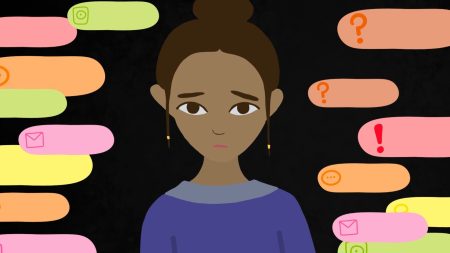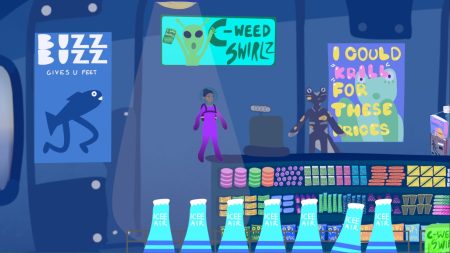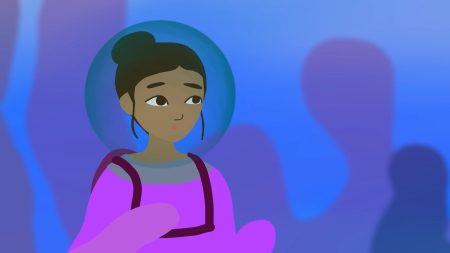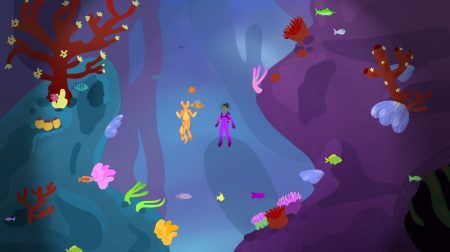 Check out the Game Trailer
Big Indie Pitch London 2023 Honourable Mention