UK Games Fund Pitch Development Programme Winners Announced
The eight winning teams selected to take part in the UK Games Fund's new Pitch Development Programme, funded by UK Government, have been announced today.
Heartsman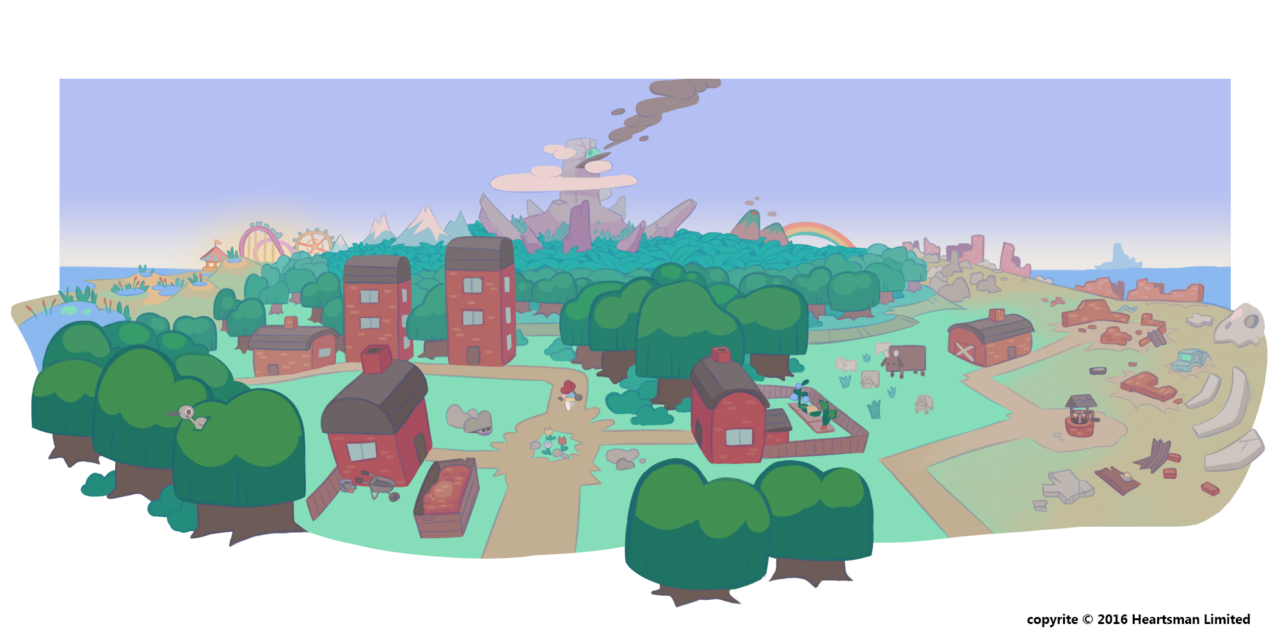 The Pitch Development Programme has been introduced to support those teams that don't meet the criteria for the straight application route to the UK Games Fund's £25,000 grants. Competition for the standard grants continues to be highly competitive.
The Pitch Development Programme will support these high potential teams as they develop prototype games ready to be shown off at a consumer games show later in the year. Each team will be given the chance to pitch their prototype to a panel of industry experts, competing for a grant of up to £25,000 from the UK Games Fund.
Teams will also receive a cash and in-kind package equivalent to £10,000 in value when selected to take part in the programme.
One of the selected Pitch Development teams, Blueprint Media Ltd, is headed up by Katie Nelson who took part in the UK Games Fund's Tranzfuser 2016 competition.
Tranzfuser gave us the opportunity to network with peers and gave us access to Games Development expert advice. Although we weren't successful on getting funding on that occasion, the things we learned were invaluable – and we are using that new knowledge to grow our company.

We are really excited about the opportunities we know will be presented by taking part in the Pitch Development Programme and we are hoping that by implementing everything we learned last time around, we will learn even more and meet new and inspiring people.

Without these initiatives, we'd still be working almost in isolation and without all the inspiration and great feedback we have received.
Blueprint Digital Media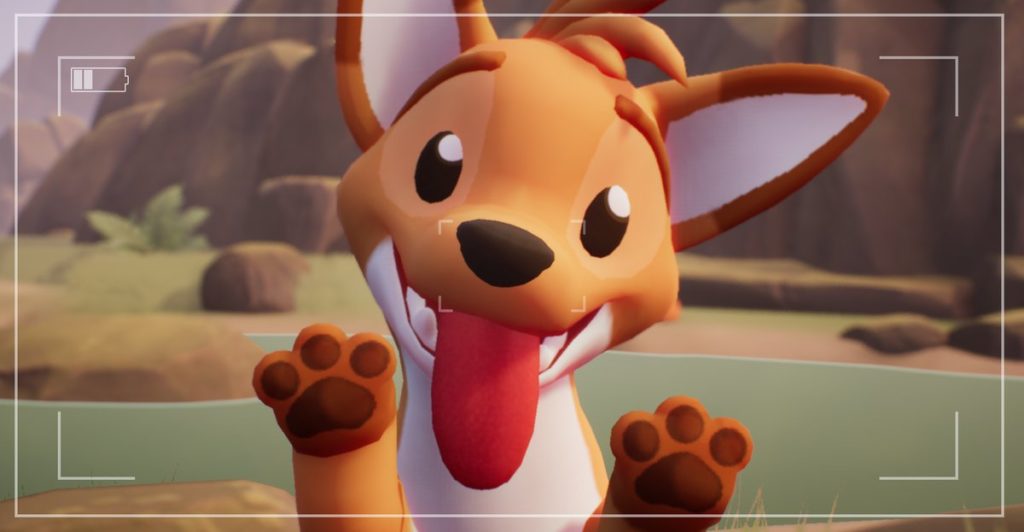 Paul Durrant, UK Games Fund Director said:
The Pitch Development Programme fills an important gap in our offering, supporting promising teams that need an alternative option to pitching straight in for one of our regular UK Games Fund grants. We were delighted to see how many applicants self-selected this route.