For the third consecutive year, Tranzfuser is taking the cohort of graduate games development teams participating in the competition to the UK's biggest consumer-facing video games event, EGX.
Building on the success of past shows, the 18 teams will take up a sizeable space at the show at Birmingham's NEC as they showcase the UK's best graduate games development talent. Playable demos of games developed over the course of the summer will be available to play for the duration of EGX. Multiplayer, RPGs, VR and cute character-led games will all be on the stand as the audience of 80,000+ attendees descend on the show over the four days in September.
Deborah Farley, Head of Talent and Outreach, said:
"We're excited to once again partner with the organisers of EGX, Gamer Network, to help our teams access the gaming public en masse at the UK's leading video games show. Our experience of taking teams to Birmingham over the past few years has shown us how valued the talent of small indie teams is to the UK video games sector. The opportunity of showcasing their projects to the thousands of enthusiastic attendees is incomparable to anything else we could offer our teams."
Matt Styles, Head of Sales, EGX:
"We're delighted to welcome Transfuzer back to this year's show. EGX is proud of its reputation of supporting new games and new talent alongside the biggest console blockbusters, and our status as the UK's biggest games event is the perfect opportunity for developers to get real-world feedback from an enthusiastic public."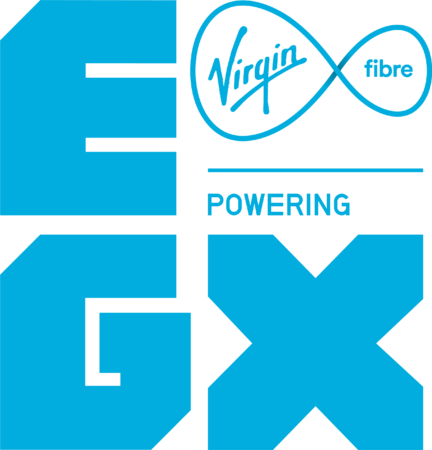 In addition to the Tranzfuser cohort this year, the UK Games Fund is providing floor space for the 8 Pitch Development Programme companies.
Similar to Tranzfuser, the Pitch Development Programme companies will have the same opportunities to showcase their games to the public. The programme has been designed to support early-stage companies further develop their ideas and pitch.
Mike Enoch, Head of Account Management, said:
"We designed the Pitch Development Programme to support promising teams that need an alternative option to pitching straight in for one of our regular UK Games Fund grants. Attending an event such as EGX is a great coup for any games developer, so to have prime floor space for the duration of the show is an unmissable opportunity for the companies."
Both the Tranzfuser teams and Pitch Development Programme companies will conclude the show by pitching to a panel of industry experts for funding of up to £25,000 from the UK Games Fund to develop their project further.