UK Games Fund Awards 2019 Announce Shortlist Ahead of Exciting Awards Ceremony at the V&A Dundee
The UK Games Fund Awards 2019 in association with DC Thomson Media and 4J studios, have released the shortlist for their awards ceremony in September.
The awards are being run by DC Thomson Media Events and are taking place on September 4th in Dundee's V&A Design Museum. The evening will recognise talent across UK games development and celebrate the achievements of the UK's independent games development sector.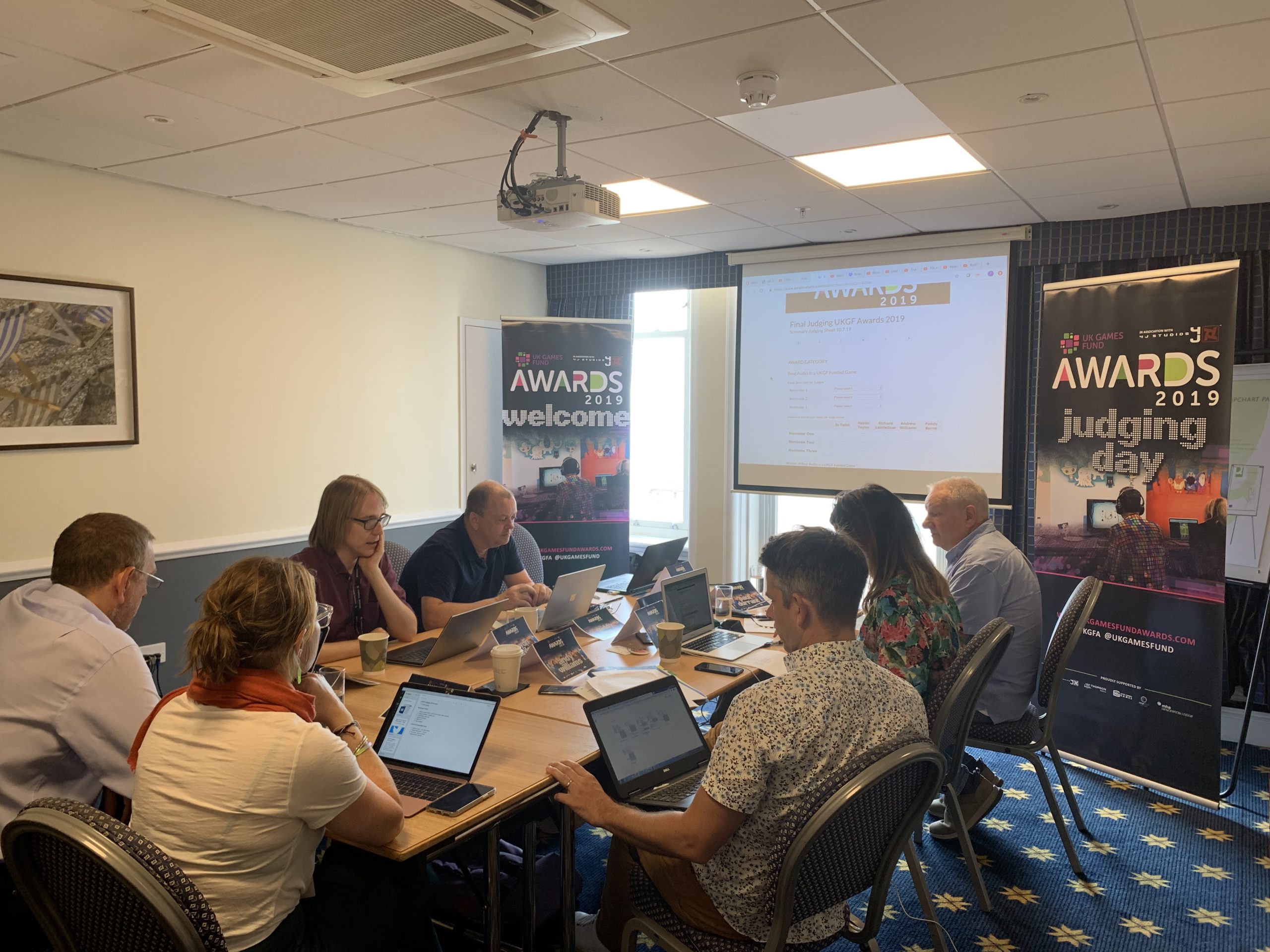 Judging took place at Hilton Brighton Metropole last week, and judges included, Dr Jo Twist (CEO of Ukie), Richard Leinfellner (lecturer at Goldsmiths University), Haydn Taylor (writer for Games Industry Biz), Andy Williams (DC Thomson Media) and Paddy Burns (co-founder of 4J Studios).
Paul Durrant, Director at UK Games Talent and Finance, said,
"It was a privilege to see the breadth of achievements by our community represented across the entries for this year's awards. The discussions between the members of the judging panel as they assessed each one was also fascinating."
UKGFA Shortlist
Dr Jo Twist, CEO at Ukie, said, "It's fantastic to be part of this process once more and I am delighted to see the standard of the nominees increasing every year.
"These awards are important to highlight the fantastic examples of success which is made possible with the help of the Games Fund programme and funding. It's so important for businesses at whatever stage to have the support, the mentoring, the financial boost and the recognition to make a sustainable difference to their projects and companies."
After its inaugural and successful event last November, which saw the awards benefitting from Dundee's dynamic games development heritage, this year's ceremony is set to be even better.
Taking place on Wednesday 4th September, the event will be held at the newly opened V&A, tying in with the games development exhibition, Videogames: Design/Play/Disrupt, that will be running. Set in the stunning Locke Hall and upper foyer of the museum, the awards will showcase the best in independent games development.
Tickets for the event are available here.