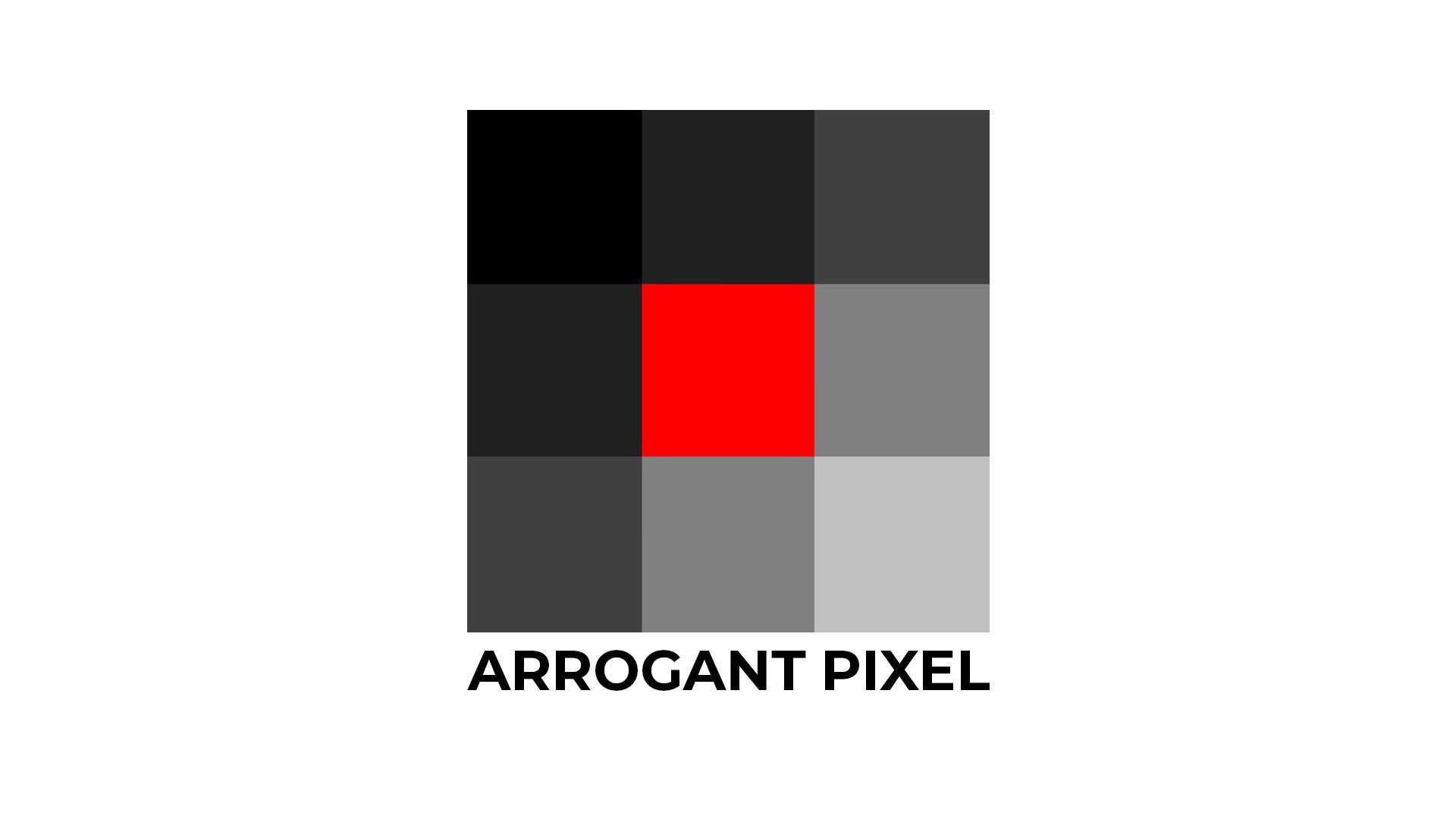 Terratorial is the in-production real-time strategy game by independent game developer Arrogant Pixel. Set after the sudden overnight disappearance of planet Earth, the game's campaign follows a diverse set of galactic heroes who utilise a powerful armada of spaceships and engage in hectic, theft-based warfare to discover the culprit behind this terrestrial mystery.
Think "Nintendo makes Starcraft". With considered control schemes and controller support, exciting and diverse multiplayer experiences, a timeless toon-look, engaging narrative, and a host of genre-first concepts (including our namesake territory-focused game mode); Terratorial is an ambitious new RTS with a beginner-friendly philosophy, challenging many of the currently held presumptions of the genre.
In Terratorial, the player will engage in perilous resource production, intergalactic warfare, and frantic theft. Each game begins with the settling of nearby planets and fleet growth through investment into a simple tech tree, and the utilisation of two key resources: materials and population. Alongside a motley of militaristic spacecraft, planet-stealing HGV's, and resource-draining rocketships; the player will be able to engage in a variety of gameplay: including a story-focused campaign, bite-sized challenges that will test any players' mettle, and a rotation of manic multiplayer game modes and mutations to establish ultimate control over the stars.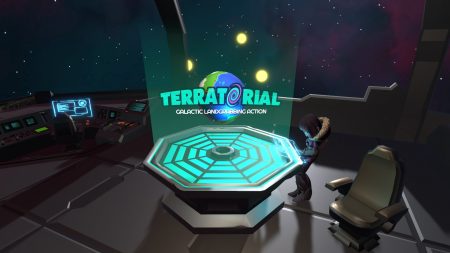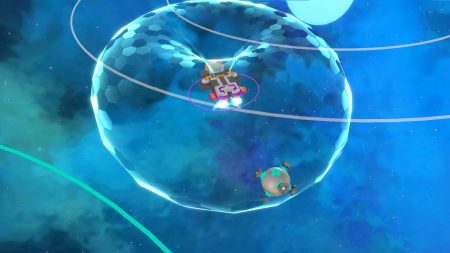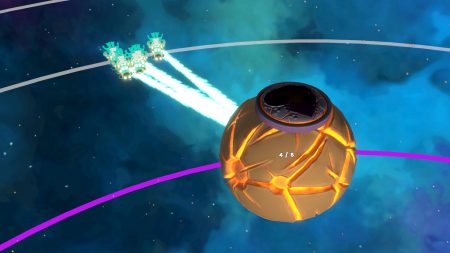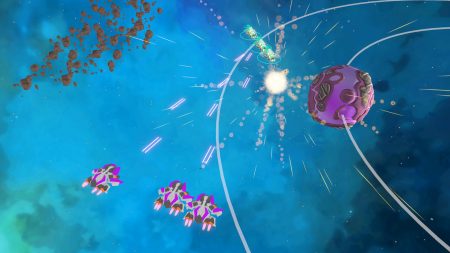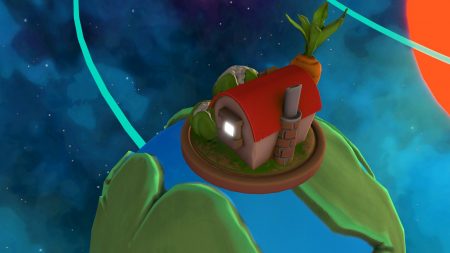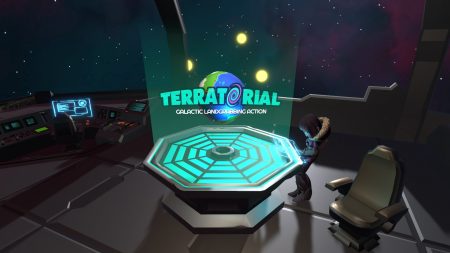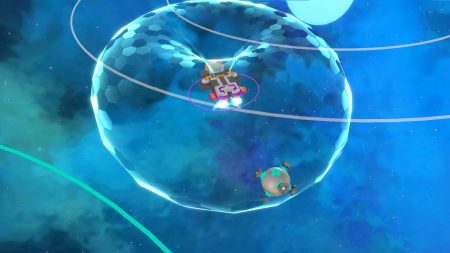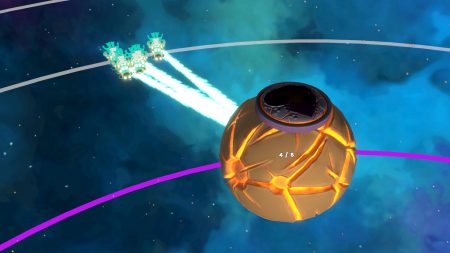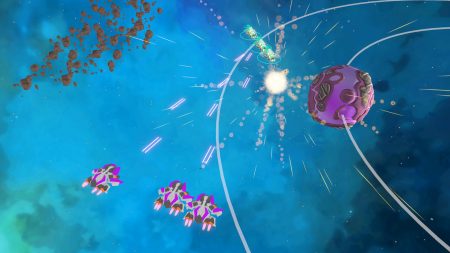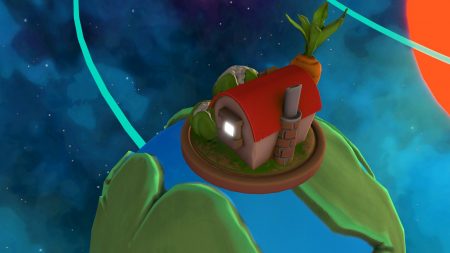 Check out the Game Trailer
UK Game of the Show award nominee 2021
3rd Place DIGITAL BIG INDIE PITCH #08 (June 2021)