Tickets available for in-person event
The UK Games Fund will host two in-person sessions alongside the upcoming Develop Conference in Brighton.
Led by Head of Impact, Kirsty Gibson, and UKGTF CEO, Paul Durrant, the two one-hour sessions will look at the UK Games Fund story from the Round 1 to date.
With our recent news about a new branch of funding coming soon, these sessions will also help UKGTF better understand what the future may hold as the Fund continues to evolve in tandem with industry growth. It's worth noting that any discussions had during the sessions will be done so in the open public space, there won't be time for any one-to-ones.
Interested in signing up? Capacity is limited and the content is specifically relevant to the following categories of possible attendees:
Have you applied to the Fund before and been unsuccessful?
Is your studio looking for larger-scale funding?
Are you part of our funded community?
Are you a UK publisher with interest in co-funding, underwriting or optioning a project we might fund?
If any of the above applies to you, sign up today.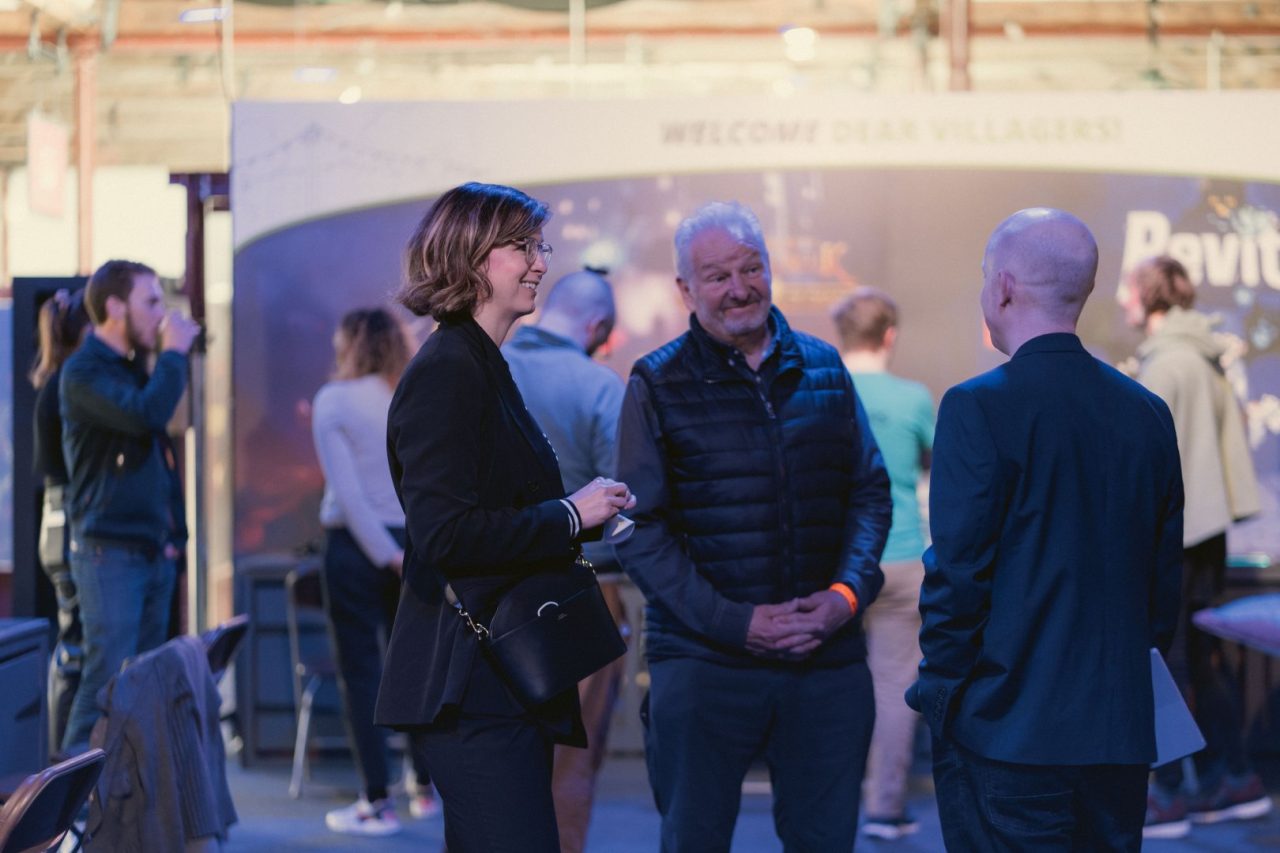 Morning Session 10:00 – 11:00
Afternoon Session 14:30 – 15:30
Attendees are asked to kindly abide by the Chatham House Rule and also respect the sensitive nature of any commercial scenarios discussed publicly by fellow attendees. 
We realise that not everyone who would like to attend these sessions will be able and so we'll run more events in the near future.