The Government's Creative Sector Review includes the allocation of a further £5m to UK Games Talent and Finance CIC. This will allow the UK Games Fund to provide targeted support to UK games companies to reach their full potential, developing new IP so that companies can secure other finance and grow.
UKTGF CEO Paul Durrant says:
"We expect our new funding to launch later this year, allowing us to support early-stage projects at a greater scale. We'll be seeking opportunities where our funding can unlock additional resources in parallel and drive new game IPs forward. It's likely we'll be supporting companies both within our existing community and also those where our present grant size hasn't previously matched the scale of their project."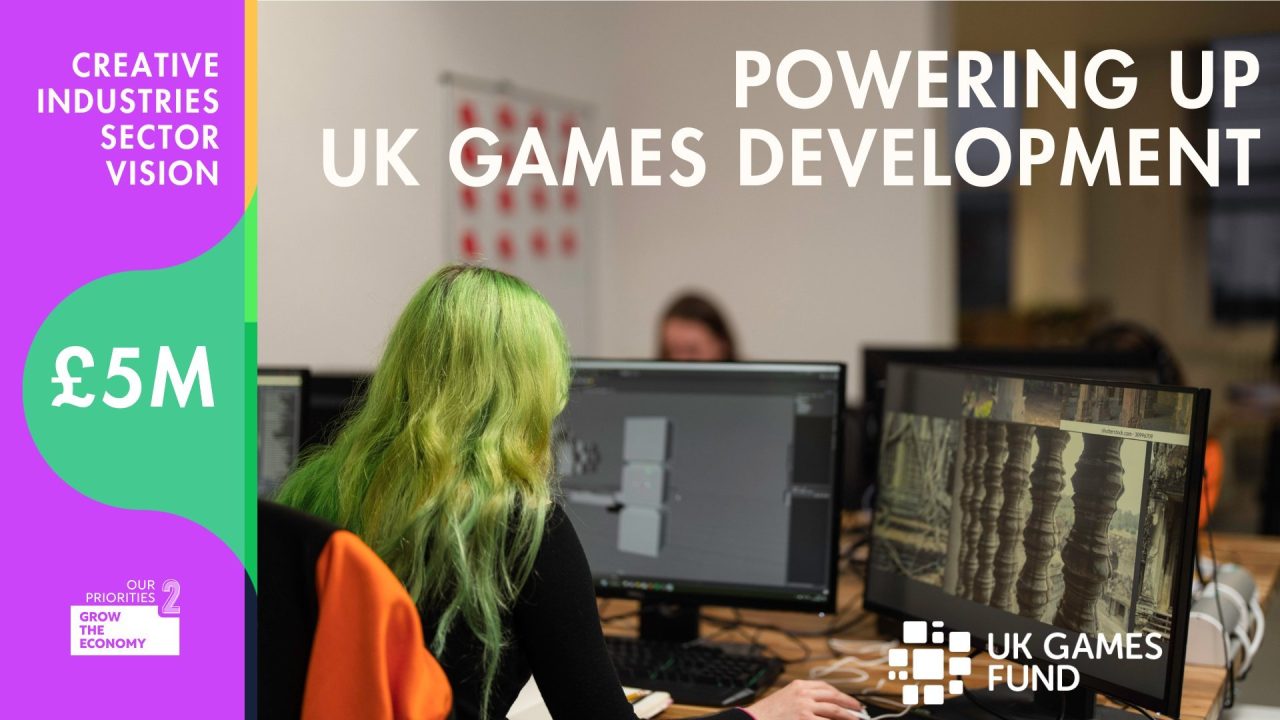 "This is a significant opportunity for the sector to demonstrate how larger scale content funding is important for their growth and funding criteria will be linked to the creation of economic impact."
The UK Games Fund team will be around at the upcoming Develop Conference, catch up with us for a chat then.