Tranzfuser Teams Practice Pitching
Midway through this year's Tranzfuser competition our 28 teams took part in the first virtual event of the competition, cramming a massive 120 pitch review sessions into a single day. Each team was tasked with pitching their game and team for as suitable candidates for funding support from the UK Games Fund.
Meeting virtually presents obvious challenges, but the opportunity for the teams to hone their presenting skills and 'thinking on their feet' remains the same. Teams had several practice pitch sessions over the course of the day, giving them the chance to iterate and improve their pitch as they went on and building on the learning from our Pitching in a Pandemic podcast.
A total of 27 industry experts volunteered their time from our community to act in this practice setting as publishers. Each had 30 minute sessions with several teams, during which time the teams had to convince their audience that their project would be a good fit to join the UK Games Fund portfolio of funded companies.
Teams focused on:
The Game
What is great about it? Why does it make sense? Why is it fun? Why would someone want to play it?
Innovation
What is already out in the market? What is missing from the market? How your games' innovation will fill the gap and meet the need?
Company Development
Can the team deliver the prototype development plan on time, to budget and to a high standard.
Shipping
How will the game go to market? What is the revenue generation plan?
Commercial Sustainability
What would the impact of securing the UK Games Fund support have on the team / company? What is the plan post-Tranzfuser?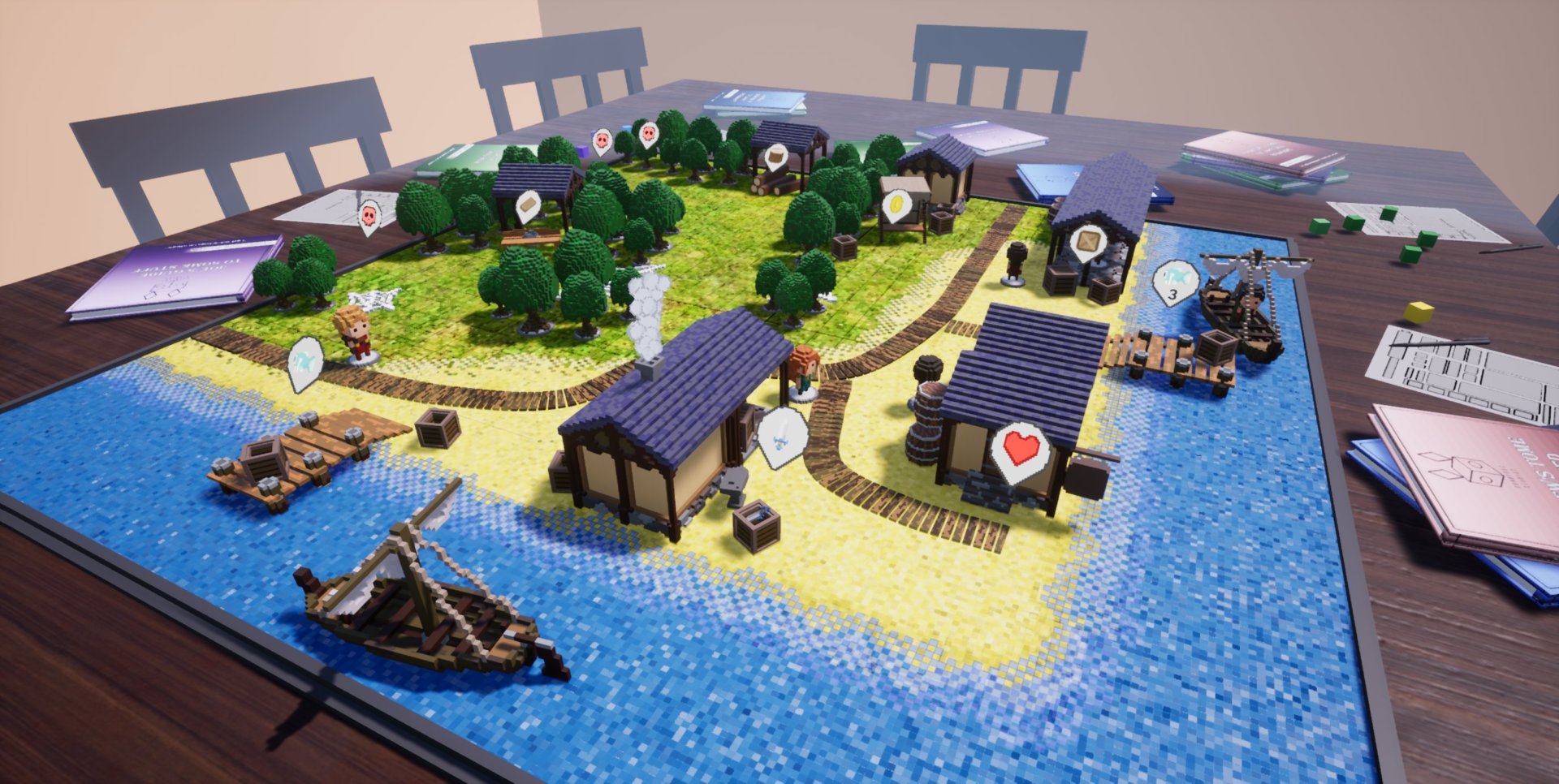 Adam Boyne from UK Games Fund supported company Betajester (acting as a publisher) said:
"The pitch review session provided a great opportunity to see how development is continuing at this halfway stage. There was a great variety of ideas on show, from teams with stunning visuals who just have to solidify their business ideas, to those with detailed and already sustainable company plans that just need to provide a few more details on their games. At this midway stage, everyone is impressing and I'm really excited to see where all the teams stand come the final reviews."
Deborah Farley, Head of Tranzfuser said:
"This event was a fabulous demonstration of how our community brings value through peer to peer support. Our Tranzfuser teams really benefitted from the experience of practising their pitches to experienced developers and they all rose to the occasion to give their best."