Four high potential post Tranzfuser teams will be in Dundee for four weeks in January as part of DunDev.
The studios will work on their games, taking what could be a commercial success to pitch-ready at the end of their residential stay.
The UK Games Fund, established in 2015 to support the growth of the UK's game development ecosystem with grant, community and talent support has announced the studios selected as part of a competitive process to come to Dundee (home of UKGF) in January 2023 as part of the first ever DunDev residential hothousing game development project.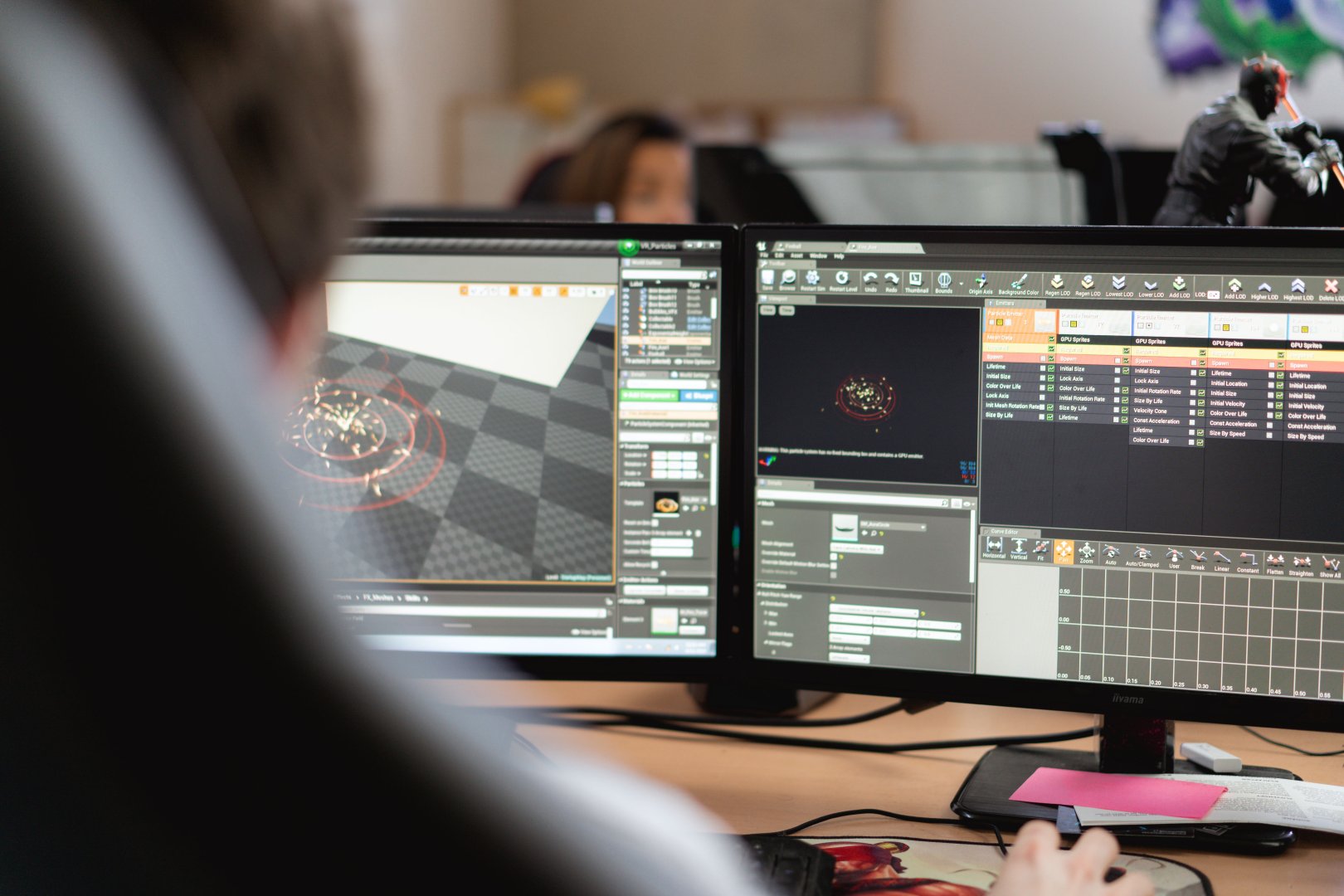 Each studio and participating team members are provided with a bespoke package of high quality accommodation, office space, hardware and funding support for the duration of DunDev. Not only that, each studio will be offered unrivalled access to commercial and sectoral expertise to better help them individually prepare for pitching to the UK Games Fund for grant support of up to £25,000.
DunDev 2023 has been targeted at Tranzfuser studios that have survived and thrived despite the challenges of the pandemic. Having clearly demonstrated their potential for success to the UK Games Fund, each DunDev studio will commit to the spirit of the professional working environment of the project – the themes of collaboration, ambition, and a willingness to learn will be central to the four weeks in which the out-of-town studios will reside in Scotland's sunniest city.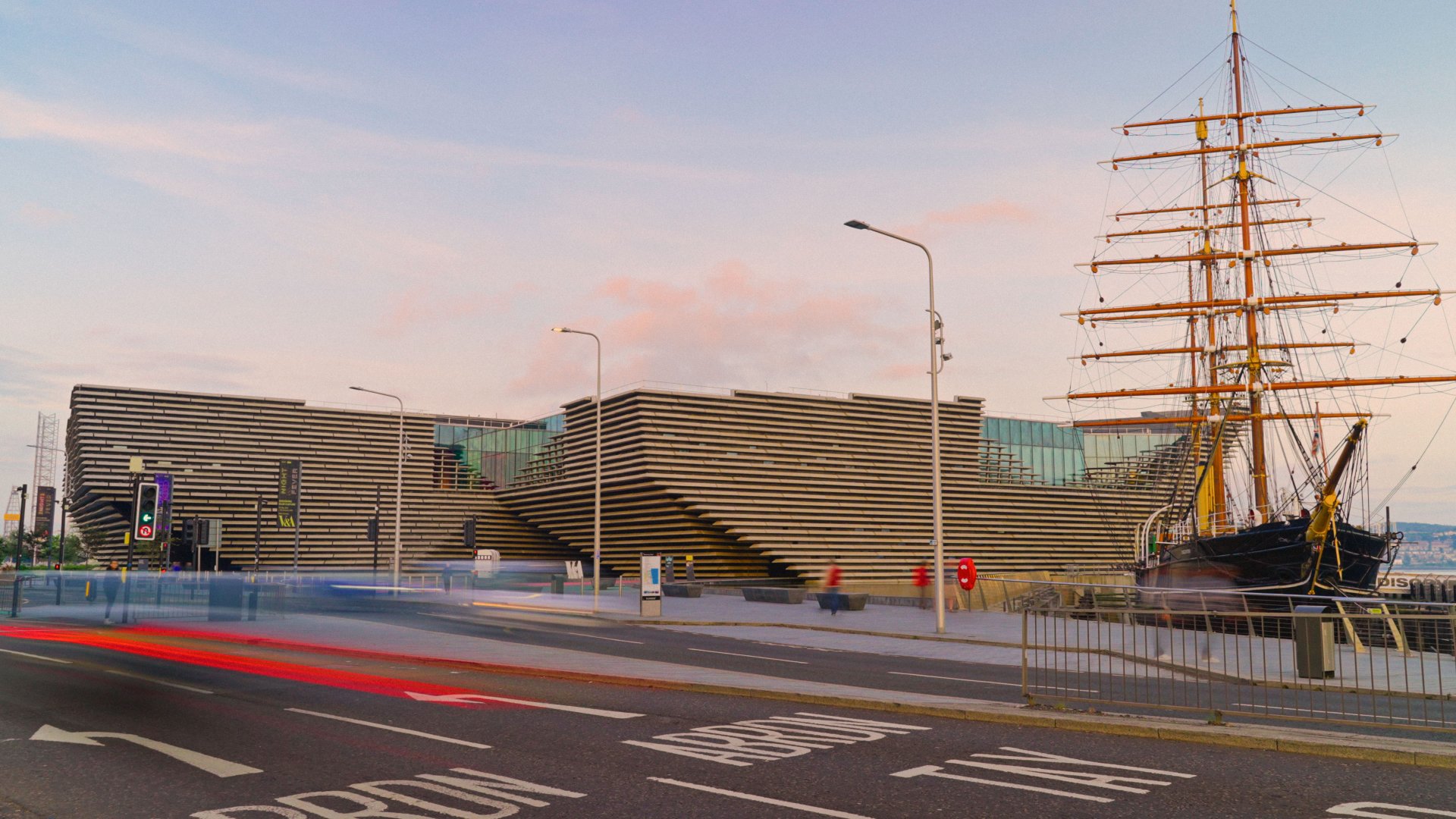 Kirsty Gibson, Head of Impact at the UK Games Fund, said:
"DunDev has been long in the planning as bringing talented teams of entrepreneurial game developers to the city has been a goal of ours for some time. The facilities, contacts and connections the city offers are unrivalled and we look forward to welcoming our DunDev studios to Dundee. These four weeks will pass by quickly as the talented development teams build on their existing successes and thrive on the opportunities that collocated work offers."
Anthony Clarke from JFi Studios said:
"We're extremely pleased to have been selected for DunDev and very excited to work in-person again and in close contact with many other talented people."

DunDev for us represents an opportunity to start our second title with everything we learned from and since Tranzfuser. Being able to start this new title working together in-person, with mentorship, creative input from other teams and additional funding will help even more to put us on our best foot forward with our studio's future."
More information about the DunDev studios can be found here.