Details about the application process, including key dates, now published.
Eligible applicants are required to submit an Expression of Interest form before being invited to apply. The deadline for submission of the Expression of Interest is Tuesday 18th April.
All applicants must complete a full written form along side a max 2 minute pitch video. Full details about what applicants can expect from the application process can be found on the How to Apply webpage.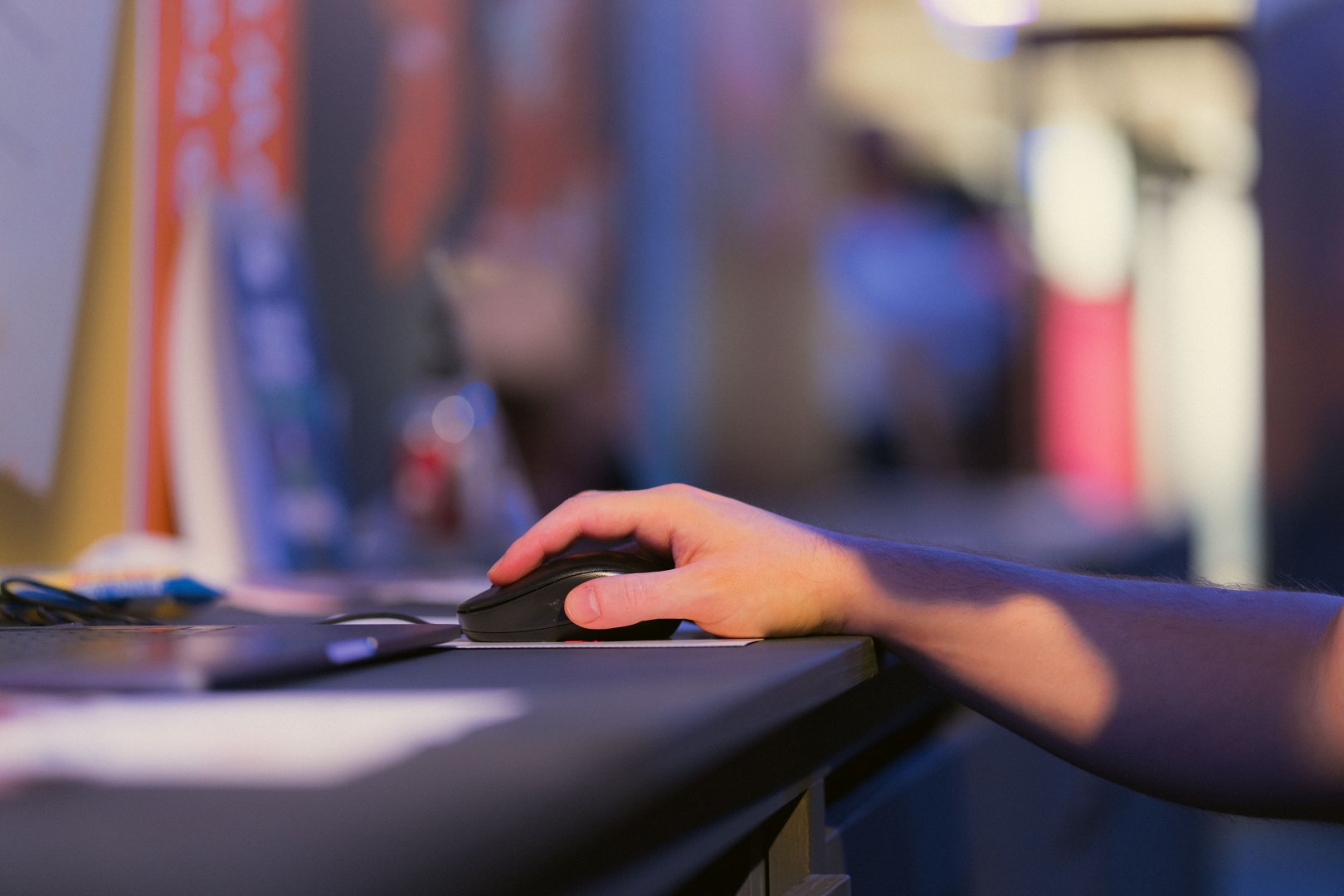 Stephen Hewitt, Portfolio Manager at the UK Games Fund, said:
"We're sharing detail about what applicants will be asked to submit, now, in advance of the applications opening. An Expression of Interest from eligible companies is required in order to apply, but we're giving applicants as much notice as reasonably possible to allow sufficient time to prepare a submission for grant funding of up to £25,000.

In addition to the standard application guidance, we've also issued some typical business, project and team attributes that we may expect to see from eligible companies over on our How to Apply page. While not a prerequisite to being selected for funding, these attributes are typical of the calibre of portfolio companies that match the grant route we're offering in this round."
We recommend that all interested applicants read through the recent Q&A with our Founder, Paul Durrant; the detail helps to inform why we're taking the approach we are and what you need to know should you be eligible.