More ways than ever for graduates to join Tranzfuser
Tranzfuser has, and will always be, the best way for talented graduates to experience real-world hands-on game development as a studio with financial and expert support.
However, the competition continues to evolve: new to 2021, those interested in applying can enter via one of three Pathways:
Enterprise: For teams looking to set up as a commercial studio.
Facilitator supported, prototype and pitch development plus market and business-related learning.
Employment: For the job-seeker.
The Jamfuser game jam is open to university students and graduates with the purpose of skills and talent development, hosted on itch.io.
Environment: For teams looking to create positive societal change with games.
The Environment Pathway for Tranzfuser 2021 will explore the how teams if developers can turn their prototype idea into a game that gets adopted by a key stakeholder in the environmental space.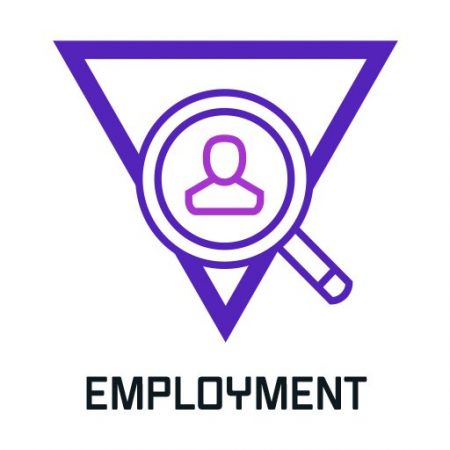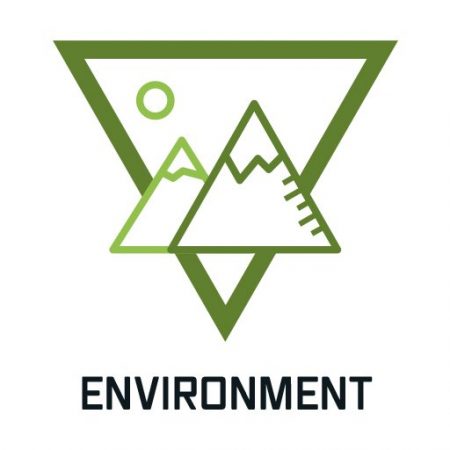 All Pathways have been introduced to better serve the graduate game development community as the landscape of career progression remains uncertain given the global pandemic. In 2020 the Tranzfuser offering was amended as a reaction to the ongoing events, enabling more teams than ever before to participate in and benefit from Tranzfuser. This year, as circumstances beyond our control dictate all of our working lives, the competition has been reviewed so that as many eligible talented graduates as possible can progress their careers as professional game developers in what is a challenging market.
Deborah Farley, Head of Tranzfuser, says:
"At the start of every year we, the Tranzfuser team, look back on what can be learned from the competition that has just concluded and what can be done to make the next iteration even better. It goes without saying that 2020 was a year unlike any other but our Tranzfuser teams surpassed all expectations to deliver on time and with phenomenal success. Having four teams go on to win the competition, as well as seeing other teams and individuals from the year go on to prosper and excel, has been nothing short of mind blowing considering all of the challenges they have faced.

"This year, we have broadened our scope so that more teams and individuals that are as talented and passionate as years gone by have as much – if not more – chances of improving their career progression than ever before. Whether it is a team of developers looking to set up their own studio, game makers who want to get their foot in the door of the industry or those who are dedicated to improving society through the medium of video games – Tranzfuser 2021 has something for everyone."

Our much-valued and prestigious network of Local Hubs, whilst they may not be physically accessible right now, are still very much integral to the competition. More details about the 2021 Local Hubs will be shared very soon.
This year we have 23 Local Hubs participating to support our Tranzfuser teams, the majority of which have taken part in the competition in past years.
Similar to last year, Enterprise Pathway teams will be invited to showcase their projects at our own public-facing virtual showcase. Selected teams will be invited to pitch to the UK Games Fund for grant support of up to £20,000 for the further development of their game as an established professional studio.
Teams that choose to apply to the Employment Pathway will have 6 weeks to develop their game in a "game jam" style setting, with added support in the way of learning interventions and community networking. Career development events will be factored in to the Employment Pathway for the teams, giving them exclusive access and insights into what opportunities that games development sector can offer.
At the close of both the Enterprise and Employment Pathways, teams will have the chance to showcase their projects to the game-playing public as well as the extensive UK Games Fund and Tranzfuser communities.
Finally, the Environment Pathway is the one avenue into Tranzfuser that is completely new to the competition; whilst the brief for teams is still in development, we can reveal that we will be looking for teams that are passionate about having a positive impact on society through the medium of video games.
In the coming weeks there will be big news coming your way from Tranzfuser.