In a year like no other, the UK Games Fund and Tranzfuser community continue to surpass any expectations we may have had; from the passion and dedication shared during our online events, to the multi-million pound deals recently announced. We take a look back at some of the outstanding achievements shared within our network.
As remote working became the new norm, experienced voices from within the UK indie dev scene came together to share their advice and expertise as to how we can all make working from home work well for us, our teams and our projects.
"Remote working has made us better managers and better communicators." Simon Bennett, Roll7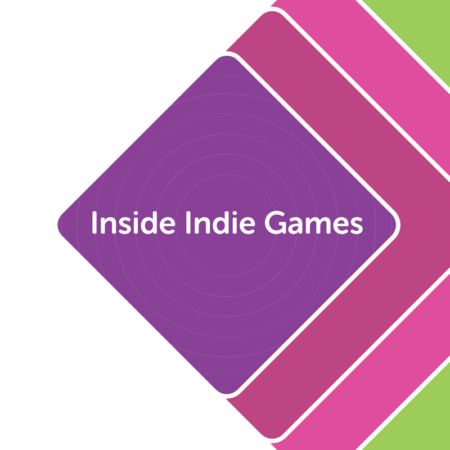 As the summer unfolded and no change to the new norm of online events happening hit home, this year's bumper cohort of Tranzfuser teams looked forward to the prospect of welcoming visitors to the annual showcase event in a virtual way.
"…the insight into the reality of game development has confirmed this is what I want to do more than anything." Greg Smith, Grym Titan Studios
In all, nearly 1,400 visitors came along to the virtual Tranzfuser showcase, ProtoPlay. All 27 teams gained unique professional experience in their participation in ProtoPlay, with each team engaging in our Twitch Live stream, career development event (run in partnership with Games Jobs Live) and, of course, their involvement in the summer-long competition. Four Tranzfuser teams were selected to join the UK Games Fund portfolio of funded companies and are now working in the commercial development of their Tranzfuser projects with support from the UK Games Fund.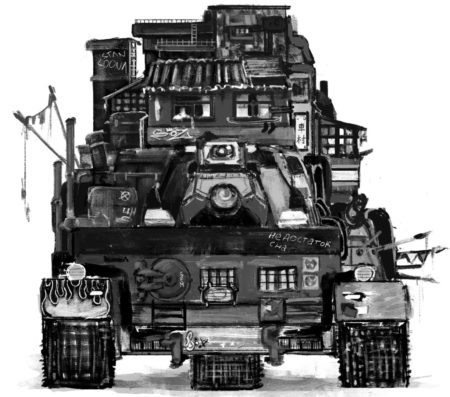 The four Tranzfuser teams (Knights of Borria, Wordplay, Offbrand and Chimera Tales) are now part of the UK Games Fund portfolio of funded companies, joining the Round 6 grant awardees in making up the highest volume of studios in one year to join the UKGF community.
Reflecting on the community's resilience in dealing with everything that 2020 has thrown at them, Paul Durrant – Director at UKGTF – said:
"Their determination to do the best they could to carry on business as normal inspired us to maximise the breadth of our support."
2020 marks the milestone 5th anniversary of the establishment of the UK Games Fund. In recent weeks, we have seen multi-million pound acquisition deals being announced, signalling important oversees investment in the UK game development sector.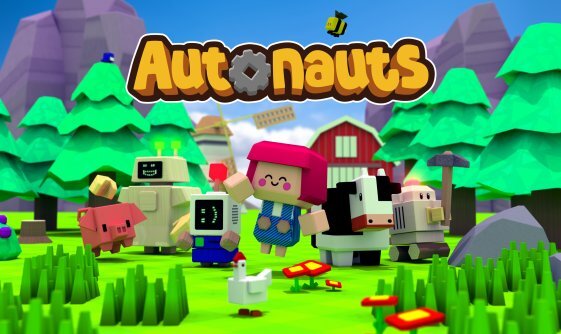 Globally celebrated award events have recognised and rewarded the creative projects funded by the UK Games Fund, with Denki earlier this month receiving the BAFTA Scotland award for Best Game and Polygon Treehouse being nominated for The Game Awards in the Best Debut category.
As 2020 draws to a close, we look forward to what will hopefully be a year that brings continued innovation in UK indie game development, more oversees interest in the amazing array of talent, more community collaboration and more industry recognition and celebration of achievements.
As a team, we are busy planning and preparing for what will be a jam-packed year of activities and announcements. We look forward to ringing in the new year and continuing to celebrate the community's successes.