With Round 7 of the UK Games Fund taking place last year, the two-stage selection process is now complete and we can finally unveil the grant recipients.
21 companies from across the UK that were selected by the UK Games Fund review panel have been awarded up to £25,000 of grant support. With Rounds 7 and 8 having been open for applications within a few months of each other, the total number of grants awarded across the two funding rounds stands at 44.
Round 7 was very specifically designed to support those studios that have had past experience of developing and shipping a game as a team; with grant funding of up to £25,000 on offer, successful applicants were expected to have been ready to go with a fully fleshed out dev team and detailed route to market.
Around 270 Expressions of Interest initially submitted to the round, interviews with close to 50 excellent candidates were held last year. The review panel had the chance to speak with each interviewee about their projects, their need for grant and explore what impact the funding would have on their business. All of those interviewed impressed the panel and were earmarked as high potential grant nominees.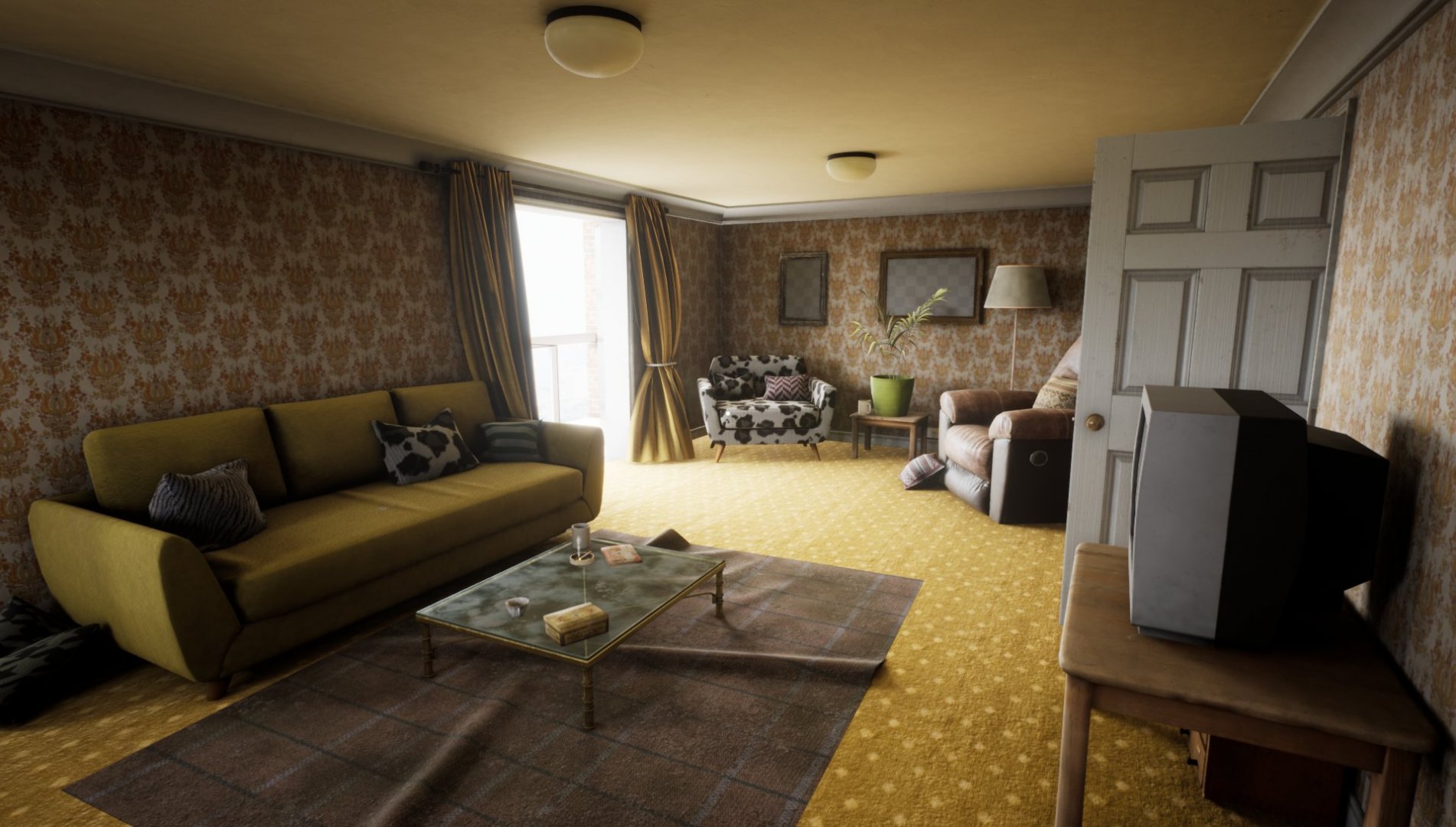 Paul Durrant, CEO at UK Games Fund, said:
"It's a pleasure to announce this funding right at the beginning of our new funding cycle as we've been able to support companies across our financial years and this has made it easier to accommodate different production schedules. This portfolio-boost is a great new start to an exciting new support programme ahead."
The UK Games Fund is now delighted to announce the additional 21 companies that have been selected for grant support: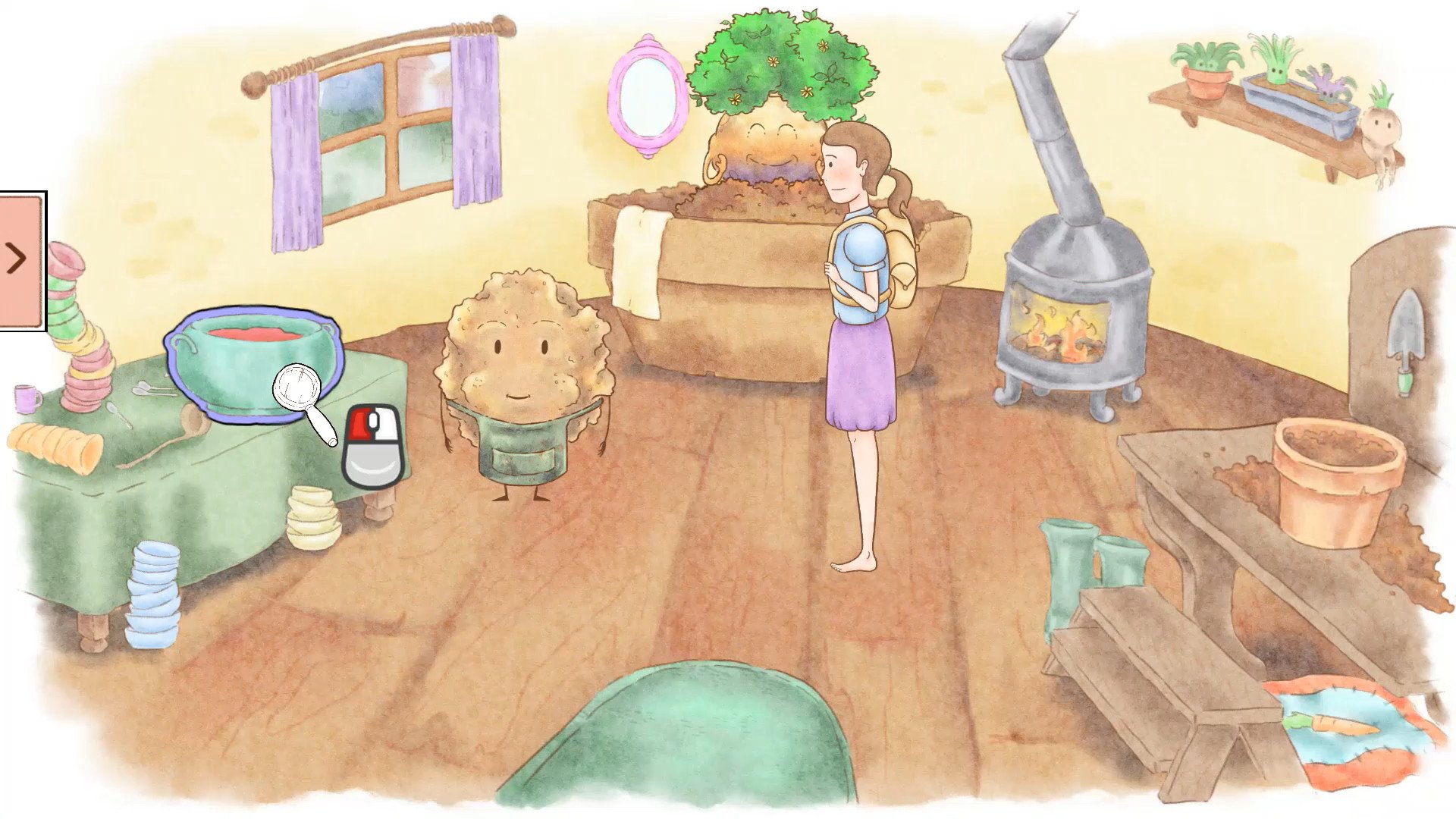 Speaking of the announcement, Rob Madden from Hyper Luminal Games said:
"We are incredibly pleased to be selected for funding and the team cannot wait to get started on the game. The fund will allow us to kick off development early and secure our first major Alpha milestone for our brand new Original IP. This will give us the best chance of success in releasing a commercially successful game, that represents our studio's vision and tells a story that the whole team is passionate about."
More information about the funded projects can be found here.
For more information about future calls for applications to the UK Games Fund, please sign up to our newsletter via our Home page.