With close to 8 years funding now awarded, more than 250 projects funded and hundreds of talented graduates having been supported via Tranzfuser, the impact of funding can be felt right across our portfolio of companies.
The community comes together regularly across Discord, via virtual get togethers and at in-person events. Here, we take a look at recent announcements from the community of funded companies about successes, celebrations and anticipatory hints at what's to come very soon.
Project news
Ant Workshop
From Round 6, funded project Dungeon Golf  has been announced as to be released soon and is now available to Wishlist on Steam.
Cubenary Studios
Kitori Academy, funded in Round 8, sees players spend joyful days on whimsical story-quests, making friends with other apprentices as they mix potions and cast spells. The team behind the game recently announced their success in securing and Epic MegaGrant.
Team Dissonent
Earlier this year, funded project where players are tasked to team up with friends to solve the mystery in this online co-op murder mystery was selected for support from the Wings Fund. Funded project Whispers in the West will be released in the summer but is available for Wishlist now.
Awards and Events
The industry and collective recognition for the creative successes and innovative impact our portfolio continues to have as it grows and matures is something we are incredibly proud to be associated with.
Recent inclusions in critically acclaimed awards ceremonies as well as international celebrations of UK-based talent are of huge significance to our community and we celebrate their achievements.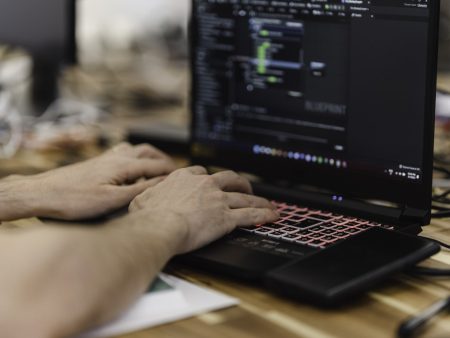 London Games Festival
The following members of our funded community were included in the acclaimed Official Selection from London Games Festival.