Sumo Group, the provider of award-winning creative and development services to the video games and entertainment industries, recently announced the acquisition of UK Games Fund supported company Auroch Digital (Round 4).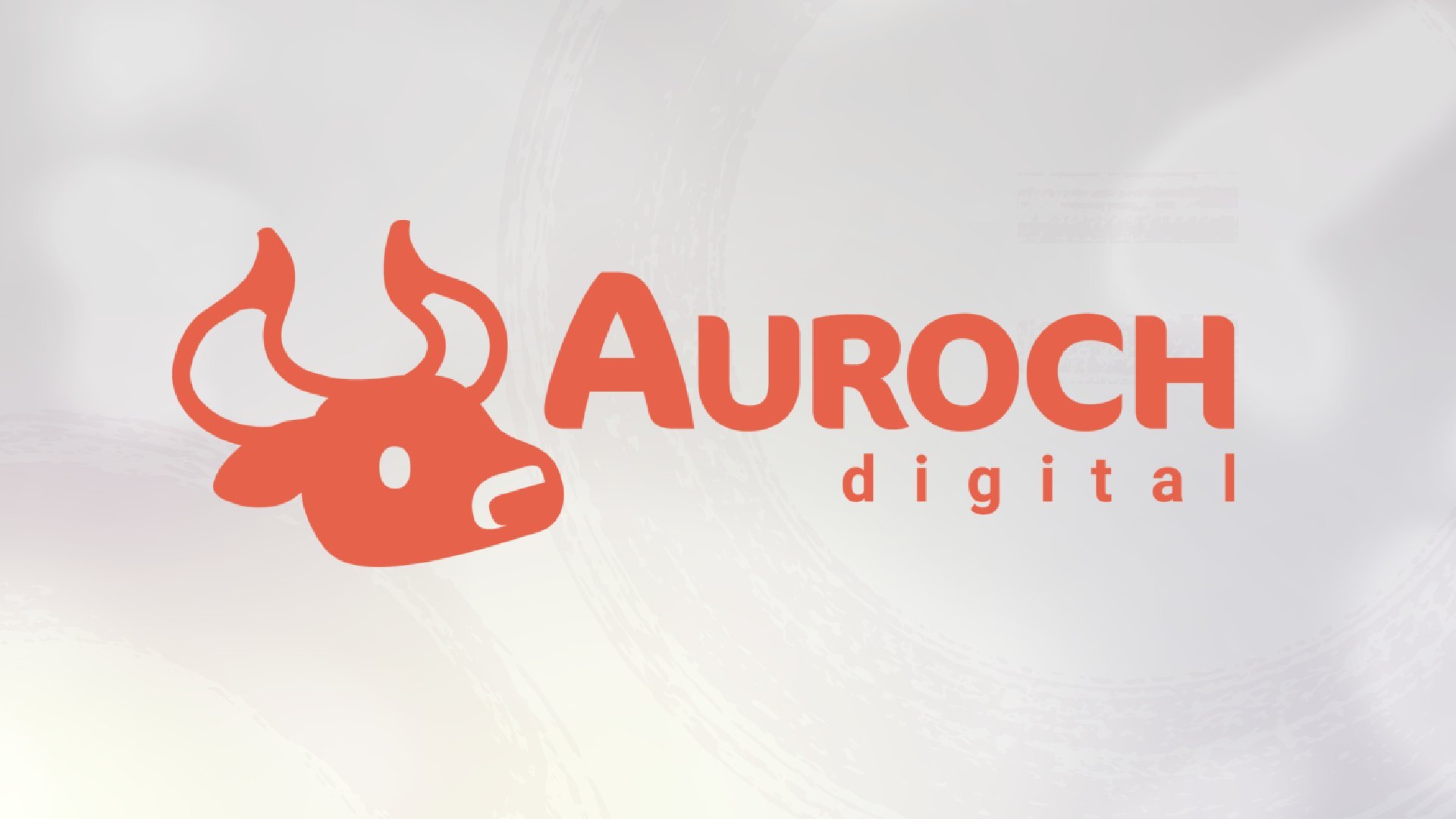 Founded by Tomas and Debbie Rawlings in 2010, Auroch Digital has a pipeline of original IP and a track record for developing innovative, high-quality titles, including Mars Horizon, the strategy management game launched on Steam, Switch, Xbox, and PS4 in November 2020.
Speaking of what impact support from the UK Games Fund has had on the studio, Dr Tomas Rawlings said:
"Getting the support of the UK Games Fund has been a key part of Auroch Digital's journey from indie start-up to becoming part of Sumo Group. When we got funding back in 2018 not only did it give us some much needed resources to develop a new title – but it demonstrated confidence in us as a company that our initial wave of equity investors responded too very positively.

"From there our journey was one of upwards and onwards! I do want to thank the team at UK Games Fund for their critical backing as well as all the other people and organisations who have helped us to get where we are today. (I also want to say thanks to our lawyers for the deal, Sheridans and corporate finance people, Bishop Fleming, who fellow game developers might want to bookmark for when they need either legal or finance support!)."
Paul Durrant, UK Games Fund CEO, said:
"With the UK Games Fund approaching six years old, deals have been coming thick and fast for our community of funded companies. In this case it's great to see Sumo as the acquirer of Auroch. Tomas has made a massive contribution to our community and is one of the sector's great original thinkers and the Auroch Digital team will be a great asset for Sumo."
The Acquisition follows the launch of Secret Mode, the Group's new publishing division, in March 2021. Auroch Digital extends the Group's publishing capability and adds a complementary development team to support Secret Mode. Whilst two of Auroch Digital's live development projects already have publishing partners in place, several forecast titles require a publishing partner and have received interest from third parties. This presents further opportunities for Secret Mode.
Bristol is a key strategic location for Sumo Group and, as well as bringing more talent to the Group, the Acquisition creates access to the growing talent pool in the South-West of England and parts of South Wales and takes the number of Group studios to 15.