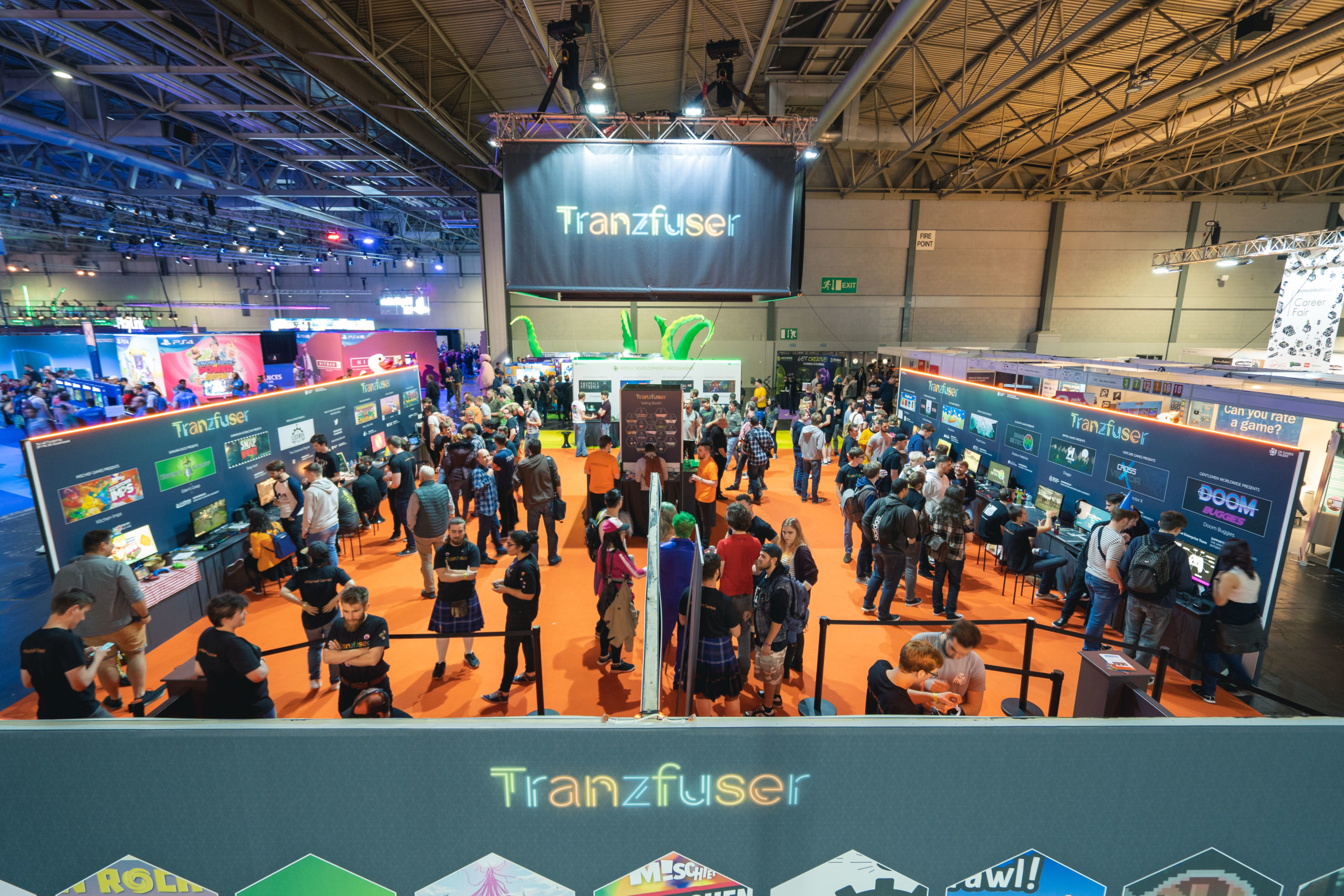 Some of the teams from this year's cohort heard about Tranzfuser thanks to the newly-introduced Jamfuser game jam which fell over a weekend back in March. The winners of the game jam, as voted for by the public, are MilkSop Games. Luckily for them their Tranzfuser application was successful!
Robyn Murphy, Team Leader at MilkSop Games, said:
"We feel super honoured to have been chosen from a selection of amazing teams to represent our hub in Tranzfuser 2019! This was a dream of ours from way back last year and before the beginning of our third year, so to be chosen is an achievement in itself!

After our success in Jamfuser 2019, we are excited to show what else we can do and show the advantages of what diversity can bring to the game development process and hopefully to the result.

We also just can't wait to get stuck in, have fun and continue making awesome games!"
Participating teams will work on their individual games over the course of the summer, getting a playable demo for a large consumer games show in the Autumn. There they will vie for the attention of the playing public, standing alongside the AAA games of 2019.
This year's competition also sees the teams attend a bootcamp-style Practice Pitch event in Dundee; in preparation for the full pitch to the UK Games Fund team at the Autumn consumer show for support of up to £25,000 for the development of their project, the teams will practice their pitching skills to a range of industry professionals.
The Practice Pitch event will determine which teams go on to exhibit at the consumer games show later this year.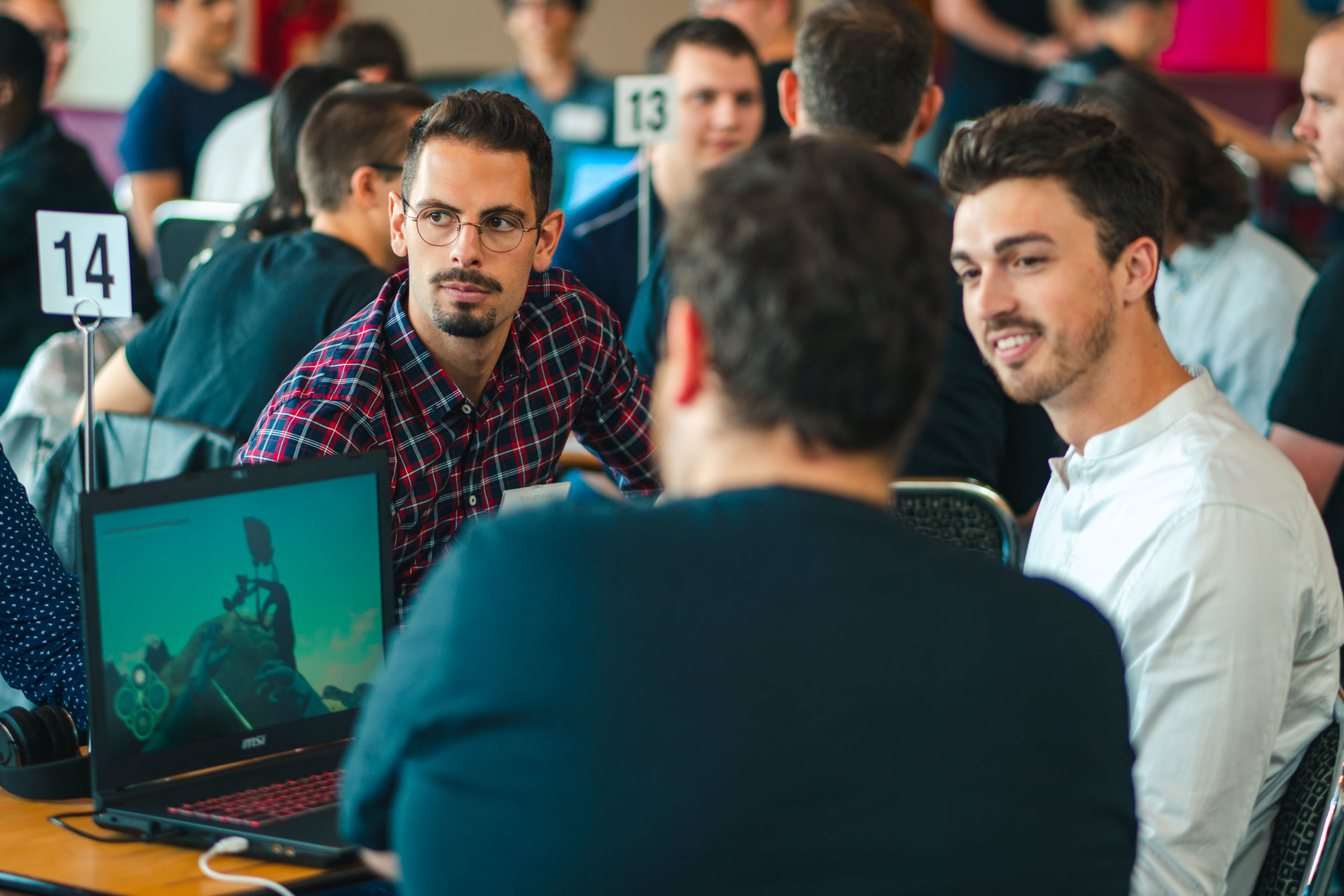 Deborah Farley, Head of Talent and Outreach at Tranzfuser, said:
"This is now our fourth year of running Tranzfuser. Each year we iterate and improve our offering to match the consistent levels of talented graduates we see coming through the competition. This year our offering has expanded starting with the Jamfuser game jam back in March, during the summer programme we will be piloting our new Games Biz Academy which will offer the teams online learning, linked into our badge accreditation system via our UKGTF Badge Academy.

At our Practice Pitch event our teams will get the all too real-world experience of pitching; we want all of them to learn and grow based on the experience, however daunting it may initially seem."
For more information about this year's teams, their Local Hubs and their projects click here.