Eight portfolio companies feature in highly curated Official Selection
London Games Festival (LGF), the annual event traditionally based in the capital and a major global celebration of video games and interactive entertainment, will this year run for 10 days entirely online. New to this year, the LGF Official Selection is a highly curated collection of hand-picked games that "reflect a range of topics from a global set of creators, across key themes Made in London, Narrative Excellence, International Innovators, and Pick Up And Play."
The full list of 40 games can be found here, with eight coming from the UK Games Fund portfolio of funded companies.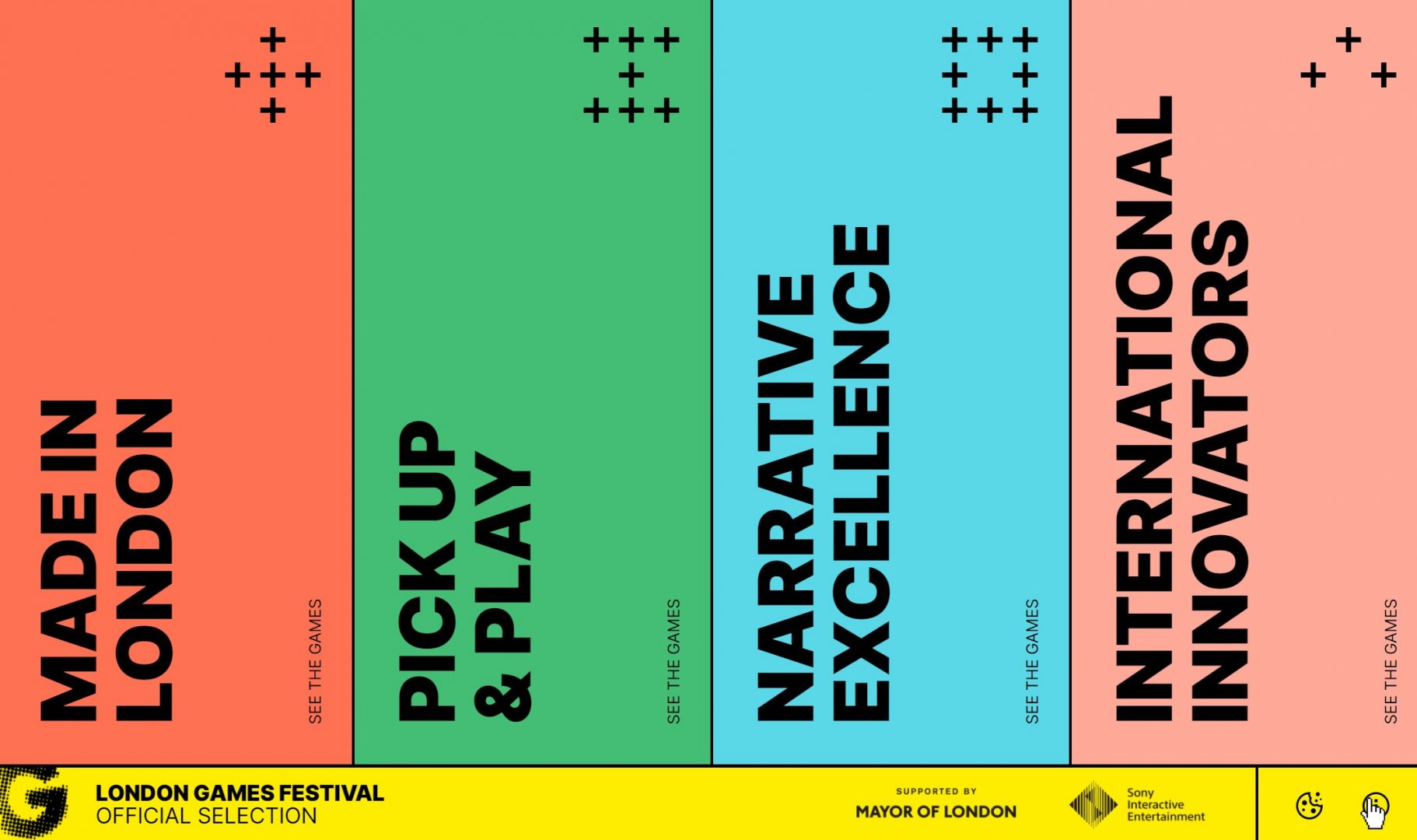 London Games Festival: Official Selection
UK Games Fund companies:
The London Games Festival has seen unprecedented demand from attendees, bringing investors and publishers together with a wide variety of indie dev studios across the UK. Since launching in 2015, LGF has helped generate "in excess of £40m direct investment creating 550 jobs", emphasising its importance in the games dev industry annual diary of events.
Caroline Clark from funded company ScribbleScape, said:
"We're touched and honoured to be part of the London Official Showcase in 2021, alongside so much talent and creativity. In preparing a demo for the festival, it was emotional to see how much progress has been made on the game over the past year, thanks to the funding from the UK Games Fund. We couldn't have got this far without their support."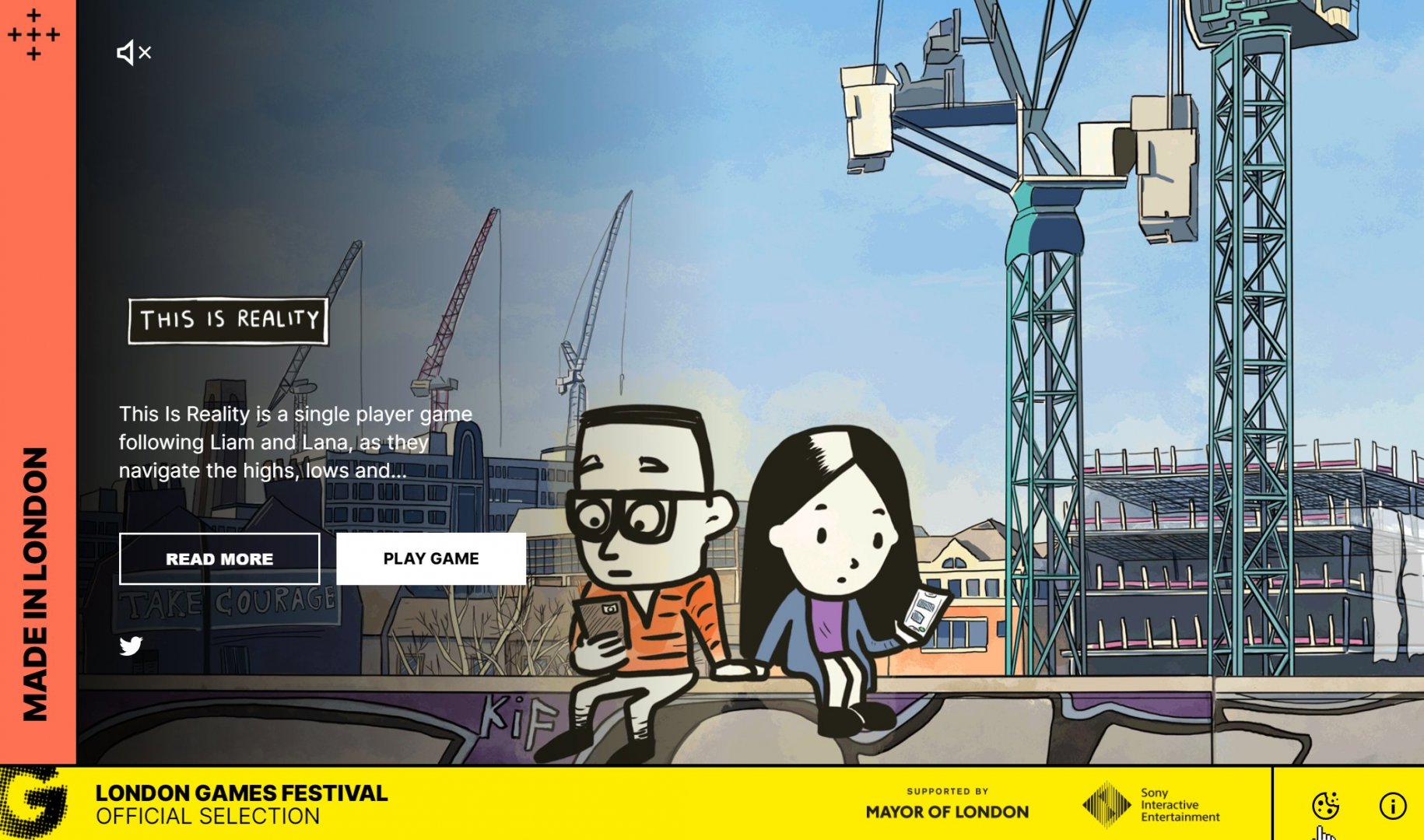 The UK Games Fund delegation, of which there are dozens of companies, will join forces as part of a unique networking session for LGF attendees, giving those with tickets the opportunity to meet with (albeit virtually) the UKGF talented portfolio of indie dev studios.
Kirsty Gibson, Head of Community at UK Games Fund, said:
"The highlight of many UK-based company's events' calendar undoubtedly features the highly acclaimed London Games Festival. This year's Official Selection represents some of the most exciting companies making the most innovative games; to say that we're delighted to see so many companies from our portfolio would be an understatement. Having 20% of the Official Selection – companies and games which are hand-picked – come from our portfolio is testament to the high calibre of indie dev studios it is our pleasure to have as part of our valued community."
To find out more about our portfolio of funded companies, visit the Funded Projects page of our website.