The UK Games Fund Awards, in association with 4J Studios and DC Thomson Media Events, is back for its second year of celebrating the UK's early stage independent games developers.
The announcement comes on the back of record UK sales for video games as they continue to outstrip movies and TV.
After its inaugural and successful event last November, which saw the awards benefitting from Dundee's dynamic games development heritage, this year's ceremony is set to be even better.
Taking place on Wednesday 4th September, the event will be held at the newly opened V&A, tying in with the games development exhibition, Videogames: Design/Play/Disrupt, that will be running. Set in the stunning Locke Hall and upper foyer of the museum, the awards will showcase the best in independent games development.
Chris van der Kuyl, chairman of 4J Studios, said:
"These awards recognise the best in new British games development talent and are a great way to highlight the variety and depth of new games being made in the UK.

"Having been an independent development company for almost 25 years, we know just how tough it is to get your first ideas off the ground, and the UK Games Fund is a unique organisation providing funding at a stage when it is generally unavailable to new studios"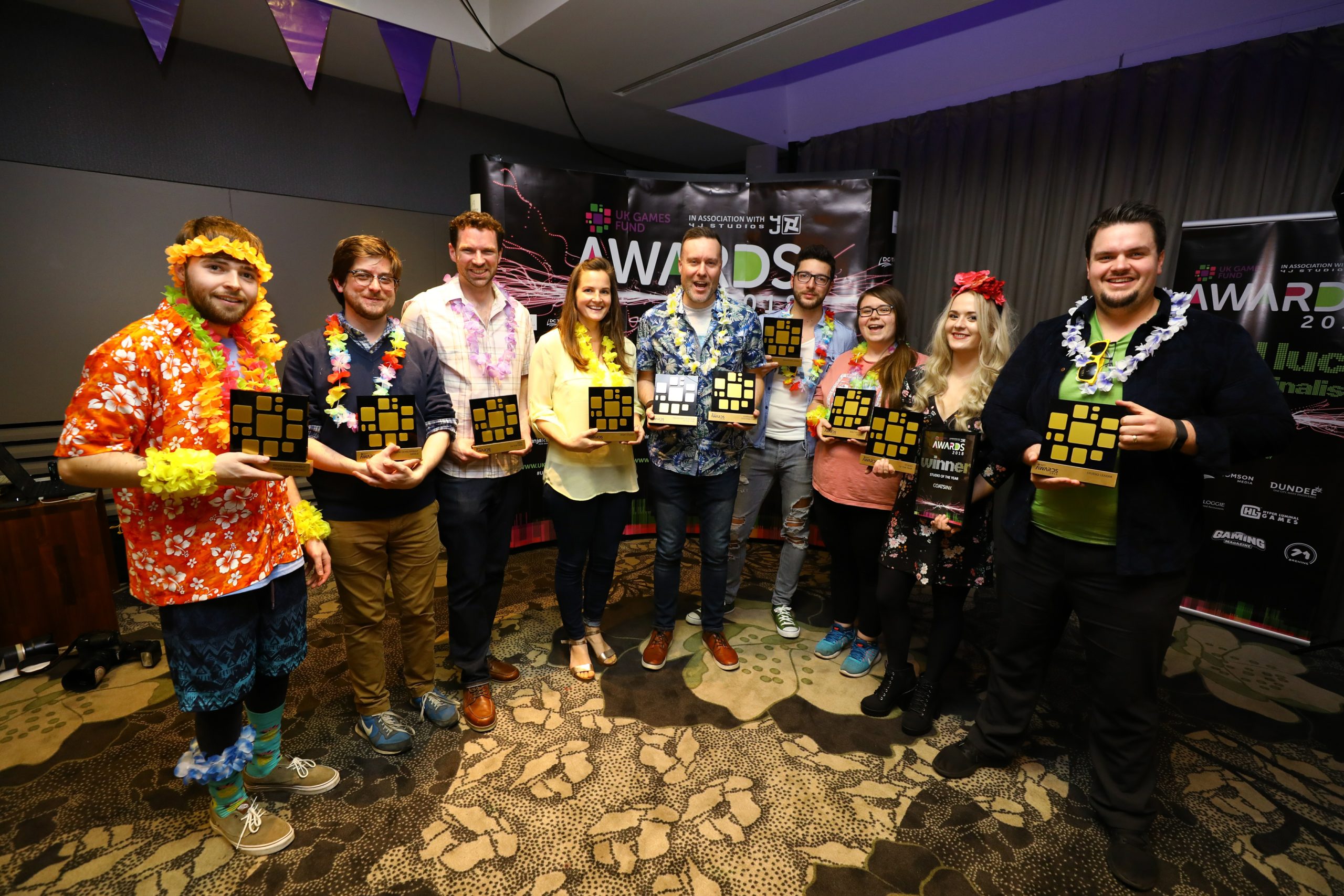 Paul Durrant, Founder and Chief Executive of the UK Games Fund, said:
"This is a unique year in the city's celebration of the creativity and culture of video games with the V&A's Design/Disrupt/Play exhibition taking centre stage in the city's Summer of Games.

"We've been able to make the UK Games Fund Awards part of this celebration by hosting them at the V&A during the final week of the exhibition. For us, bringing the UK Games Fund Awards back to Dundee this year was a no-brainer and we're really excited to be working with 4J Studios and DC Thomson Media once again"
All judges from last year's event will return for the second time to recognise the achievements of the best of the early stage talent within the UK Games Fund community. Judges include Haydn Taylor from GamesIndustry.biz, Andy Williams from DC Thomson Media, Dr Jo Twist, CEO UK Interactive Entertainment, Owner & Co-founder of 4J Studios Paddy Burns and Richard Leinfellner, CEO and Director of Studies at Modulo 17.
Speaking about judging on the panel, Richard said:
"I am thrilled to be asked back as Chair of the UK Games fund Awards 2019. It is brilliant that once more we have the full backing of our excellent sponsors DC Thomson Media, whose interest and commitment to the UK games development community is highly appreciated. Given the high standards the panel witnessed last year, this year's entrants will have their work cut out for them."
Full event details of the award categories and to book tickets can be found here.