Tranzfuser Local Hub of the Year Nominees Announced
The Tranzfuser Local Hub of the Year UK Games Fund Award nominees have today been announced.
Shortlisted Nominees
Nominees were selected based on ratings from each of this year's Tranzfuser teams. Hubs were rated on such things as working space provided, the provision of equipment and community engagement.
With the competition now nearly at the half way point, teams were fully equipped to fairly rate their Hubs. The winner will be decided by the UK Games Talent and Finance team.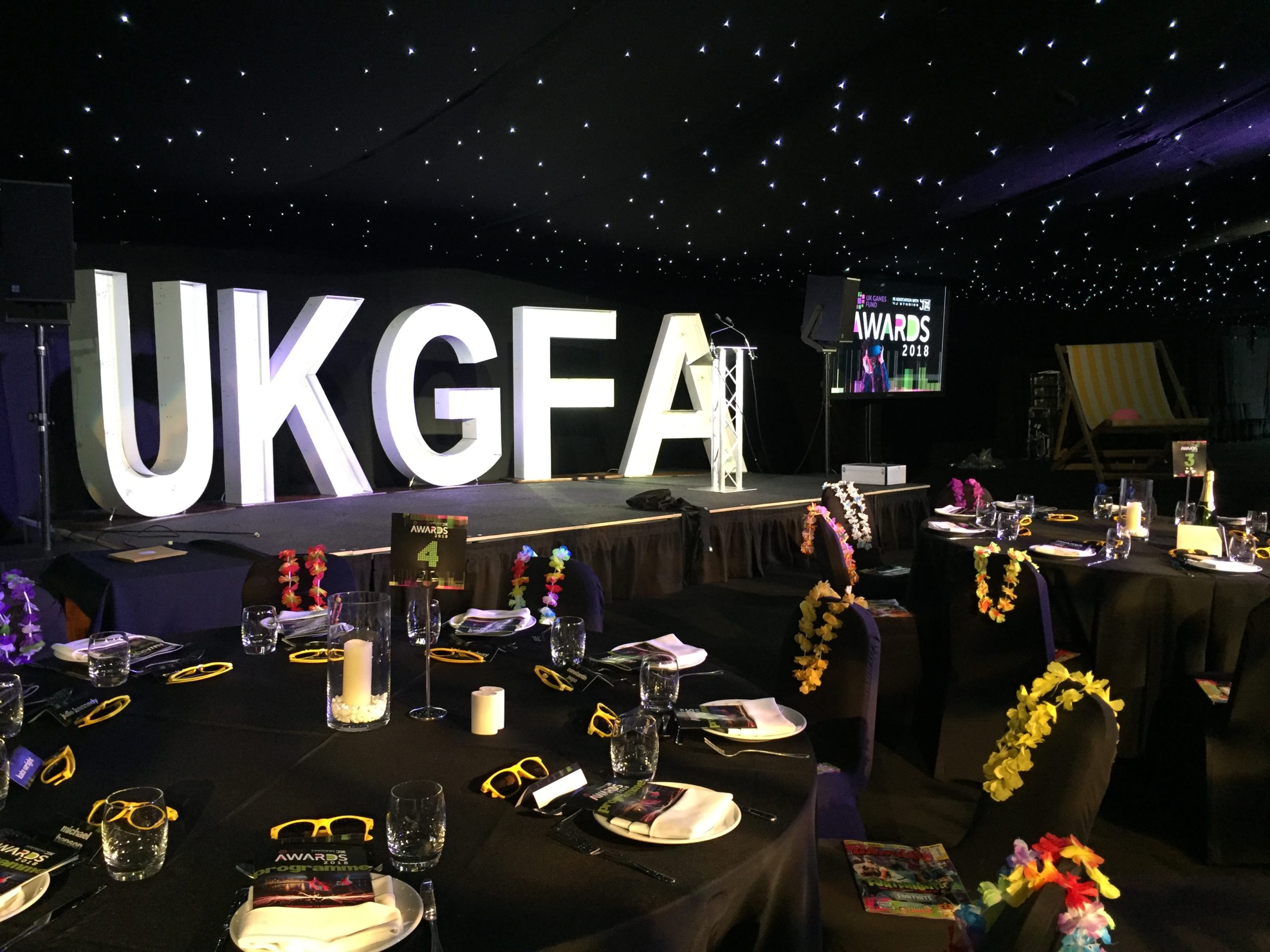 Simon Nugent, CEO at Alemba, said:
Working on the Tranzfuser project with Mediashake has been an incredible experience for Alemba. We are proud to be a part of such an important initiative supporting the next generation of talent in the UK games industry. We are delighted to be nominated in the Tranzfuser local hub of the year category. It's been a real pleasure working with team Mediashake who have impressed us with their talent, entrepreneurial spirit and, above all, their infectious energy and enthusiasm for the project.
The awards are being run by DC Thomson Media Events and are taking place on September 4th in Dundee's V&A Design Museum. The evening will recognise talent across UK games development and celebrate the achievements of the UK's independent games development sector.
Tickets for the Awards are on sale now and can be purchased here.