Three teams selected for grant funding
Three indie dev studios from the Tranzfuser Enterprise Pathway have been selected for grant support from the UK Games Fund.
Having impressed the pitching panel and demonstrated a clear passion for setting up as an independent game dev company, three teams of talented graduates from across the UK have today joined the ranks of the prestigious UK Games Fund portfolio of funded companies.
The Enterprise Pathway teams selected for funding from the UK Games Fund are:
Episod Studios with Race for the Arctic, an adventure docu-game that tells the story of this probable future. Set across the rest of the 21st century, players race as the fictional Freight Family to become leaders in Arctic cargo shipping.
Meteorite Media are working on Kaya's Vale, a 3D, third person, adventure puzzle platformer based in a stylised prehistoric world, answering the question we've all asked; what would it be like to have your own dinosaur best friend?
Solar Flare London with Shikari X, a 3D Boss Rush inspired by the early 2000s era of gaming. Battle the 10 deadly Shikari through the paradigm of Third Person Shooting.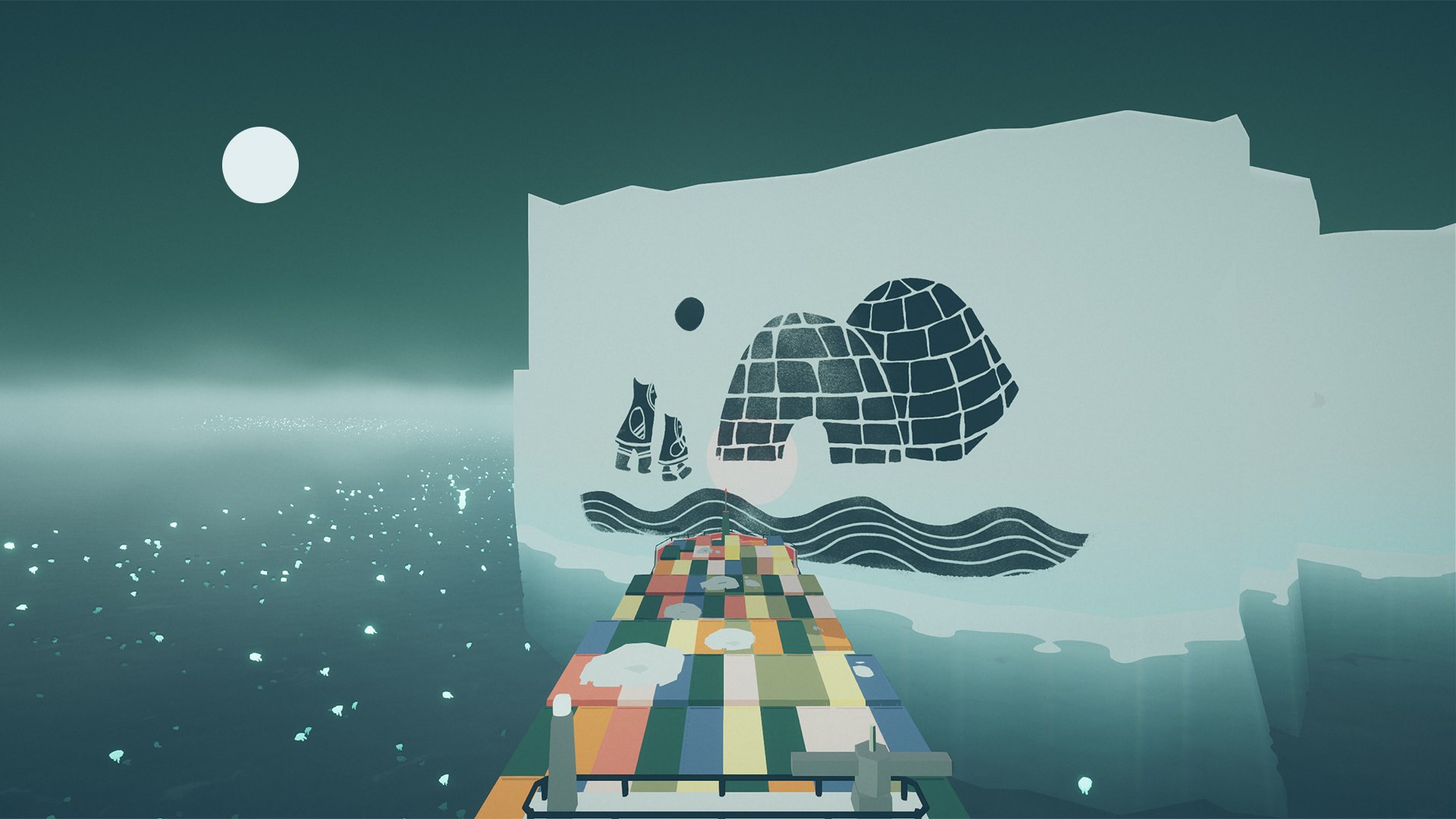 The 17 Enterprise Pathway teams worked over the summer to produce their own IP game demo; with a £5,000 prize from Tranzfuser at the outset, the teams were responsible for budget management as well as resource allocation. This, of course, is all on top of the task at hand of creating the game.
All teams were given the opportunity to learn from industry veterans about how best to tackle the running of a successful studio with the Enterprise Pathway Bootcamp, a uniquely curated series of talks and sessions with members of the UK Games Fund community of funded companies and contributors. Access to such expertise and advice is both highly sought after and an incredibly valuable tool in the learning journey.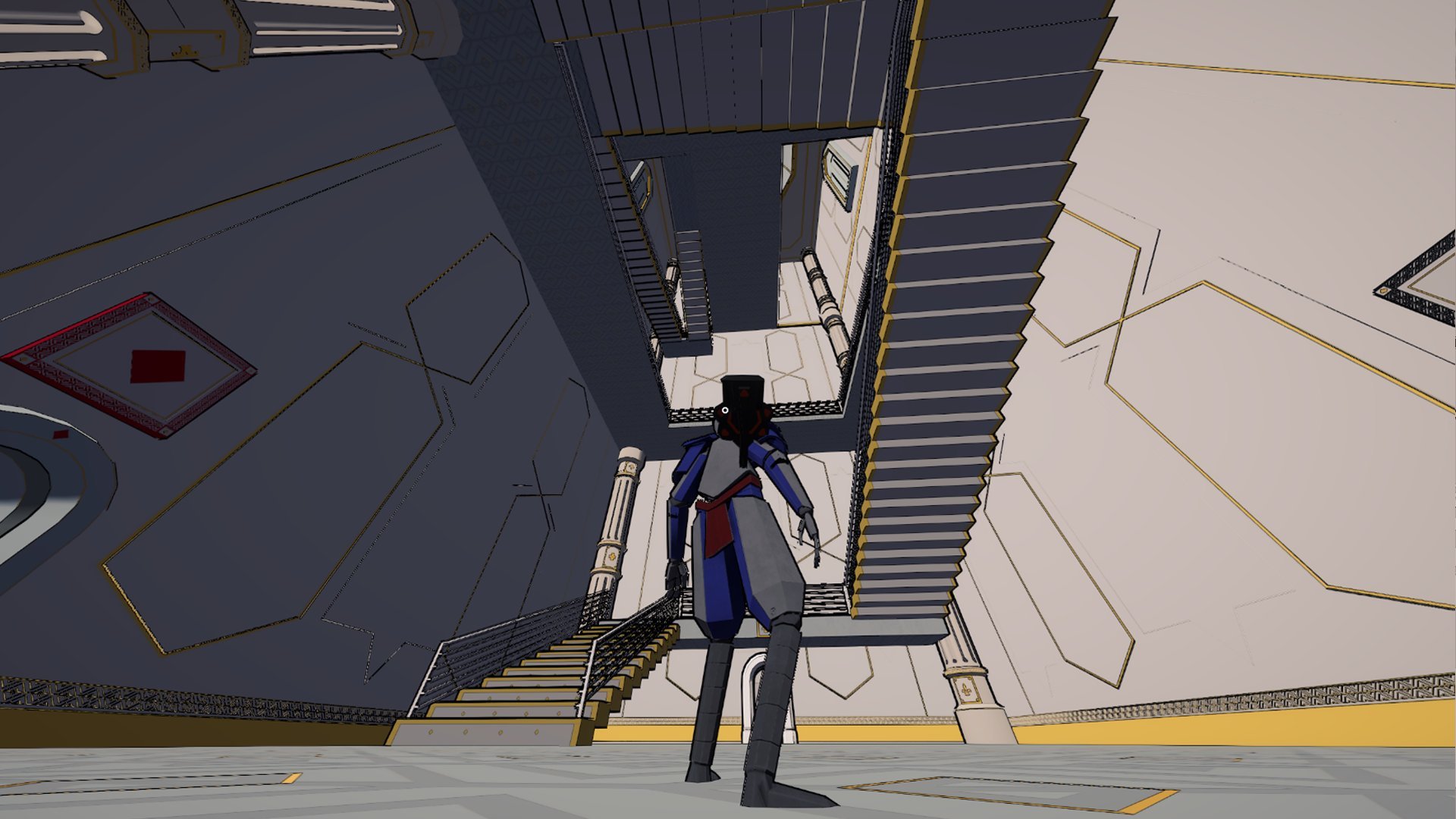 Deborah Farley, Head of Tranzfuser, said:
"Meteorite Media, Episod Studios and Solar Flare London all greatly impressed the panel in their pitching session; their thirst for learning, demonstrable acceleration of business dev skills and plans for the future of their companies all stood out as making them deserving recipients of support from the UK Games Fund."
Whilst only three teams have been selected for funding from the UK Games Fund, as with past year's of the Tranzfuser competition those that are not funded are still very much on the road to success.
We look forward to sharing more news about our impressive cohort of Enterprise Pathway teams with you soon.