This year, the UK Games Fund has adapted to the challenges we've all faced by supporting as many indie studios with varying grants as possible. Earlier in the year, we funded a record-breaking 38 companies from across the UK in our sixth round of funding.
More recently, our now sizeable community of 100+ funded companies continue to share good news stories of their successes. From inclusion in cultural festivals, to multi-million pound acquisition deals, the UK Games Fund portfolio continues to impress with their slew of success stories.
Nailed it in November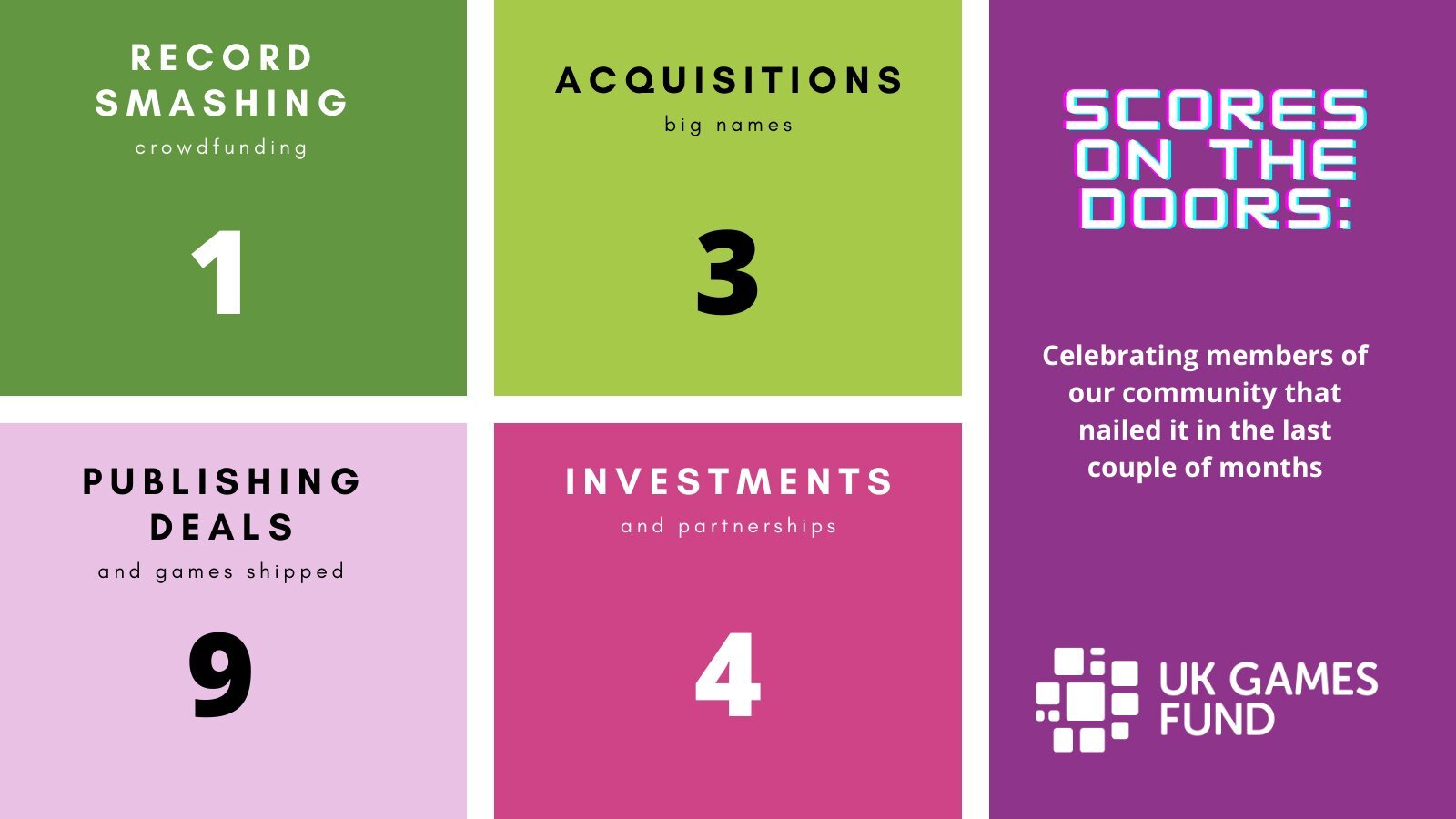 Publisher Deals / Games shipped
The recent launch of the artistically-acclaimed hand-drawn Collage Atlas from the one man powerhouse John Evelyn on Apple Arcade has been received well, with the game scoring highly in recent reviews.
Other titles recently launched include Fourth State's Lost Words: Beyond the Page and Polygon Treehouse's Röki. There are many games still to come, such as ASA Studio's BFF or Die, with news reaching us of a sizeable further batch of companies having secured publisher deals. More info on these exciting projects to come!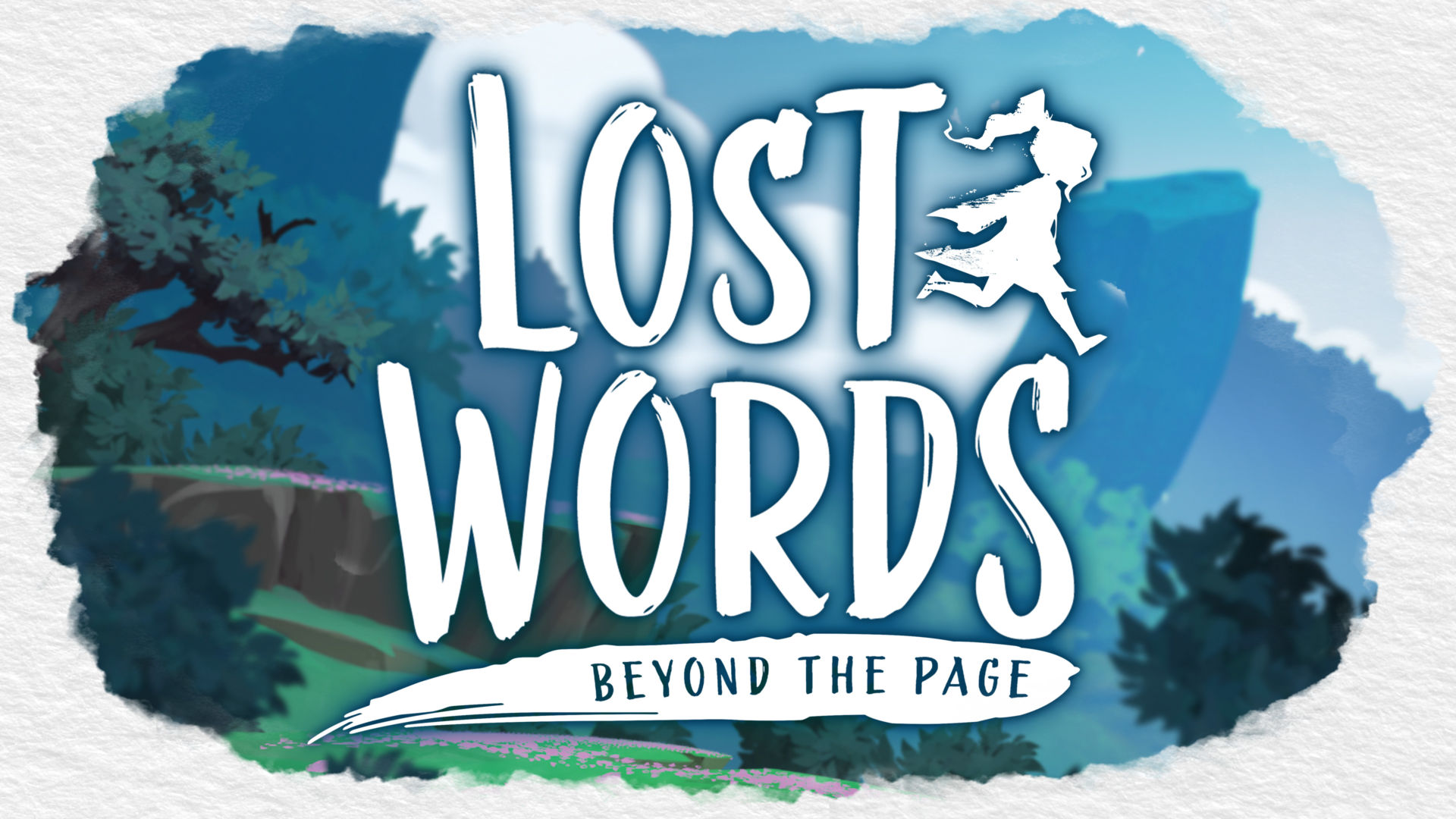 Acquisitions
In the short space of a few weeks, we have had the pleasure of sharing the news of 3 recent acquisitions within our portfolio; Coatsink, Ruffian Games (now Rockstar Dundee) and, more recently, Round 6 company Silent Games. Any one of our portfolio of funded companies being acquired by a larger parent company invariably means good things will happen; more funding, more jobs, more creativity.
Speaking of what support from the UK Games Fund meant for the studio, Sally Blake from Silent Games said:
"The UK Games Fund grant allowed us to create a high quality demo that helped us secure long term investment in Silent Games. We're going to be able to grow and expand the studio in Newcastle-Upon-Tyne to 30 people over the coming years, creating new game development roles in the region."
Further Investment
Olly Bennett from North-East based company Cardboard Sword has been an active member of the UK Games Fund community for some time, with the studio having been selected for support back in Round 1 and more recently again for a different project in Round 6. Having now been running a company for a while, Olly shared news with Cardboard Sword's ever-growing community about their funded project, Transmission, having been selected for funding from the Unreal Engine's MegaGrant initiative.
"For indie companies especially, the prototype and pitching phase is the most risky; it takes time and costs money to push a concept and early-stage project forward, to the point where it's ready to raise funds and contact publishers. So grants and programmes like the UK Games Fund and the Unreal MegaGrants are fantastic, as they help mitigate some of those risks and give rise to opportunities that might otherwise never happen. Both of their contributions will help Transmission reach more eyes and improve the prospects of Cardboard Sword as a company. We're delighted to receive support from both, and hope to have more exciting news in the new year."

Aside from stories such as Cardboard Sword's and Cubit Studio's investment, we know of several other unpublished financial agreements for the development of games and growth of the studios we support having been secured. We look forward to being able to share more detail about these projects in due course.
Speaking of the recent announcements, Kirsty Gibson, Head of Community at UKGTF, said:
"We recently celebrated the 5th anniversary of the launch of the UK Games Fund back in early November. In those 5 years, we've funded over 100 projects from studios based across the length and breadth of the country. Sadly this year we've missed our annual community gatherings, important events in the calendar where the cliched "water cooler" moment can uncover many impressive news stories. Fortunately, our engaged community are as keen as ever to share their good news with us and we are delighted to be able to shout from the rooftops about the great work these small companies – some now not so small – continue to do and the impact their successes have on the UK indie dev sector."