Round 5 companies and Tranzfuser teams recently came to Dundee to practice their pitching skills.
Taking place over two days at Water's Edge in Dundee, 80 practice pitching sessions saw games developers from across the UK hone their skills in 'selling' their game and company to potential investors. Each team had just 20 minutes to capture the attention of the practice pitching publishers, each of whom spent equal time with various Tranzfuser and Round 5 representatives.
After having completed all pitching sessions, the publishers were then able to collate their own feedback from the two days and share with the audience.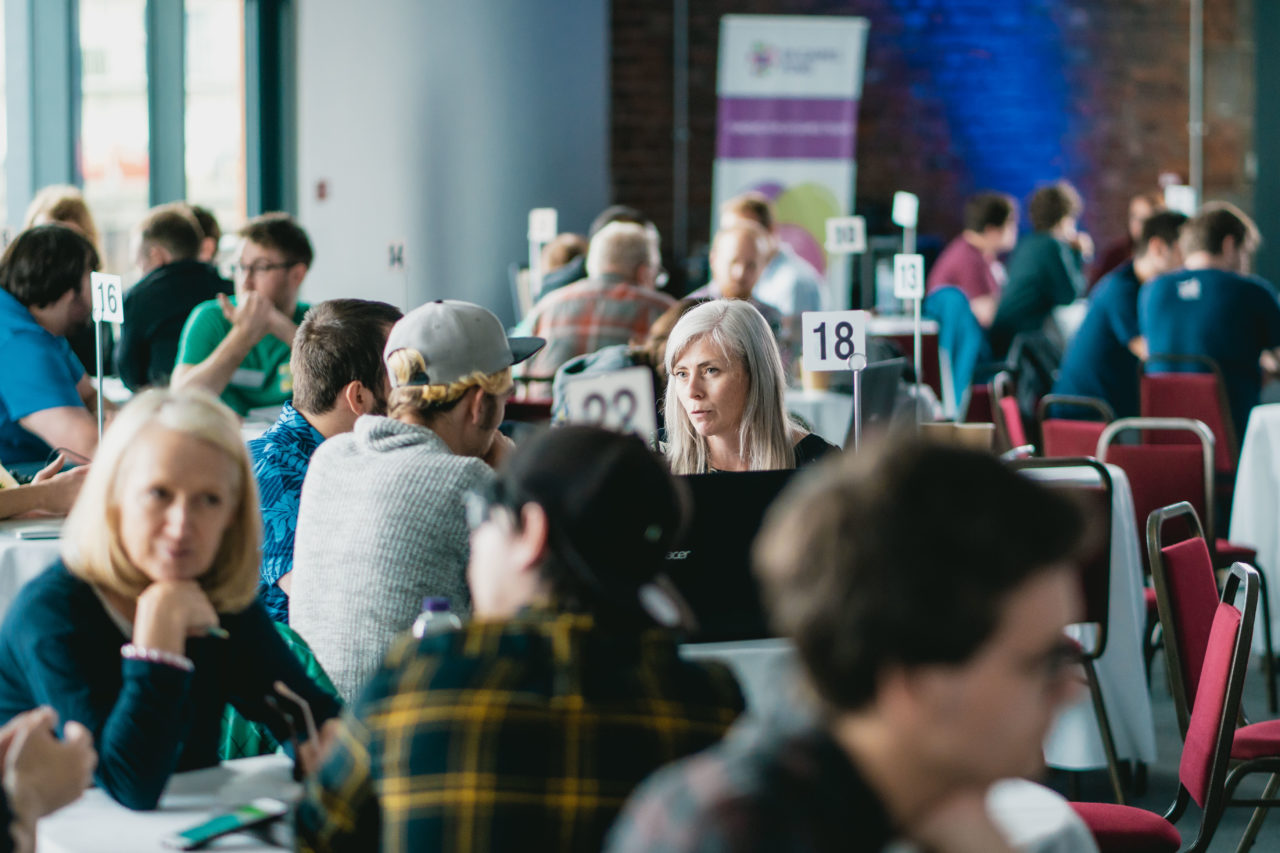 Deborah Farley, Head of Talent and Outreach at UKGTF (and the driving force behind making this event happen), said:
"We know from past experience that bringing our community together to practice their pitching skills leads only to good things when the real deal happens in just a few weeks' time. All Round 5 and Tranzfuser teams will pitch to the UKGTF panel for further funding of the commercial development of their project. Having been exposed to the reality of pitching their project to a variety of interested parties means that each team is now better prepared for the official pitch.

It takes a lot of hard work from everyone involved, especially the teams that mostly travelled from far and wide to come to Dundee, but we know that the end result will be worth it."
Tranzfuser and Round 5 companies will head to EGX next month to showcase their projects and to privately pitch to the UKGTF panel.
More information about a selection of the projects that will be on show can be found on both the Tranzfuser and UK Games Fund websites.