Biggest ever intake for UK's only graduate talent development competition with prototype funding available
Now in its fifth year, Tranzfuser 2020 sees 28 talented teams of graduate games developers get to work over the summer on a playable demo of their own game.
In a different take from the Tranzfuser competitions of previous years, the present circumstances mean that teams will have to work remotely, away from their university hubs. Meet-up and showcasing events will be virtual also instead of the standard programme which usually includes a consumer show.
Organisers UK Games Talent and Finance (UKGTF) have been determined to maximise support for as many graduates as possible after students faced disrupted study and graduation ceremonies were cancelled. To help lessen the impact, the competition was recently expanded with support from the UK Government to allow more teams than ever to take advantage of the benefits Tranzfuser can bring to their CVs.
UKGTF is delighted by the positive response to the opportunity. The enthusiasm and passion for the competition is borne out by the high volume and quality of applications.
Creative Industries Minister Caroline Dinenage said:
"During the pandemic video games have played a vital role keeping people entertained, connected with friends and family, and communicating essential public health information.

"So it is fantastic to see the Tranzfuser competition going ahead this year. I've no doubt that with our continued support it will help find the next generation of talented developers."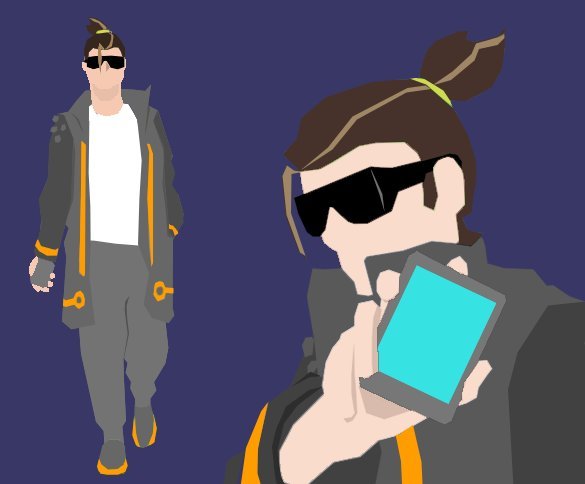 Deborah Farley, Head of Talent and Outreach at UKGTF, said:
"The present situation is something that none of us has planned for, but in the build-up to Tranzfuser 2020 we have done our utmost to ensure that as many teams of talented graduate games developers can benefit from this opportunity and the positive impact taking part can have on their businesses and careers. All of the teams have already had to overcome significant challenges beyond their control to get this far. Their grit and determination demonstrates their ambition to make an impact on the UK Games Industry. 2020 sees the largest volume of teams participating in the competition and I can't wait to see the output of their hard work at the end of the summer."
Full list of the teams and their Local Hubs:
Heidi Love from Tranzfuser Local Hub the University of Suffolk, said:
"The University of Suffolk is delighted to once again be part of and support the Tranzfuser programme. We are looking forward to welcoming the teams, whether remotely or face-to-face during Tranzfuser and we will be providing a range of support activities, assistance and lots of encouragement! We hope this will ensure the teams get the very best out of the Tranzfuser experience to help them in their future ventures."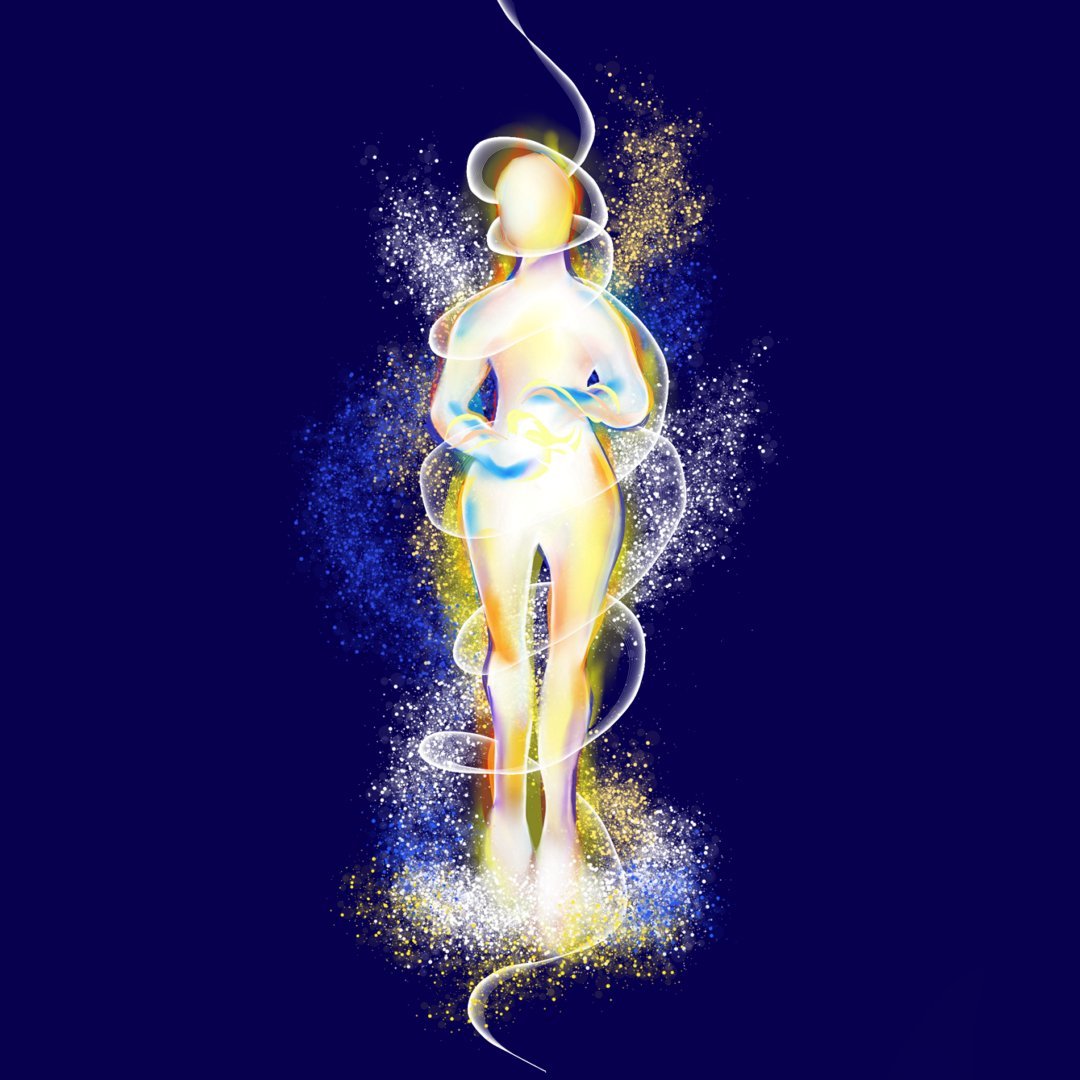 Dan Baird, Team Lead from I N F I N I T Y 27 Design Studios, said:
"Tranzfuser presents the opportunity for us to develop our ideas on the future of immersive entertainment and provide us with the support we need to push in that direction.

"Despite the stresses and complications of the current Covid-19 situation, we will endeavour to produce our best work to date which will act as exemplar portfolio pieces and the crowning achievement of a small but resourceful and dedicated team. Tranzfuser's support is critical in helping us pursue our aspiration during these times of crisis."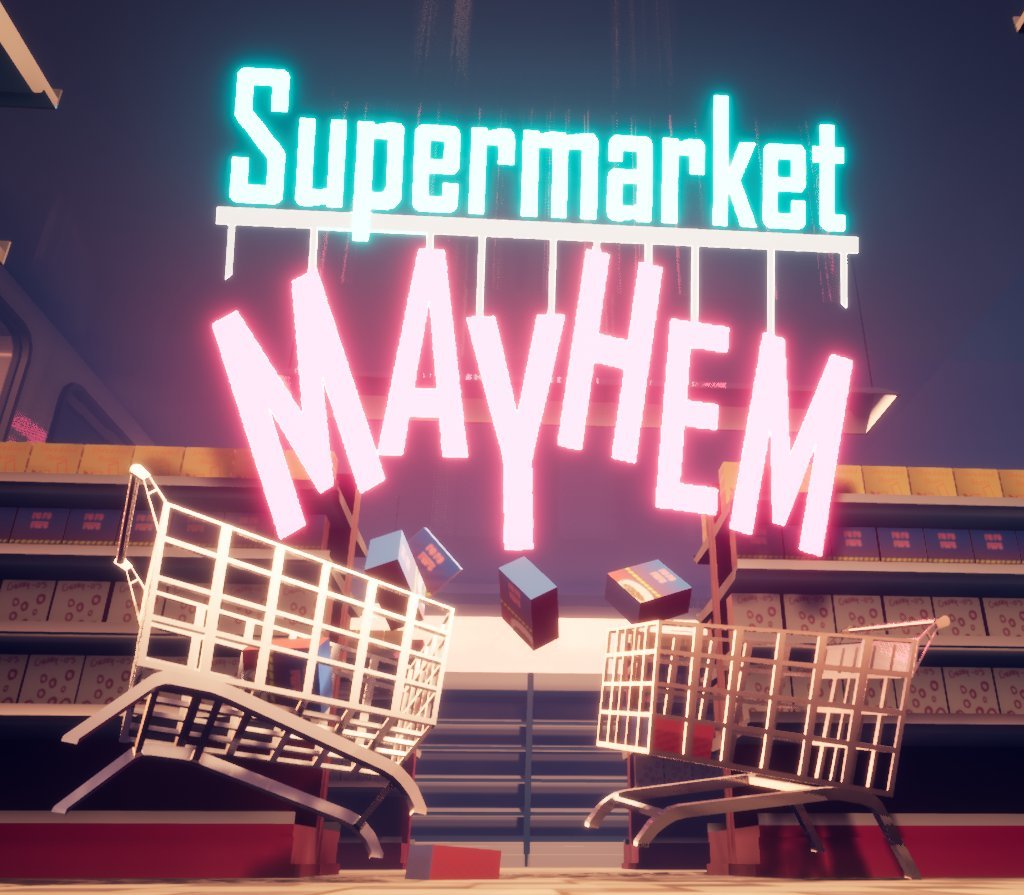 For more information about the teams and their projects visit the Tranzfuser website.