The UK government has today announced a further £8 million over three years in support of the UK's early stage independent video games development sector.
Having launched in 2015, the UK Games Fund has supported close to 200 early stage game dev studios across the UK with grants for the development of their own IP projects. Furthermore, Tranzfuser (the annual graduate game dev enterprise competition) has supported hundreds of talented young people embark on their long-term careers in industry.
Recent success stories from across the portfolio of funded companies include the UK-based investment in Ant Workshop, the acquisition of Roll7 by Take Two subsidiary Private Division, the acquisition of Auroch Digital by UK-based Sumo Group along with the portfolio-wide growth in studio size.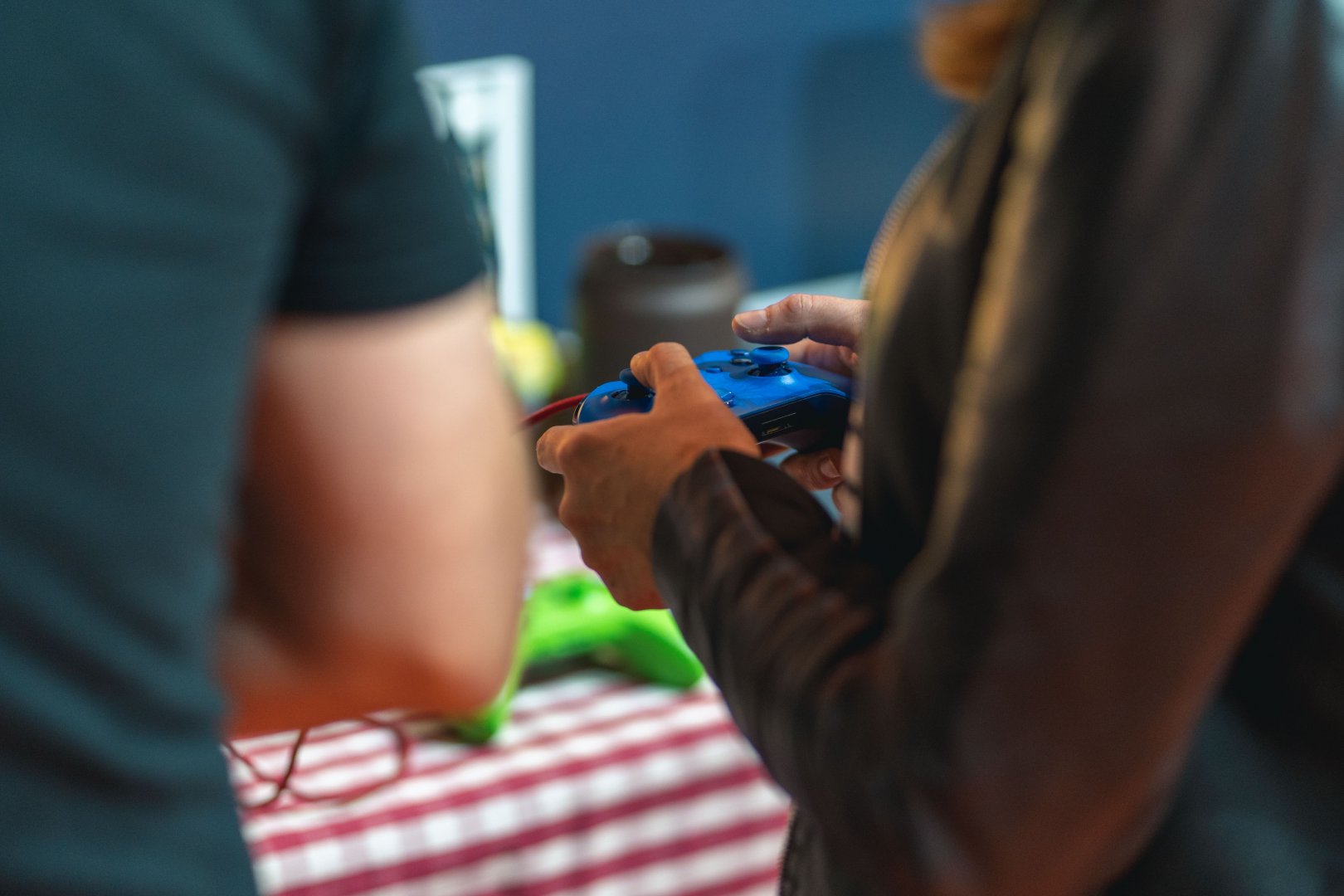 Culture Secretary Nadine Dorries said:
"The creative industries in the UK are truly world class and I am committed to doing everything I can to support their innovative work as they continue to thrive."
Dr Jo Twist OBE, CEO of Ukie, said:
"Ukie has consistently called for the invaluable UK Games Fund to be extended and this is a welcome vote of confidence in our thriving games industry. The UK sector is a global success story that is both a critical exporter and a source of extensive inward investment. This support will help the next generation of businesses access the finance they need to build the games to do that, while creating high value jobs across the whole country."
Paul Durrant, Director and CEO at UK Games Talent and Finance, said:
"It's a massive honour to be able to continue our work. Our community has already demonstrated their amazing creative capacity and given the UK's early stage games dev ecosystem a massive boost. Now we can do a whole lot more."
Details about the next round of funding and the opening of Tranzfuser 2022 will be announced soon.